Do your bit and contribute towards the Global Goals!
Do your bit and contribute towards the Global Goals!
Take action towards the Global Goals
From big to small, there's something that everyone can do to make the world a greener and fairer place. But looking at all 17 goals at once can be daunting for most of us! That's why, we've broken it down for you. 
Click on a goal below to find out how you can contribute towards it with simple everyday actions!
Get inspired by our #Bristol17 heroes
Across Bristol, there are many inspiring people working towards the global goals in one way or another! We asked 17 networks and organisations in the city to nominate a hero for one of the goals.
Click on a goal below to watch our heroes tell their stories and be inspired to take some action yourself!
Support the Global Goals Centre
There are so many ways for you to get involved with the Global Goals Centre. From volunteering to business partnerships, there is something for everyone!
Donate
You can support us by donating today! Your donations will support the development of our projects, website and a physical Global Goals Centre.
Partner
We welcome business sponsors and partners for individual projects, our website and for developing a physical centre in the heart of Bristol.
Contribute
Found something that would be a great addition to our Resource Hub? Submit it to our ever-evolving collection of resources via the link below.
Volunteer
We're always looking for talented people to support our work. If you're interested in volunteering with us, we'd love to hear from you!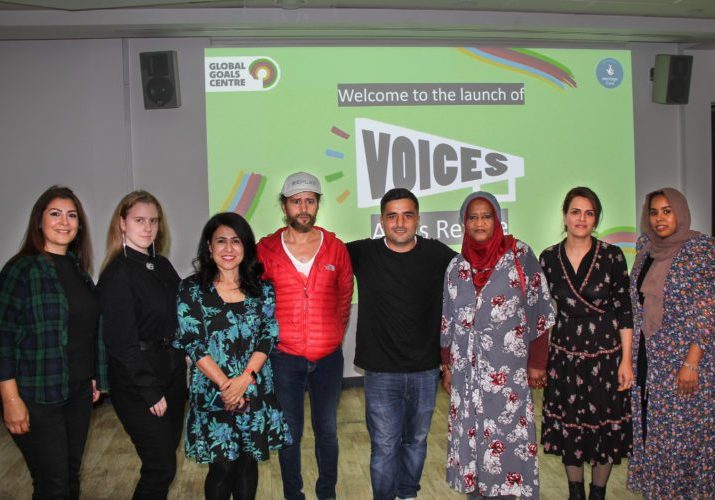 Voices: Art is Refuge
Celebrating the work and creative resilience of Bristol-based artists from the refugee and migrant community.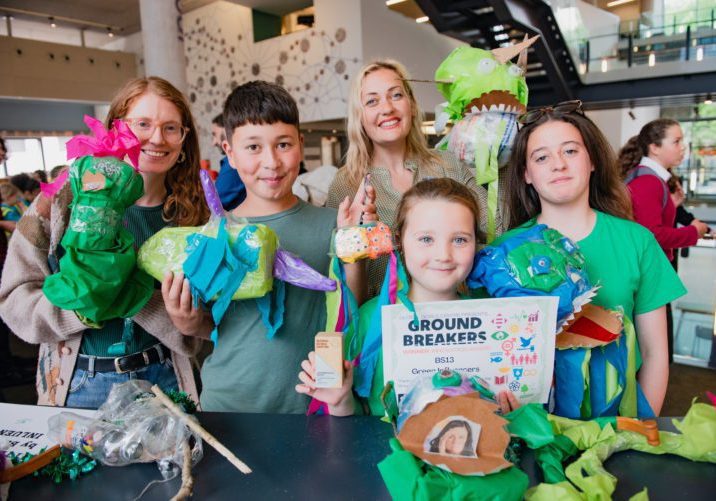 Groundbreakers
An exciting competition across Bristol to inspire and equip young people to take action for climate and social justice.