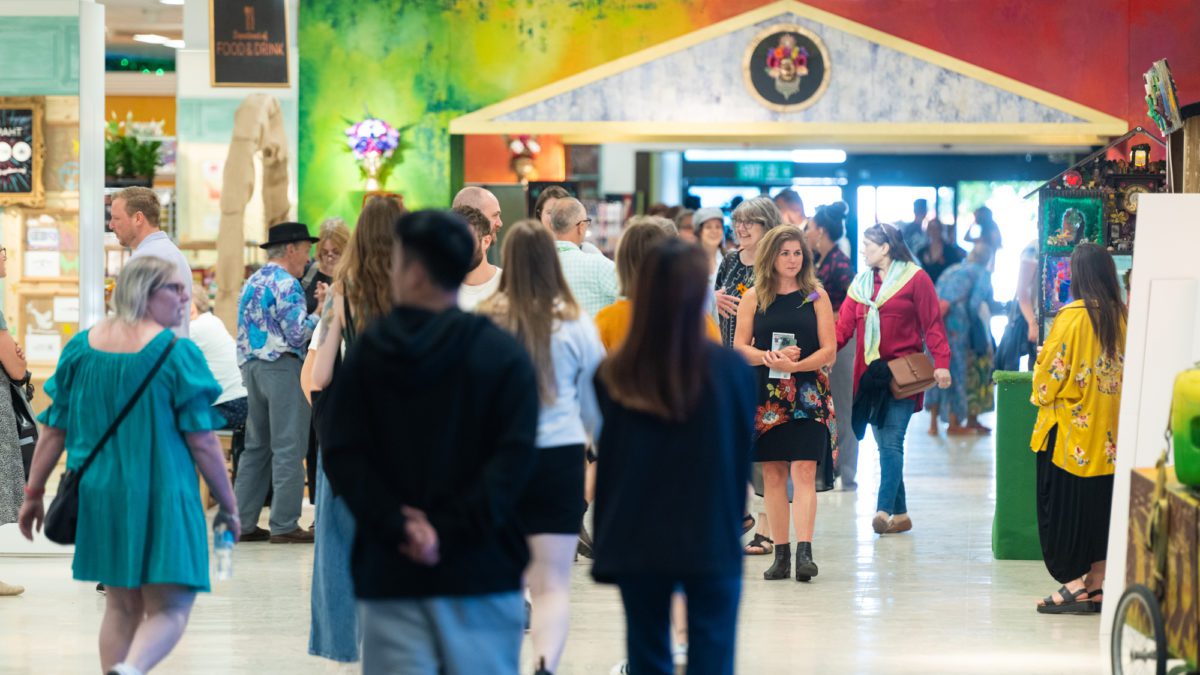 Explore Bristol's first sustainability & arts hub, Sparks Bristol
Sparks Bristol is an innovative hub of sustainability, creativity and education in the heart of Bristol, co-created by us, Global Goals Centre, and Bristol-based arts charity, Artspace Lifespace. Sparks is a department store with a difference. From fashion and food to nature and energy, each department is designed to support people in Bristol to take easy and money-saving actions on climate, equality and wellbeing, the themes of the global goals.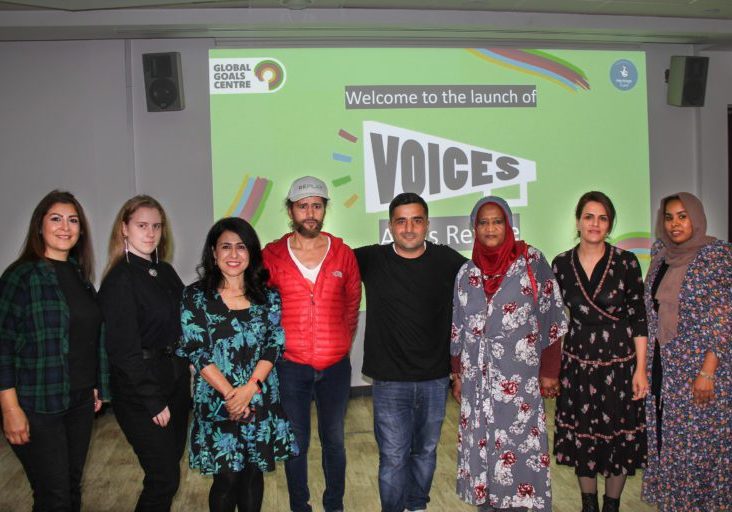 Voices: Art is Refuge
Celebrating the work and creative resilience of Bristol-based artists from the refugee and migrant community.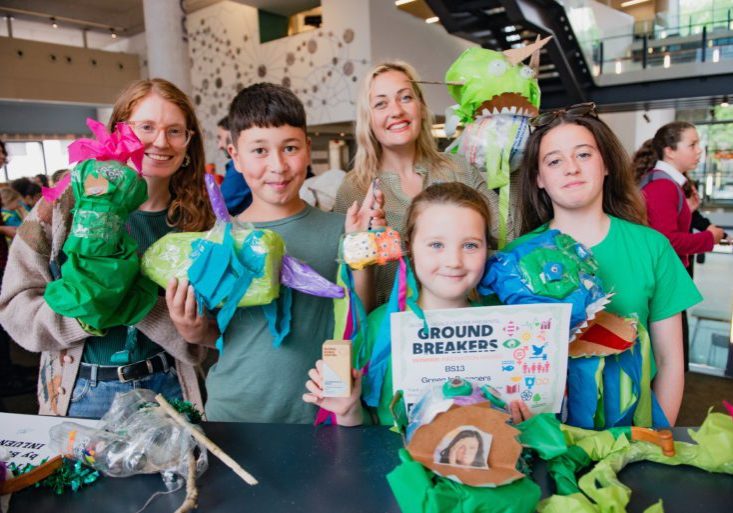 Groundbreakers
An exciting competition across Bristol to inspire and equip young people to take action for climate and social justice.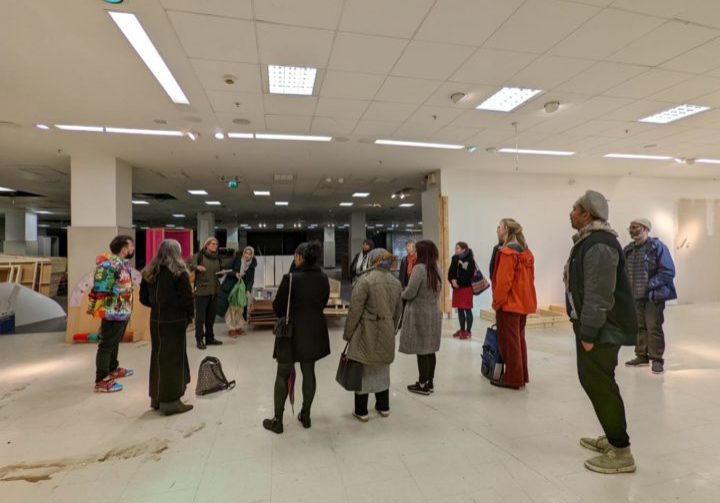 Creating Sparks Bristol – a project update
We've been busy working with Artspace Lifespace to make Sparks Bristol a reality. Find out how the project is coming along from John Hosken.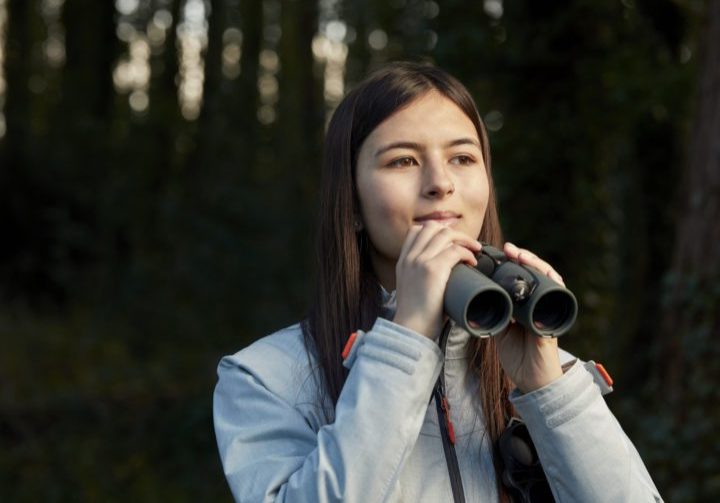 Mya-Rose Craig, AKA Birdgirl, shows support for Sparks Bristol
Global Goals Centre Ambassador Mya-Rose Craig, AKA Birdgirl, shares support for Sparks Bristol.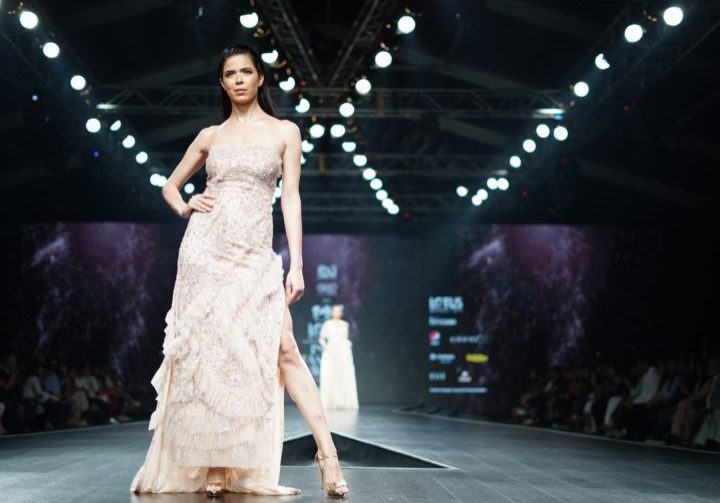 Sustainability by Design: Rethinking New York Fashion Week
In an effort to make New York Fashion Week more sustainable, the CFDA and Boston Consulting Group (BCG) have released Sustainability by Design: Rethinking New York Fashion Week (NYFW).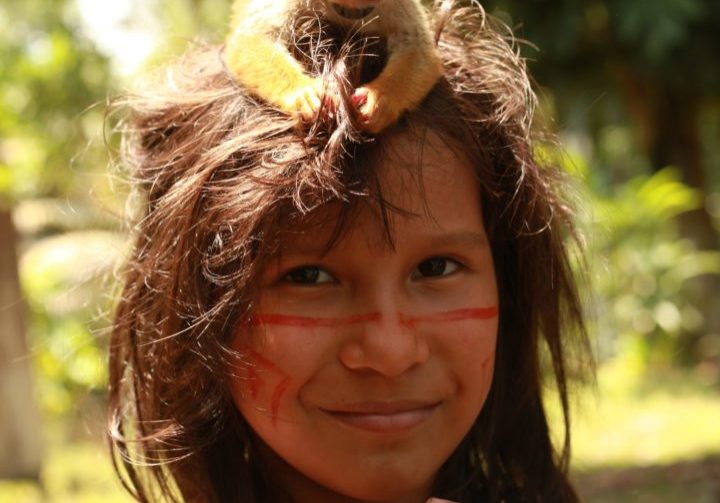 Step into the Amazon
A creative way to enhance teachers' and pupils' knowledge of the vast continent of South America, focusing on Brazil and the Amazon region.
Support the Global Goals Centre
There are so many ways for you to get involved with the Global Goals Centre. From volunteering to business partnerships, there is something for everyone!
Donate
You can support us by donating today! Your donations will support the development of our projects, website and a physical Global Goals Centre.
Partner
We welcome business sponsors and partners for individual projects, our website and for developing a physical centre in the heart of Bristol.
Contribute
Found something that would be a great addition to our Resource Hub? Submit it to our ever-evolving collection of resources via the link below.
Volunteer
We're always looking for talented people to support our work. If you're interested in volunteering with us, we'd love to hear from you!