Spark your students' imaginations in a unique, immersive learning environment at Sparks Bristol.
Spark your students' imaginations in a unique, immersive learning environment at Sparks Bristol.
Book a school trip with a difference and develop your students' analytical skills, creativity and knowledge in a unique, immersive learning environment at our sustainability hub, Sparks Bristol. Scroll down to explore our sustainable development workshops below or click the button below to download our handy workshop guide!
Field to Fashion Workshop
Come follow the journey of cotton, from plant to t-shirt while exploring who made your clothes through a visit to our Fashion Department.
Consider where garments are made and from what materials. Learn about the impact of fast fashion on people and planet and engage in practical sewing activities to extend the life of a loved piece of clothing.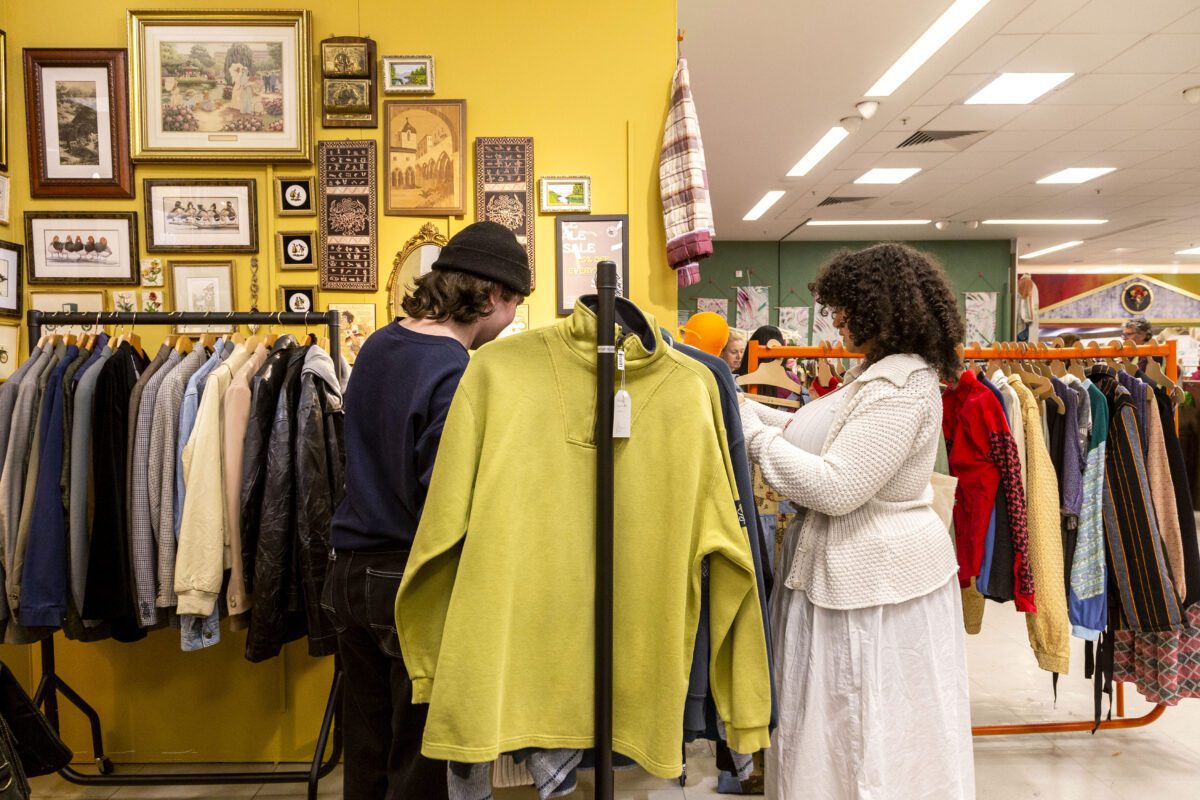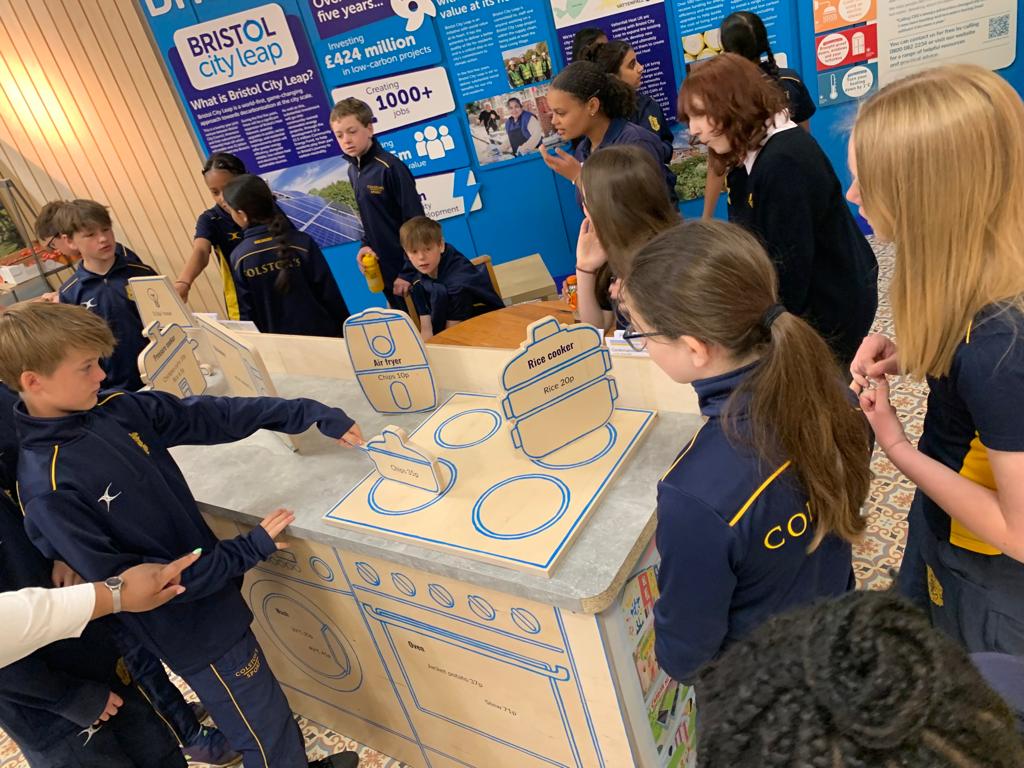 Have you ever thought of having less meat, shifting to plant based diets or trying edible insects?
Come and savour some tasty insights into what sustainable diets might look like. Complete your visit with a mock discussion at the House of Parliments and share your visions for the future of food.
Why are plants so important? Come and discover how and why plants are used throughout our sustainable department store.
Focus on palm oil or psychoactive plants and explore how they have changed the world as well as the challenges of using them. Make your own seed bomb and take away practical solutions to restore and improve biodiversity in your local area.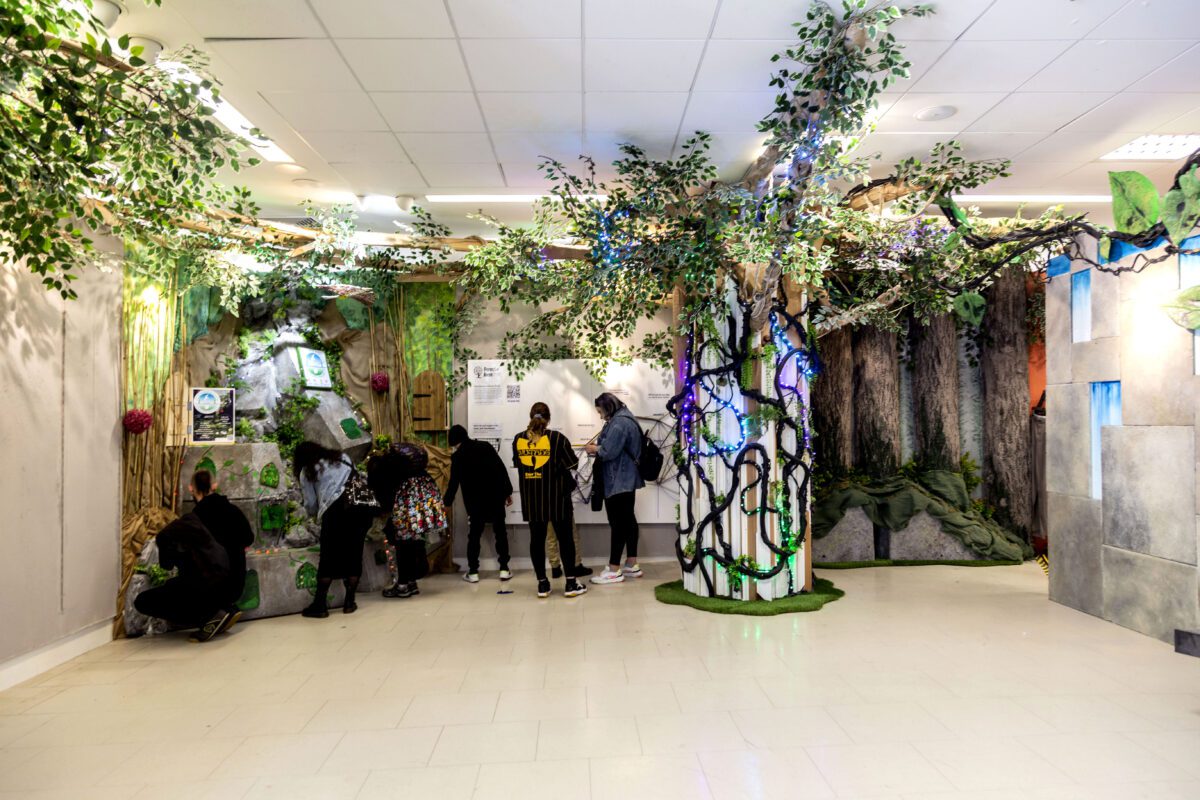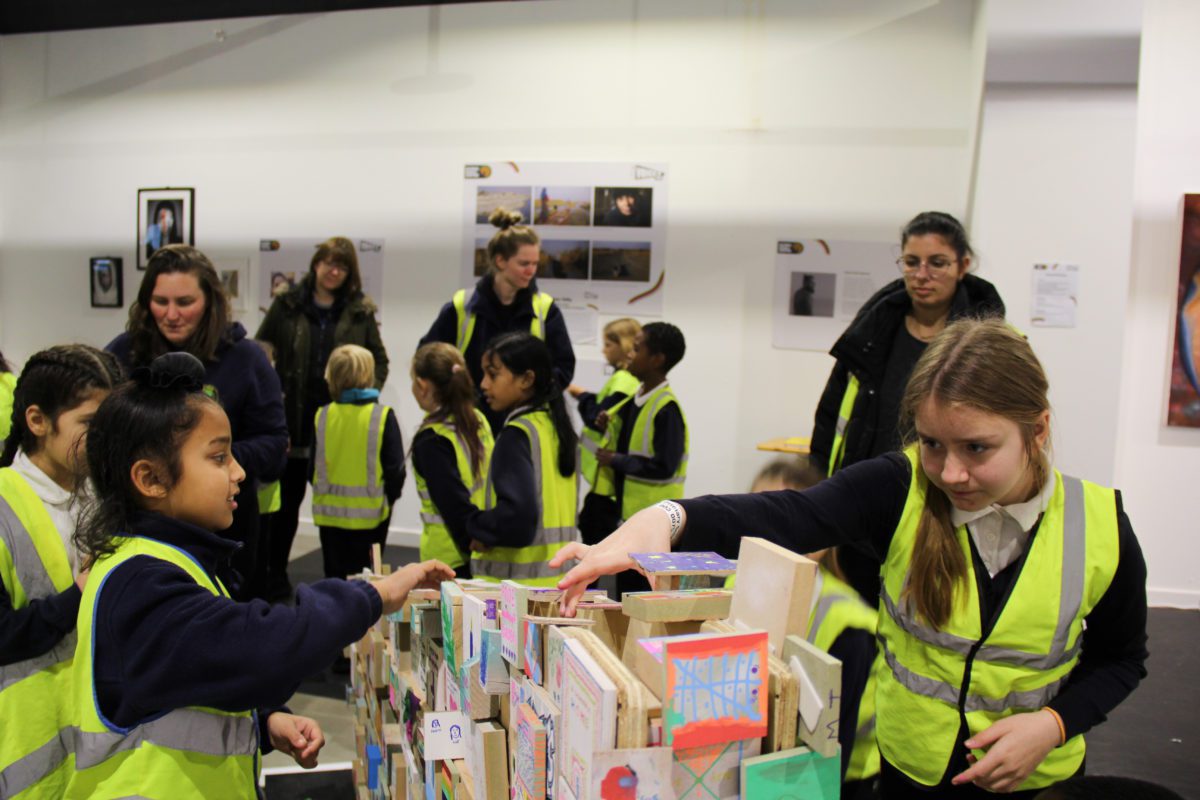 Migration & Movement Workshop
Come and discover the world of migration through the lives and art of artists who have migrated here.
Listen to inspiring stories of refugees and migrants who found refuge in creative practices. Create your own art. Deepen your understanding of how all of humanity is connected and how migration has changed the way we speak, eat, create the beauty around us, relate to each other.
80 Ways Around The World Workshop
Come and join us on the Sparks Bus to explore how sustainable transport can help mitigate climate change and keep us healthy.
Hop on the Sparks bike and show us how much pedal power you can generate. Clip on a Sparks heart monitor and find out how much exercise you get from walking. Leave with an action plan to support a shift to greener, healthier travel to your school.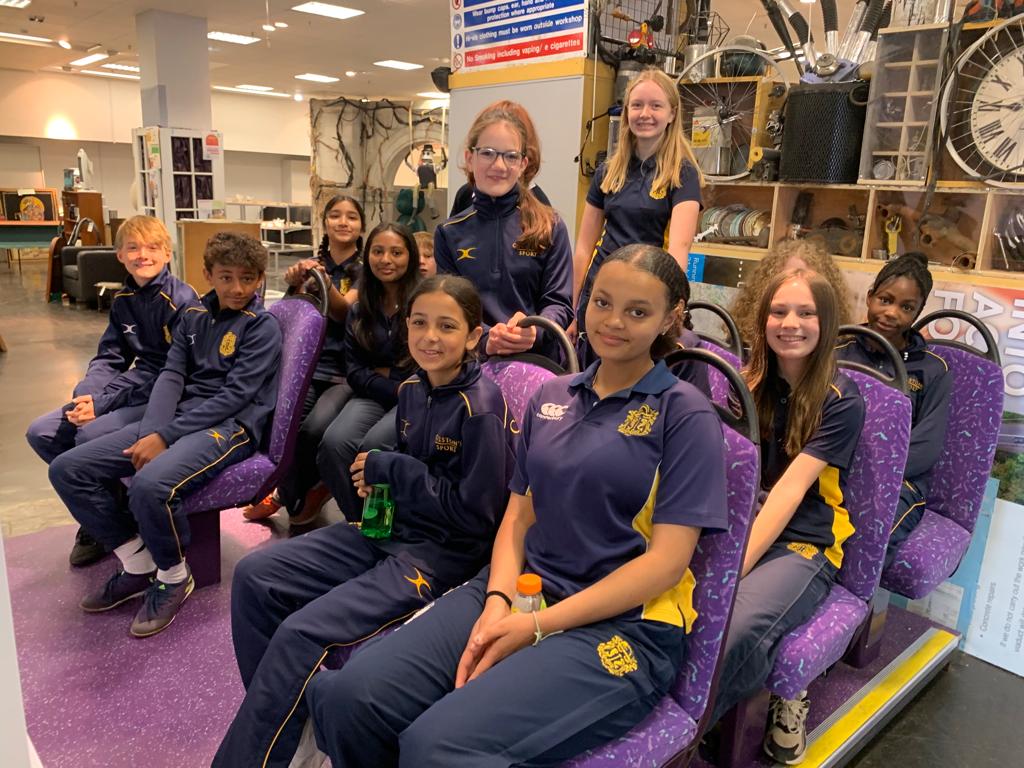 Where will the workshop be held?
How much does a workshop cost?
Our workshops cost £7 per student for a 2 hour session. Adults (teachers, parents and supervisors) go free.
How long is a workshop?
The timing of workshops is flexible based on the needs of your group. Usually sessions will last around 90 minutes (this includes an introduction to the department store).
When can I book a workshop for?
Workshops are available Monday-Friday throughout term time, subject to availability. We're now accepting bookings through to July 2024 so book now to avoid missing out.
How many students can attend a workshop?
Each workshop must have a minimum of 20 students attending and no more than a maximum of 35 students.
How can we travel to Sparks?
Sparks is easy to reach by bus, or coaches can drop off students at the rear entrance on Whippington Court. Platform Rail are offering free return train trips for rail education purposes and additional in-school workshops. To find out more please visit www.platformrail.org or contact Platform Rail on info@raileducation.org.uk.
Do you do off-site workshops?
If there are barriers that would make it difficult for your school group to come into Sparks, we are happy to also consider off-site qorkshops and talks by request. Please email us at info@globalgoalscentre.org to find out more.
How can I book a workshop?
As well as our Global Goals Centre workshops, there are loads of other interactive educational offers to explore at Sparks Bristol. Why not spend the morning in one of Global Goals Centre's sustainable development workshops, the afternoon learning about eletrical waste at the Re-Fuse hub and use your downtime in between to explore everything else?
Click on the link below to find out more about the other educational offers available at Sparks Bristol.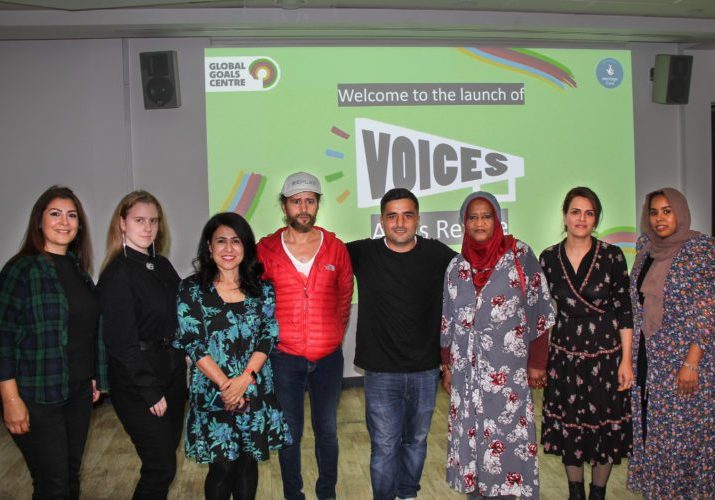 Voices: Art is Refuge
Celebrating the work and creative resilience of Bristol-based artists from the refugee and migrant community.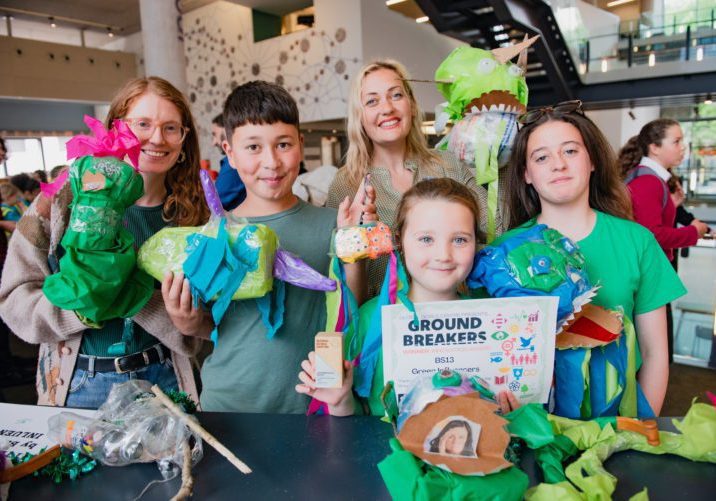 Groundbreakers
An exciting competition across Bristol to inspire and equip young people to take action for climate and social justice.