Our interactive game takes you on a journey that reveals the impact of fast fashion on people and planet.
Our interactive game takes you on a journey that reveals the impact of fast fashion on people and planet.
Welcome to Threads – an online game that explores the social and environmental impacts of our clothing.
The fashion industry produces 10% of global CO2 emissions and uses 1.5 trillion litres of water annually. Poor working conditions in garment factories are widespread. Plastic-based fabrics release millions of microfibres into our oceans on every wash. But there are solutions! Come with us on an immersive journey to explore how our clothes can be changed for good.
Unfortunately the game is not currently compatible to be played on mobile phones

Our Education team have developed a brilliant set of classroom resources to use with the game for KS2 and 3. Download them for FREE.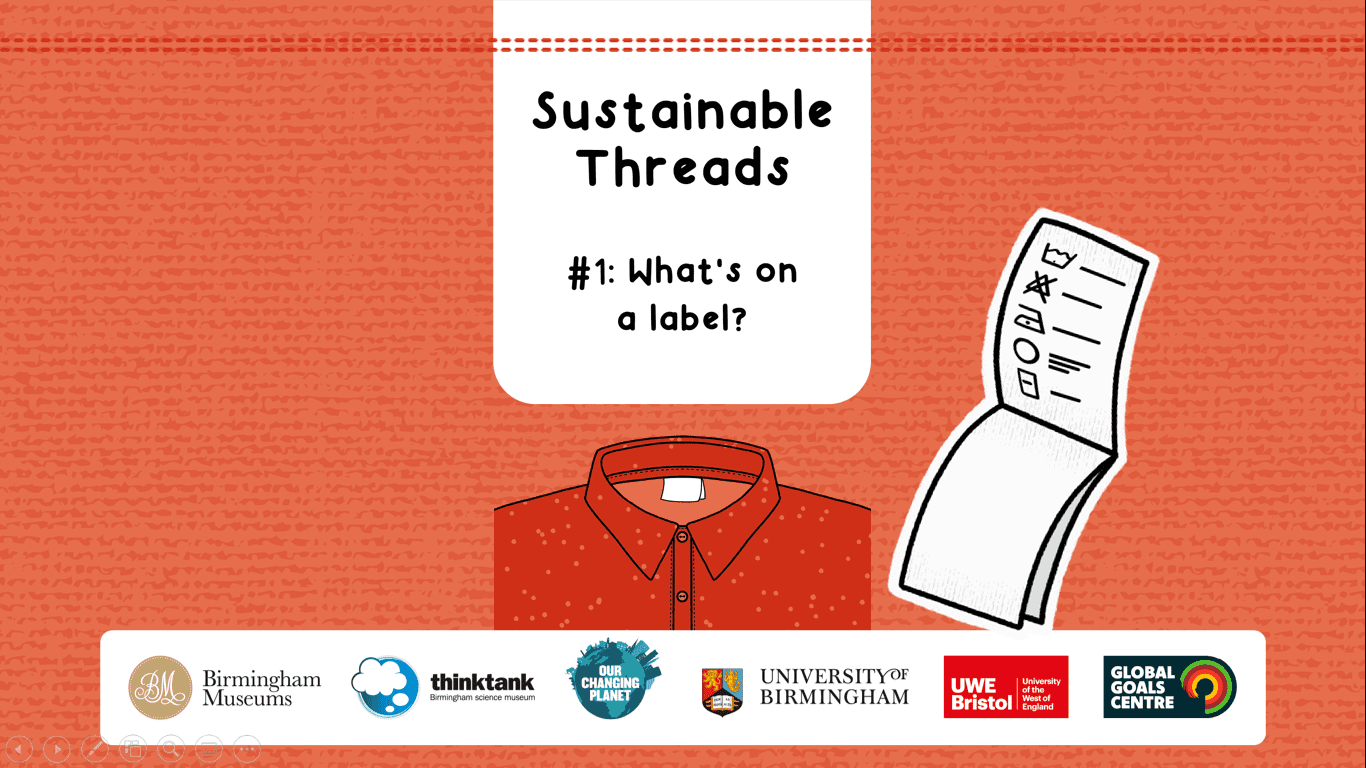 NB : As the game runs on a game site, schools will need to accept the game url or remove their firewall to enable them to play!
We are also offering interactive in-school workshops for KS2/3 delivered by one of our expert team. A 2-hour workshop costs £150. To book, please email : info@globalgoalscentre.org
Hotwells Primary teacher "I'd never thought about using clothes as a way to talk about climate, global trade & inequality. This session was great and I'll be using these ideas again"
This game was developed in partnership with the UN Conscious Fashion Campaign, Fashion Revolution, Labour Behind the Label, The Good Wardrobe and Race Equality in Education Group to create a digital experience exploring how to bring positive change in the way we make and consume clothes – and do our laundry!
Actions you can take now
Valuing our clothes – buying less and using for longer thereby reducing textile waste and carbon emissions.
Hearing garment workers' stories and campaigning for change for fair wages and working conditions.
Make best use of every garment! Discover what you can do to prolong the life of your clothes, by mending, customising, swapping.
Think before you wash to avoid microfibre shedding and save electricity, water (and money!) Dry clothes without a tumble dryer where possible.
If you can donate to enable us to deliver more schools workshops to increase awareness and action for a sustainable clothing industry, that would be amazing!
The game has been co-designed with local young people, our partner fashion campaigners, educators and creative designers, to ensure maximum educational and engagement impacts.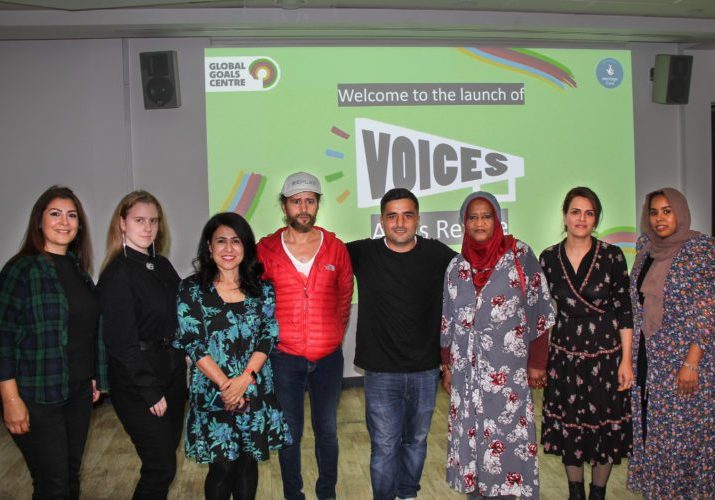 Voices: Art is Refuge
Celebrating the work and creative resilience of Bristol-based artists from the refugee and migrant community.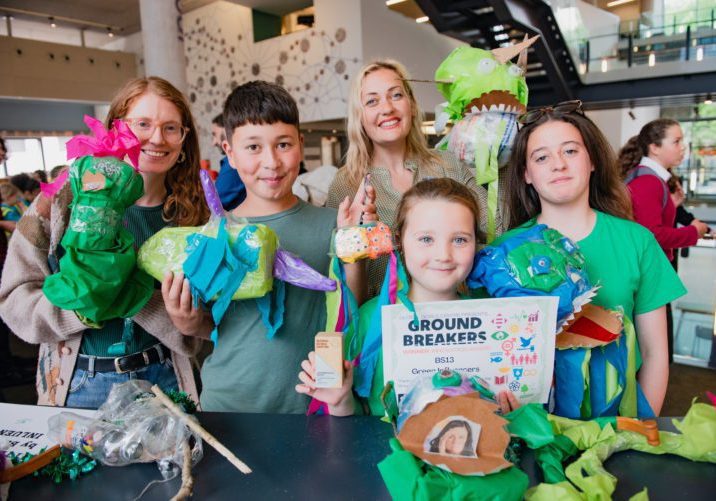 Groundbreakers
An exciting competition across Bristol to inspire and equip young people to take action for climate and social justice.
Explore a selection of free science teaching resources for educators.
Learn how to incorporate sustainability topics into your classroom with this teachers guide.
Get your school involved in sustainable gardening with the RHS School Gardening Awards Challenge.