Celebrating the work and creative resilience of Bristol-based artists from the refugee and migrant community.
Celebrating the work and creative resilience of Bristol-based artists from the refugee and migrant community.
Voices: Art is Refuge is an installation celebrating the work and creative resilience of Bristol-based artists from the refugee and migrant community.
The exhibition was open to the public in MShed and The Galleries in Bristol in Autumn 2022. The exhibition is now closed, however you can still watch the videos, download lesson plans or book a workshop for your school.
Autumn 2022 – now available online!
Get involved:
---
What is the Voices project?
This project celebrates the work and creative resilience of Bristol-based artists in the UK's migrant and refugee community. Like migration, arts and crafts are as old as humanity. They transcend language and cultural barriers, opening doors to new possibilities for sharing and expression.
Join us to celebrate thousands of artists who leave their home each year in pursuit of freedom. Their routes are varied and experiences are diverse but they all have one thing in common: their refuge in art.
---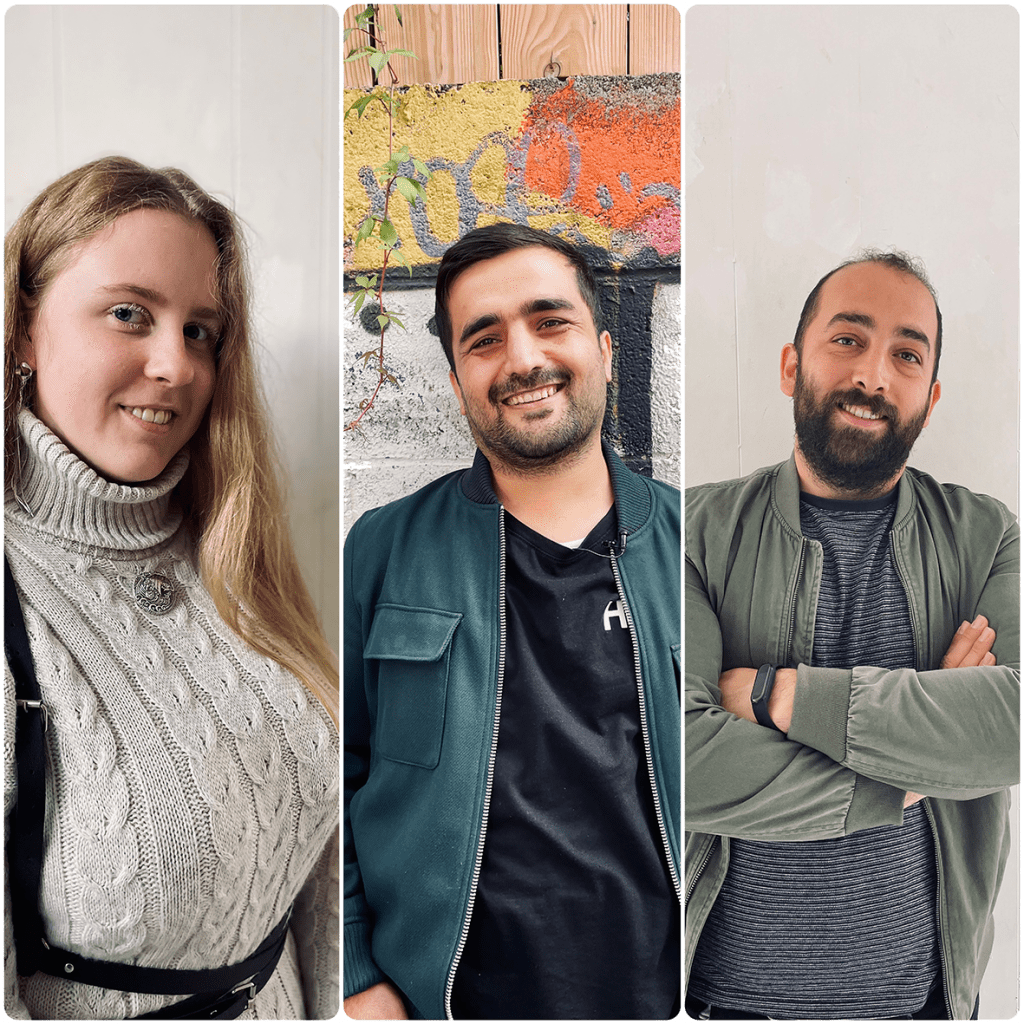 Meet the Artists
We have a unique collaboration – local schoolchildren and five creatives with lived experience of migration who have made Bristol their home.
The artists – an Iranian chef, Egyptian and Kurdish musicians, and Sudanese and Kurdish visual artists – have shared their skills and stories with local children and answered their questions about migration and their countries of origin. Read more about the artists in this article from BBC News.
---
Meet Arash
Arash is an impressive Bristol-based chef originally from Kurdistan. Talking about his favourite foods and why he loves cooking, Arash told us 'I really love making and eating dolma because it contains herbs and greens, eggplants, tomatoes, spring onions, dill and garlic. I enjoy my job because of the smell of the herbs and greens, and my friends then enjoy the food made with my hands. My hope is that the poor, homeless and refugees will eat from the spread of the home in my heart."
---
Meet Bnar
Bnar is a talented photographer from Kurdistan now living in Bristol. Since 2015, she has been creating beautiful images, including for her series, 'The Garden of Eden is likely to disappear'. Talking about her work, she told us, "From my point of view, inspiration is critical and unique every time. For instance, having a purpose to take photos, going to photography exhibitions, reading photography books, or doing something completely different."
---
Meet Sherin
Sherin is an incredible Bristol-based artist originally from Syria. She told us how she takes inspiration from her counrty and culture, "My art is mainly about my homeland and about people's dreams. I usually prefer using oil paints and acrylic paints on canvas. I began drawing when I was a child during elementary school, I drew for a Christmas party in school. Art is my hobby, and I can send a message through my art – it's a way to express my feelings."
---
Meet Sana
This is Sana. Sana is from Sudan and now lives in Bristol. Ever since she was a child, Sana has loved creating art and sewing, particularly fabric painting, embroidery and creating accessories. Her work is inspired by her culture and identity.
---
Meet Ali
Ali was born in Sudan in Khartoum and now lives in Bristol. He plays the Oud, a very popular instrument in North Africa and the Middle East, and uses it as a means of telling stories, sharing love, entertaining people. Talking about his music, Ali said, "I love to entertain people and share my culture and my roots. It is important to share culture in a positive way, to remove some of the negative images people have of migrants, to connect."
---
Meet Moussa
Moussa is a talented Kora musician, originally from Senegal. Now, he lives in Bristol and shares happiness through the power of music in his local community. He told us, "I am inspired to play to ensure happiness and peace for people, especially those who desire it. Sundays are very beautiful, because Bristolians listen to me. I love it when children come and listen to my kora, or be happy or dance because children are angels, they manifest their feelings. I always feel the energy here, and it inspires me to give Bristol something. It makes me feel like a part of the community. I'm in England, and playing is a way of sharing my own heritage. I play for everyone – we all do something for the cycle, for the community, and this is what I do."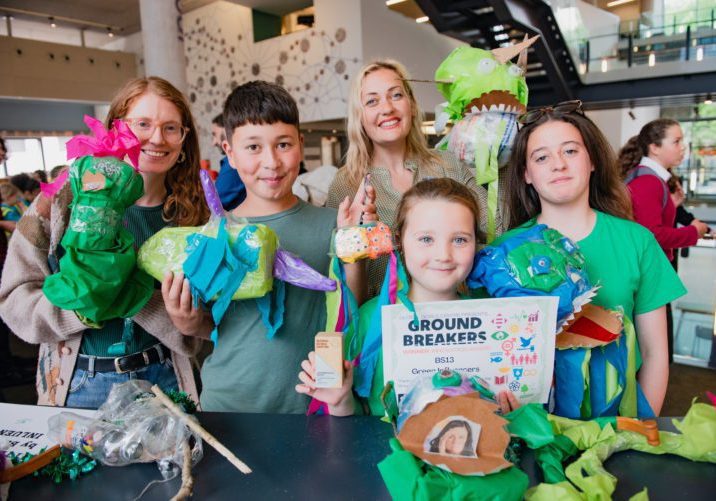 Groundbreakers
An exciting competition across Bristol to inspire and equip young people to take action for climate and social justice.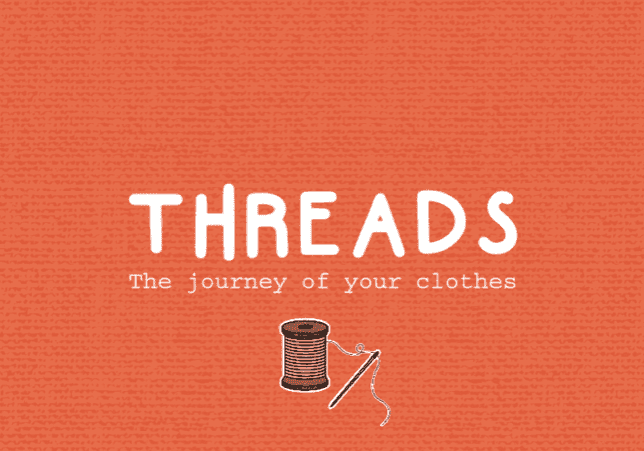 Threads Game
Our interactive game takes you on a journey that reveals the impact of fast fashion on people and planet.
Explore a selection of free science teaching resources for educators.