About this resource
From coral reefs to arctic oceans, this hub provides a huge range of resources to help you teach your students all about nature.
Why we recommend this resource
Encounter Edu designs and delivers engaging STEM learning resources, aiming to transform education both inside and outside of the classroom. Quickly and easily sort resources by topic and age to find the perfect ideas for your class.
Goals met by this resource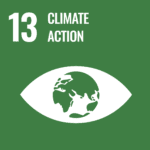 Take urgent action to combat climate change and its impacts.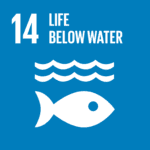 Conserve and sustainably use the oceans, seas and marine resources for sustainable development.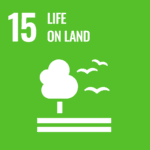 Protect, restore and promote sustainable use of terrestrial ecosystems, sustainably manage forests, combat desertification, and halt and reverse land degradation and halt biodiversity loss.
Join our mailing list
If you would like to join our mailing list to get the latest updates about our work, please complete and submit the form below.