This guide describes how a CEO can embed the SDGs into their company and the benefits of such actions.
World Business Council for Sustainable Development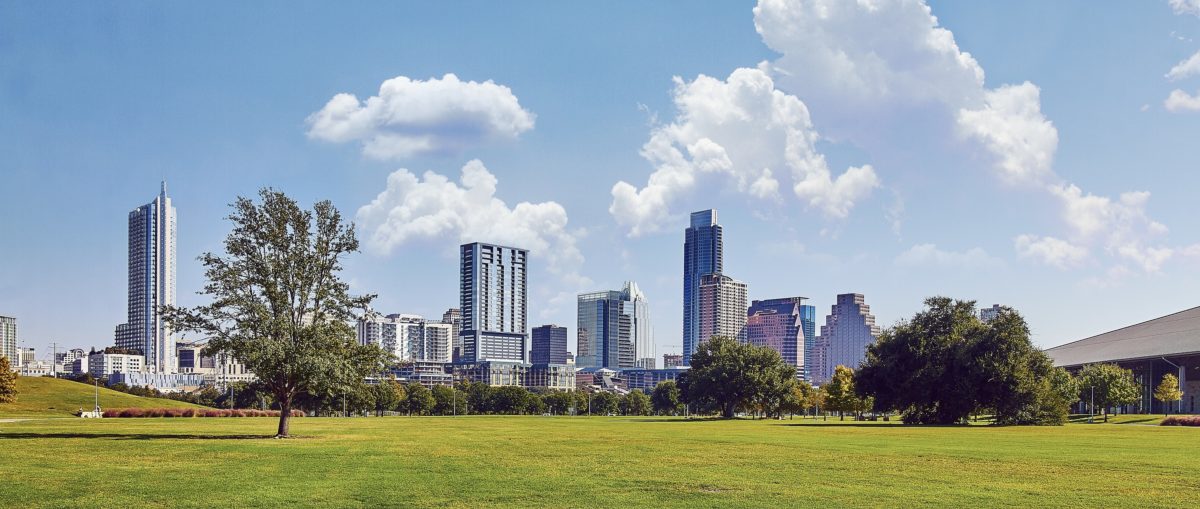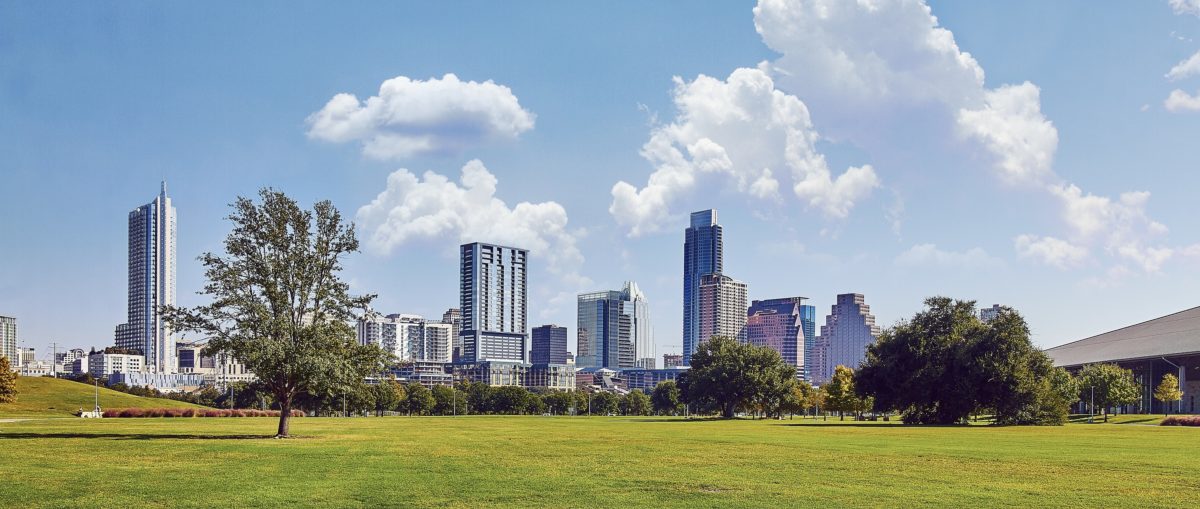 World Business Council for Sustainable Development
About this resource
While it may be governments that are asked to make progress towards the global goals, ultimately this objective requires the cooperation of businesses. This document advocates for the business opportunites that adopting the social development goals could create and informs on the risks and potential costs of inaction.
Why we recommend this resource
Progress towards the SDGs requires companies to be engaged with them as well. This guide provides a useful framework to help align a company with the SDGs and how doing so will make your business more resilient.
Was this resource useful?
Good job! Please give your positive feedback
How could we improve this post? Please help us.
Goals met by this resource