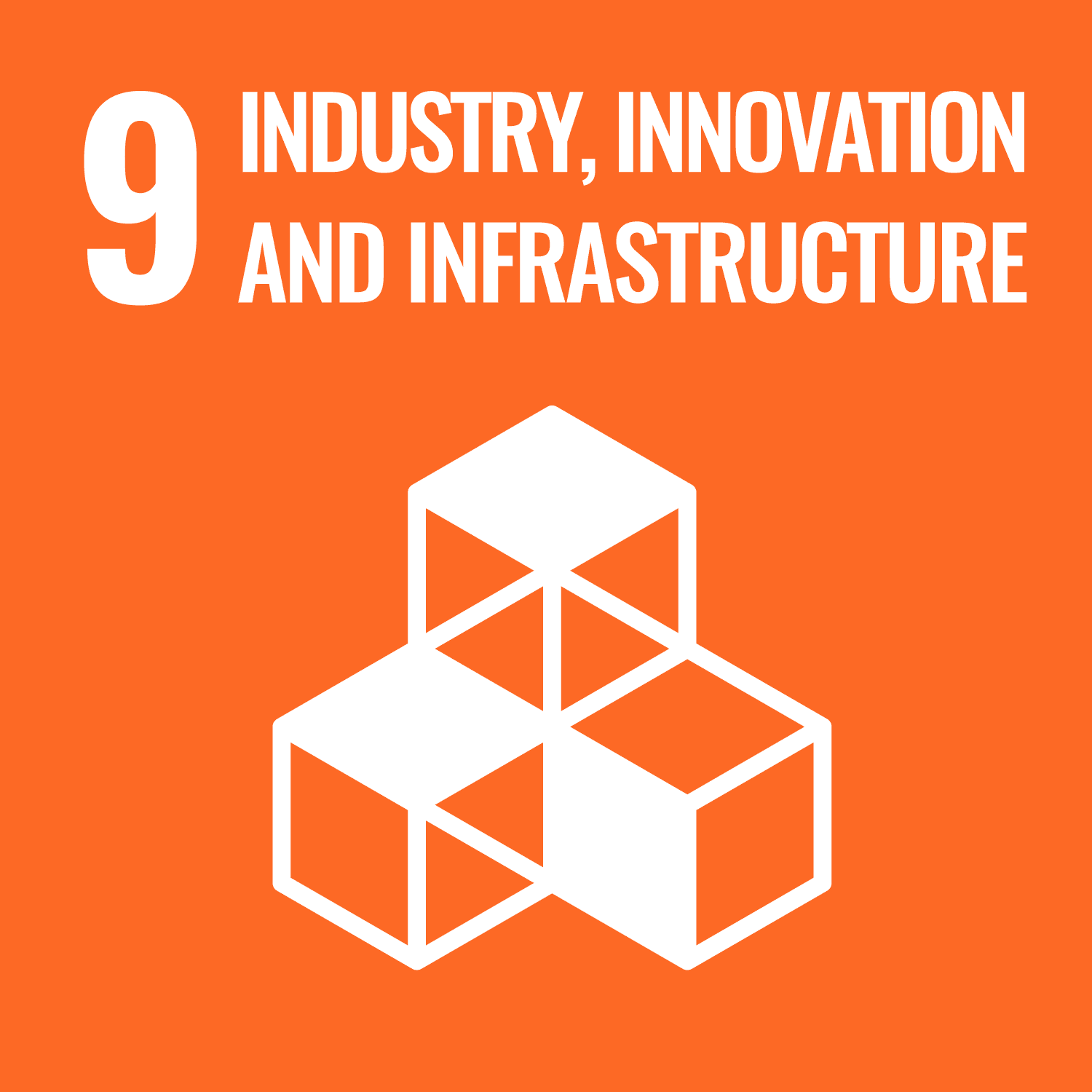 Goal 9: Industry, Innovation and Infrastructure
Support a charity
Donate, fundraise or volunteer for a charity that is working towards Goal 9. Click the link to find charities near you to support.
Get inspired
Watch our Bristol 17 Hero, Sarah Selby, talk about how she is developing innovative ways to use technology for good.
Learn more
Use our Resource Hub to find out more - whether you're a teacher, student or individual, there are resources for everyone.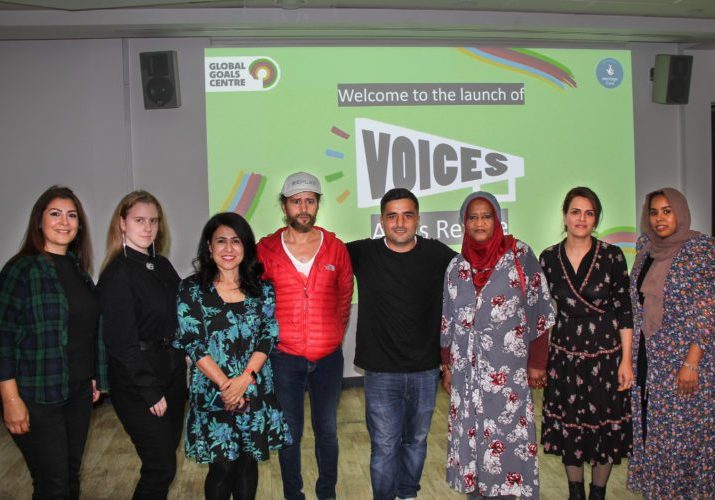 Voices: Art is Refuge
Celebrating the work and creative resilience of Bristol-based artists from the refugee and migrant community.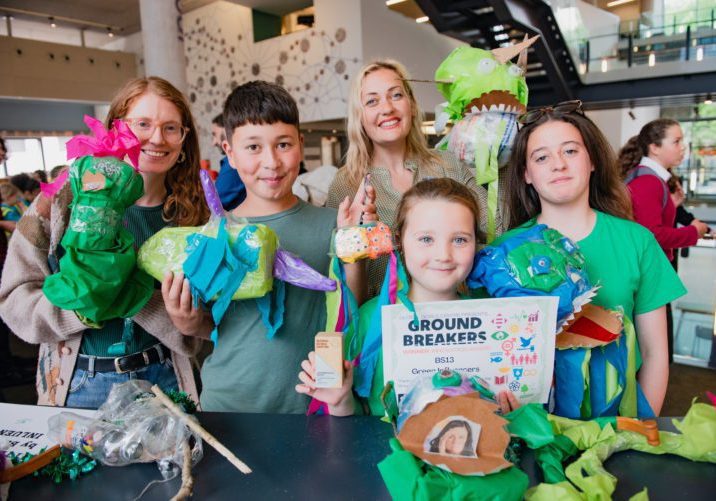 Groundbreakers
An exciting competition across Bristol to inspire and equip young people to take action for climate and social justice.