Welcome to the Resource Hub!
This is a growing database of information, activities and educational resources to help us create a fairer, green future for all. The hub is an ever-evolving resource for educators, students, businesses and individuals to support action and learning. If you have any material to add, please submit via our contact us page.
The resources have been carefully chosen by experts in their field. We hope you find them useful.
Thanks to UWE Bristol and the Climate Change Education Research Network for supporting the Hub.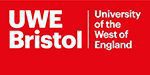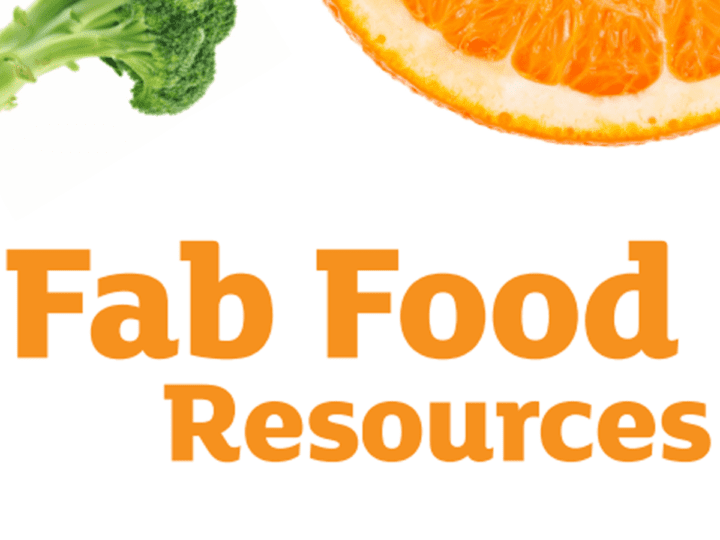 Learn how to reduce food waste and save money with Sainsbury's Fab Food Resources – ideal for assembly, class or an after-school club!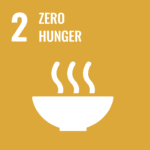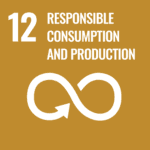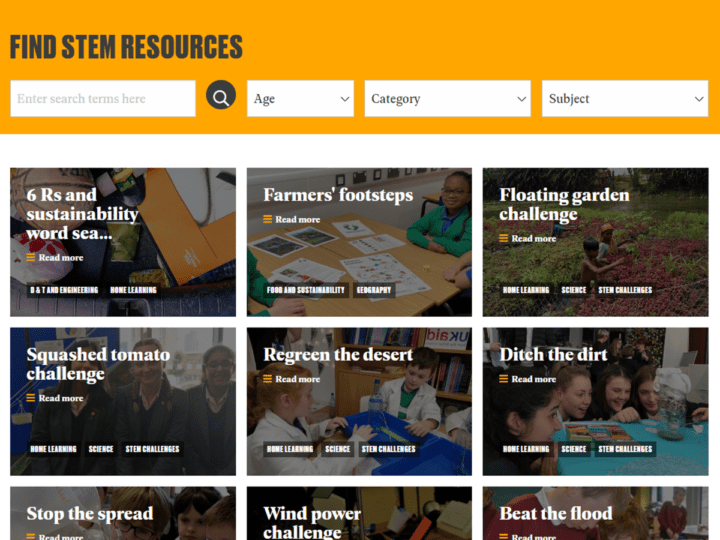 Free STEM resources to engage and inspire primary and secondary children to tackle real world issues.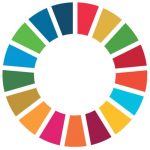 For Educators

For Students
The illustrated book for students and educators, considers what the world would look like without racism.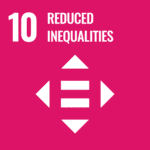 For Educators

For Students
Digital book teaching children about the importance of listening and learning to support those around us.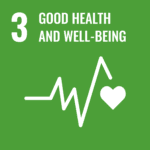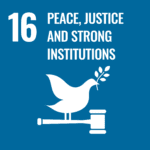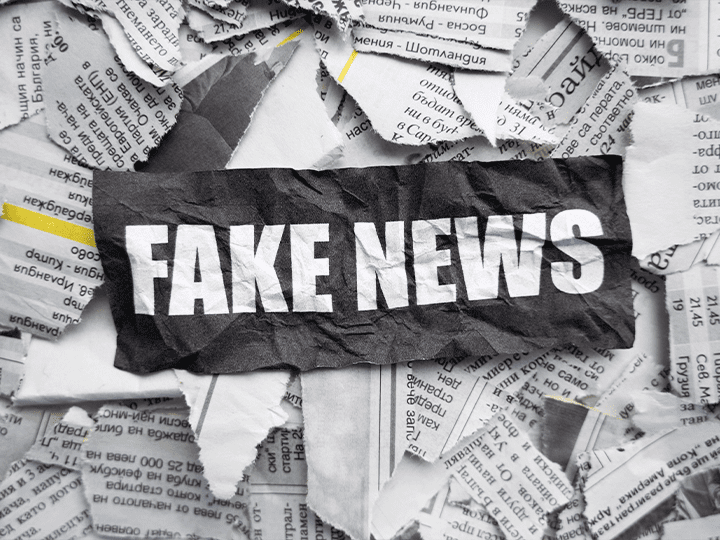 Fake news, unreliable sources, or lack of information – cut through it all with Gapminders myth-busting resources.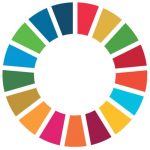 Free lesson plans for primary and secondary students covering everything from biology to design.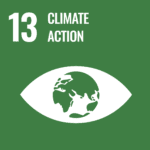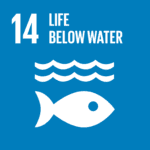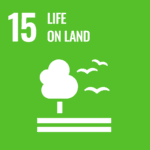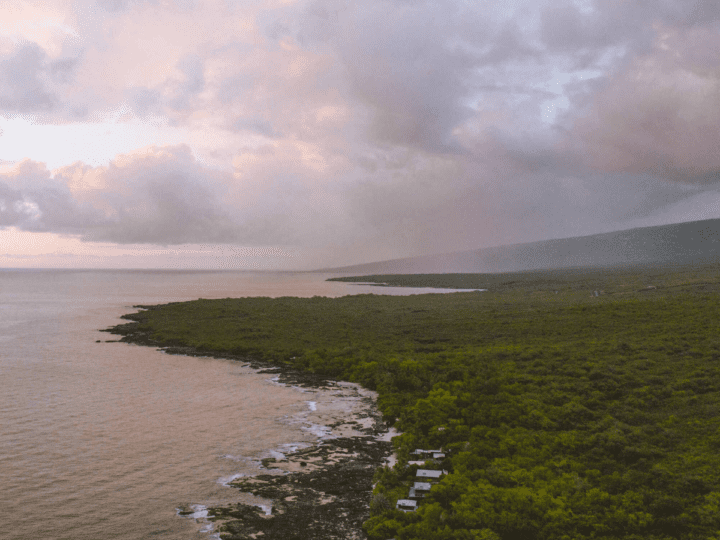 For Educators

For Students
The Global Oneness Project offers films, essays and lesson plans telling stories for growing minds.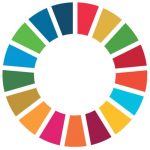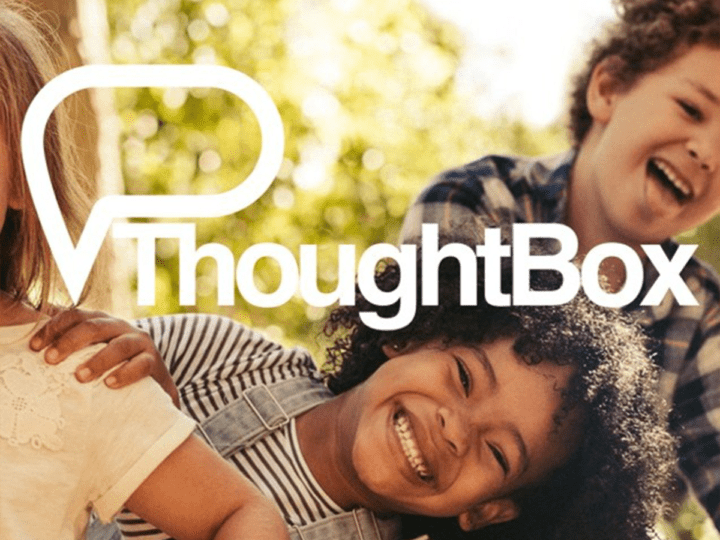 Toolkit for educators to teach and empower students of all ages on climate change issues.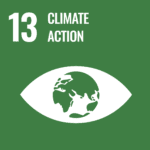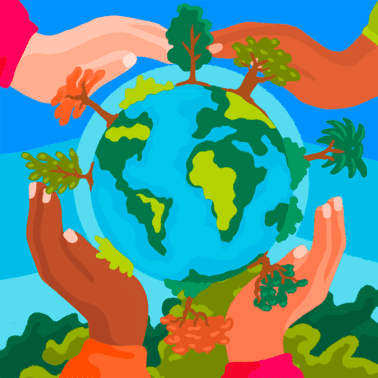 For Educators

For Students
A brilliant range of resources on Fairtrade and climate change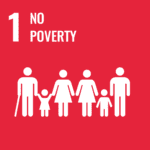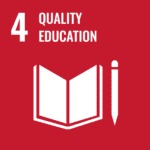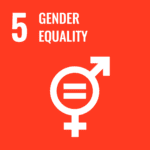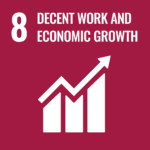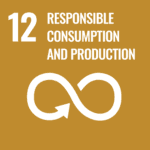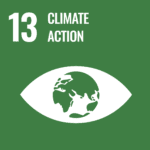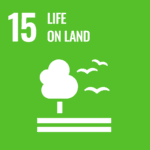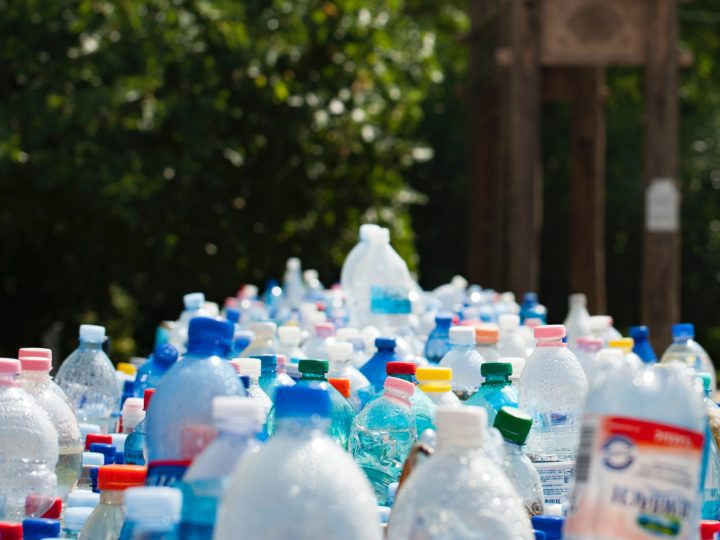 For Educators

For Students
A pupil-led programme designed to equip school children to eliminate unnecessary single-use plastics for good.