Learn about undocumented migration through film
Explore the journeys and challenges that undocumented migrants face with this collection of films for primary and secondary students.
11-14, 14-16, 16+, 5-7, 7-11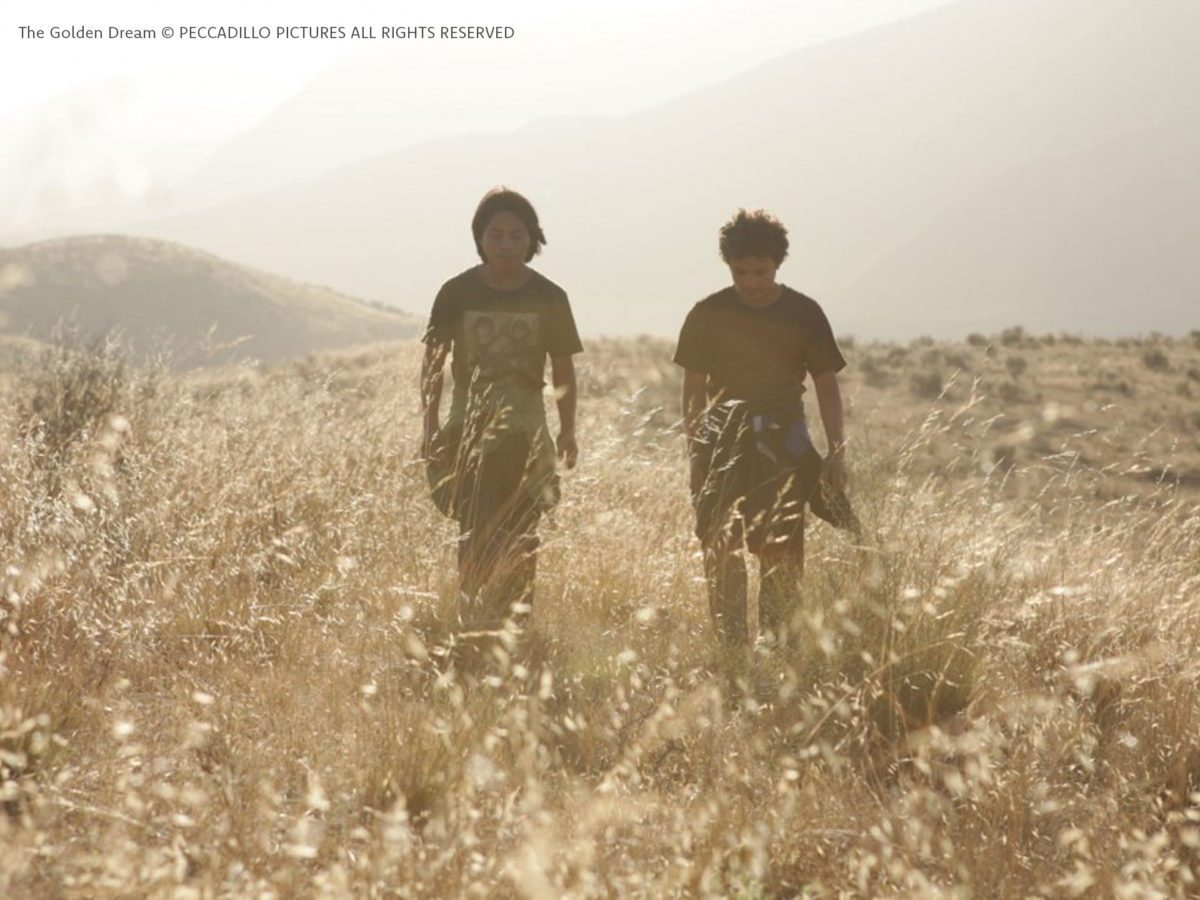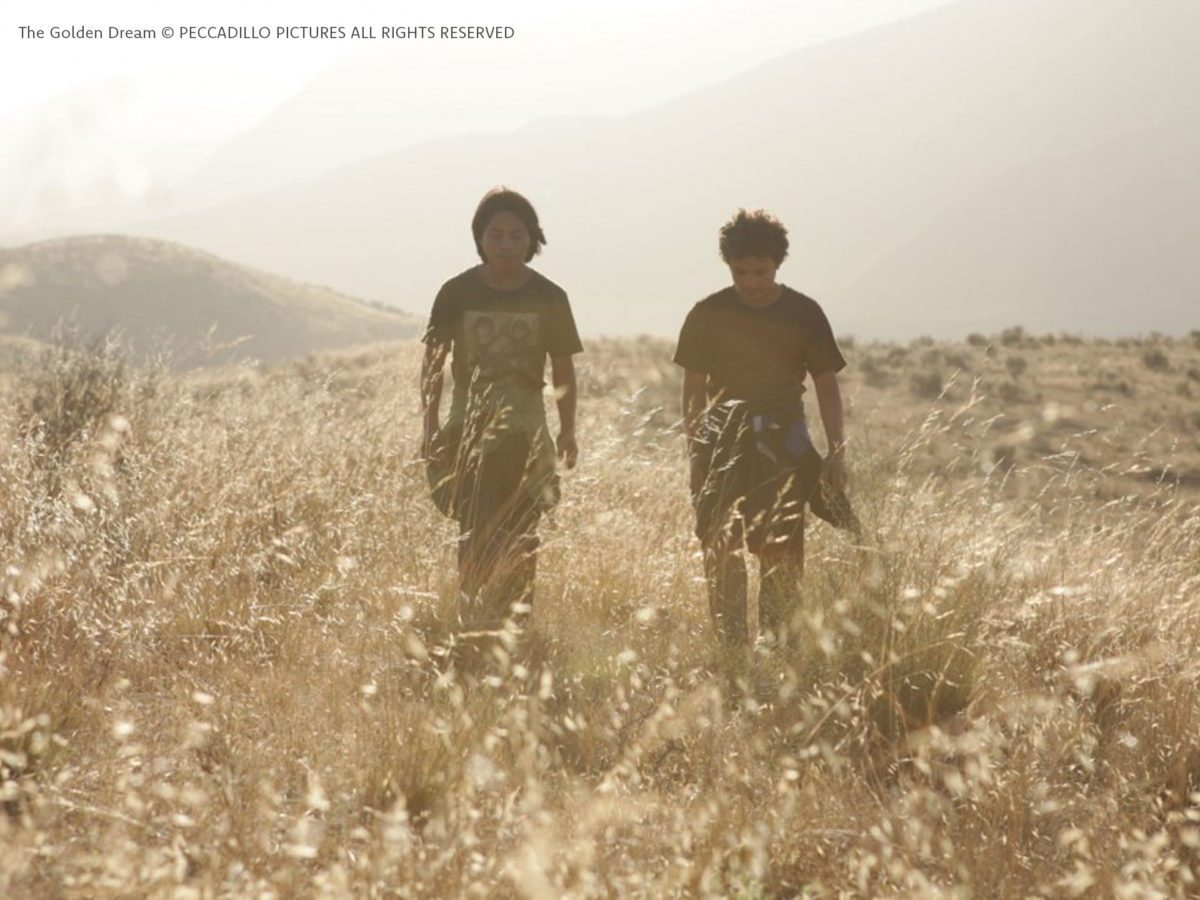 Learn about undocumented migration through film
11-14, 14-16, 16+, 5-7, 7-11
About this resource
Every year many disadvantaged people become undocumented migrants seeking a better life. This collection of films, perfect for primary and secondary school children, raises awareness of the experiences and challenges these people face through short films and videos sharing their stories.
Why we recommend this resource
Created by the UK's leading charity for film in education, Into Film, this collection of films is ideal for educating students about migration, and can quickly be filtered to suit your students age group. From animated classics to real life movie, make learning about migration engaging and creative through the power of film.
Was this resource useful?
Good job! Please give your positive feedback
How could we improve this post? Please help us.
Goals met by this resource