About this resource
Introduce students of all ages to gardening and trying it for themselves through this free five-level challenge. Get students learning practical skills and implementing ideas of sustainable farming in their lives by taking on tasks to complete each level and get rewarded for it!
Why we recommend this resource
This challenge is a perfect way for students of all ages, in any location, to engage with sustainable gardening. Created by Royal Horticultural Society, the UK's leading gardening charity, this challenge allows students to earn certificates and rewards of up to £200!
Goals met by this resource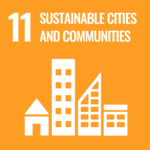 Make cities and human settlements inclusive, safe, resilient and sustainable.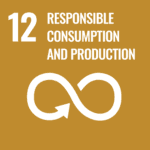 Ensure sustainable consumption and production patterns.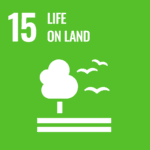 Protect, restore and promote sustainable use of terrestrial ecosystems, sustainably manage forests, combat desertification, and halt and reverse land degradation and halt biodiversity loss.
Join our mailing list
If you would like to join our mailing list to get the latest updates about our work, please complete and submit the form below.