For Educators

For Students
Learn about Geography through film
Explore the richness of geography and geoscience with this collection of short videos, curated by world-leading subject experts.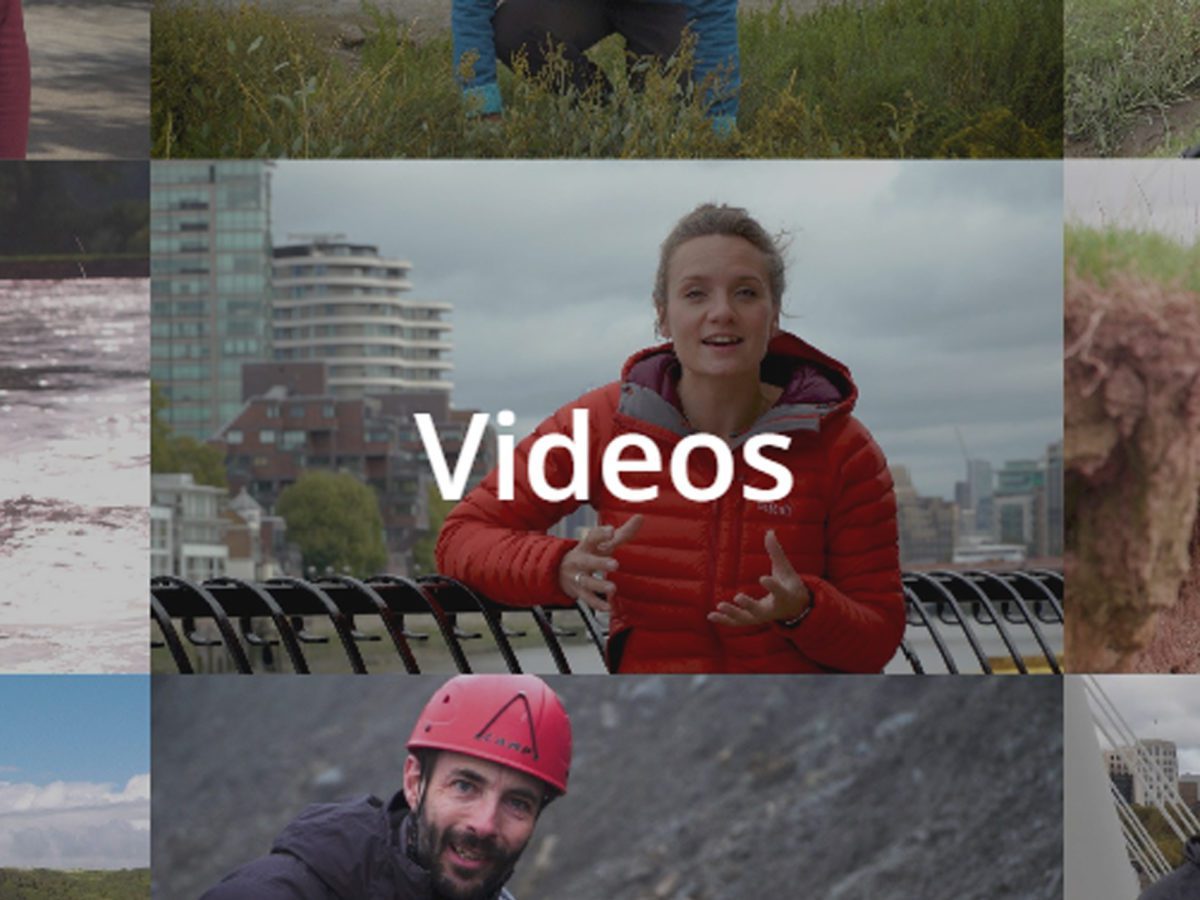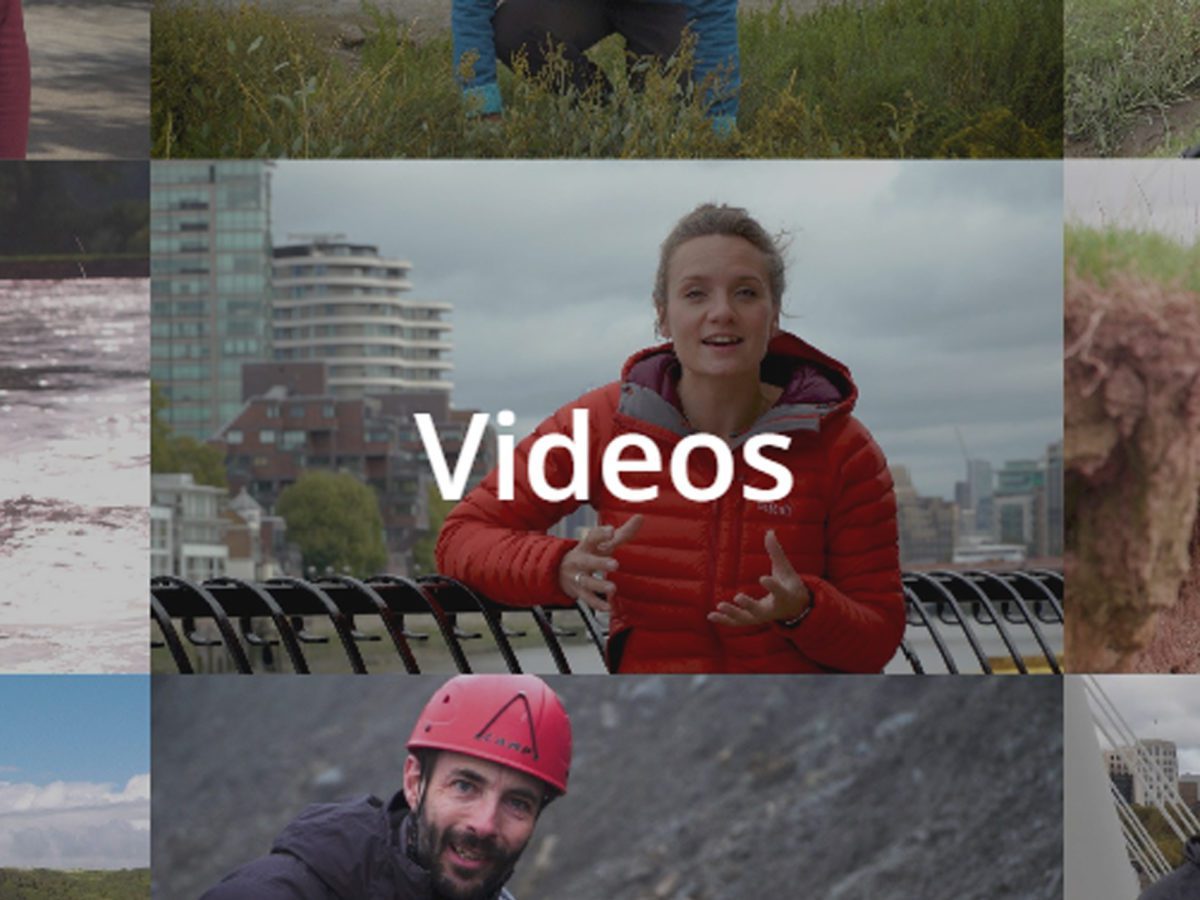 For Educators

For Students
Learn about Geography through film
About this resource
Dive into this collection of videos where you can learn more about geography and geoscience. Explore a range of topics from types of waves to the formation of tectonic plates through engaging and informative videos, perfect for use in your classroom with primary or secondary-level students.
Why we recommend this resource
Discover more about geographical phenomenon through this collection of videos produced by world-leading subject experts. With each video having clear curriculum links, these videos can be used easily in the classroom at a primary or secondary level.
Was this resource useful?
Good job! Please give your positive feedback
How could we improve this post? Please help us.
Goals met by this resource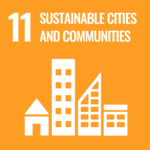 Make cities and human settlements inclusive, safe, resilient and sustainable.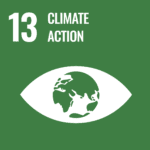 Take urgent action to combat climate change and its impacts.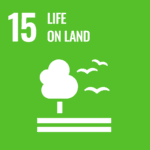 Protect, restore and promote sustainable use of terrestrial ecosystems, sustainably manage forests, combat desertification, and halt and reverse land degradation and halt biodiversity loss.