We're delighted that Ella Trudgeon, talented illustrator and creative, joined our team as Young Creative Lead in Residence. Ella is working with us to amplify youth voices in our work by establishing our Young Advisors Group, as well as adding her artistic flair to our other campaigns.
Ella says
"Working with the Global Goals Centre as the Young Creative Lead in Residence is an incredible opportunity to work at the heart of an alliance of Bristol-based organisations advocating for social and climate justice. The Global Goals Centre connects our communities through creativity and collaboration. Working on the Bristol 17 campaign on the lead up to COP-26 is a powerful chance to amplify and celebrate the inspiring action of incredible Bristolians.
Having recently graduated from Rising Arts Agency's BE IT leadership programme, this role continues to challenge me to implement inclusive storytelling, community celebration and radical imagination more deeply into my practise as an artist. Across my time with the Global Goals Centre, I'm looking forward to developing a sustainable strategy for the empowerment of young people."
If you are interested in joining the Young Advisors Group please email youngcollective@globalgoalscentre.org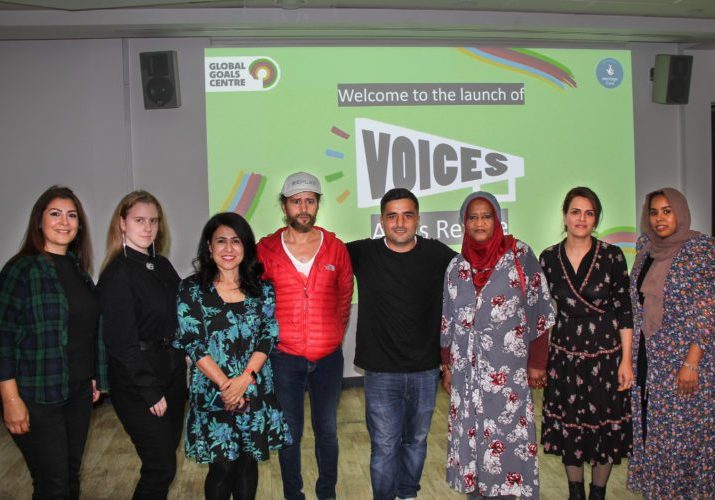 Voices: Art is Refuge
Celebrating the work and creative resilience of Bristol-based artists from the refugee and migrant community.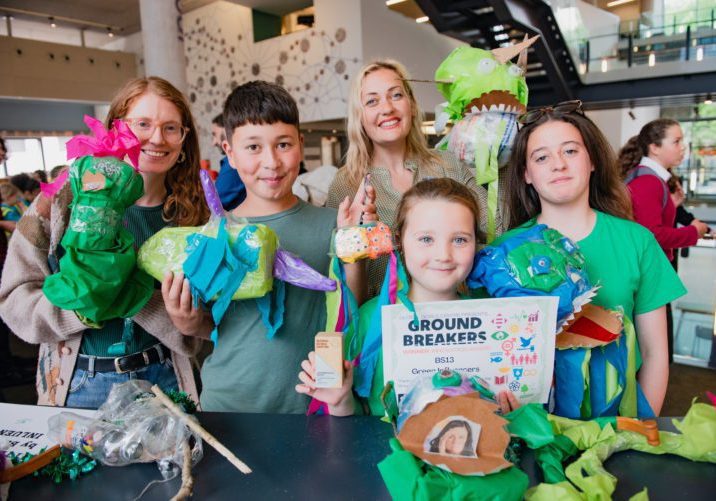 Groundbreakers
An exciting competition across Bristol to inspire and equip young people to take action for climate and social justice.