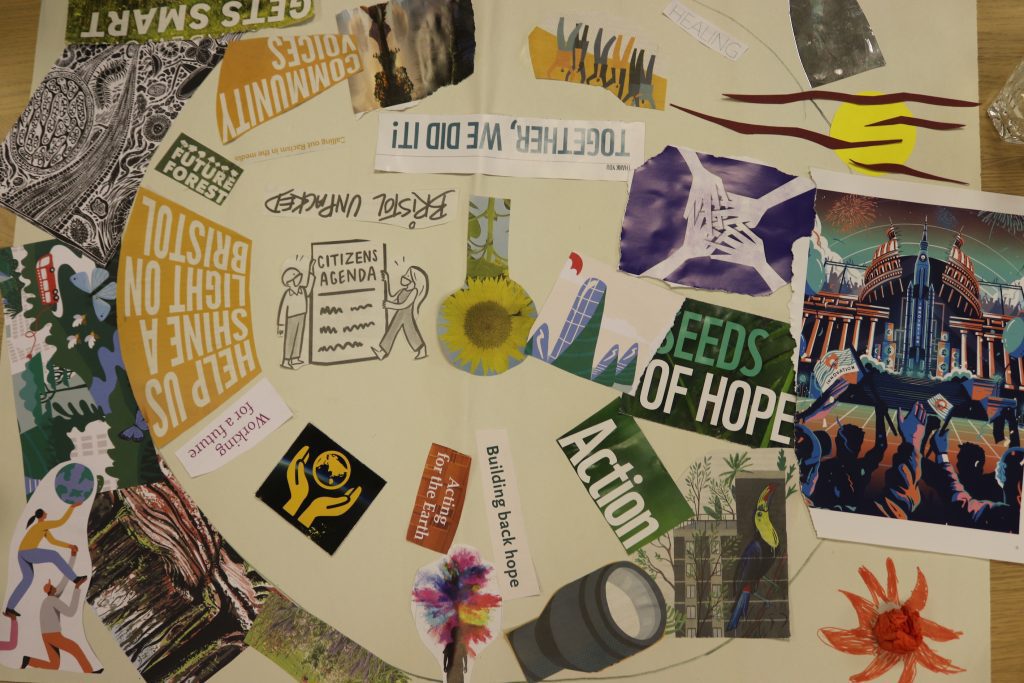 Meet our young advisors!
Our young advisors are young people aged 17 – 25 who know that society can be different and want to be part of the change. 
Being part of the team is an opportunity for unrecognised young leaders to learn together and share their ideas and expertise with the Global Goals Centre, whilst building skills and knowledge about social and environmental sustainability.
We are so pleased to work with this creative, diverse group of young Bristolians and love what they bring to our work.
For more information email youngcollective@globalgoalscentre.org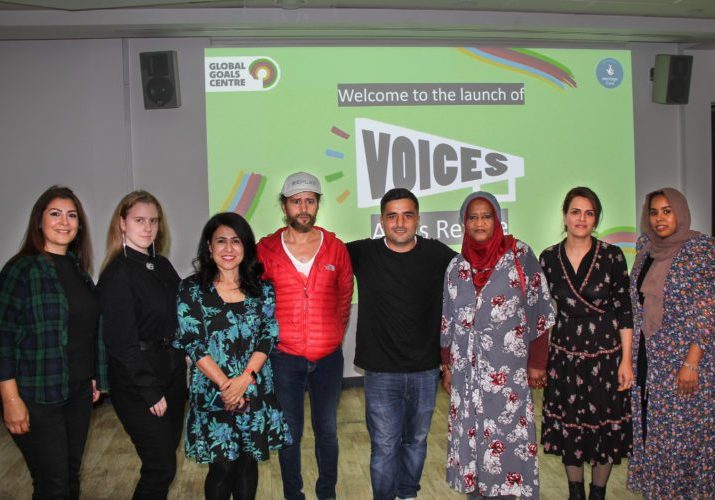 Voices: Art is Refuge
Celebrating the work and creative resilience of Bristol-based artists from the refugee and migrant community.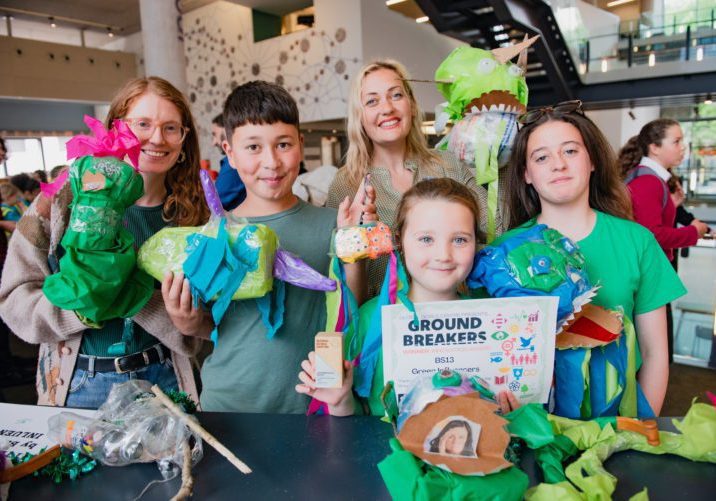 Groundbreakers
An exciting competition across Bristol to inspire and equip young people to take action for climate and social justice.