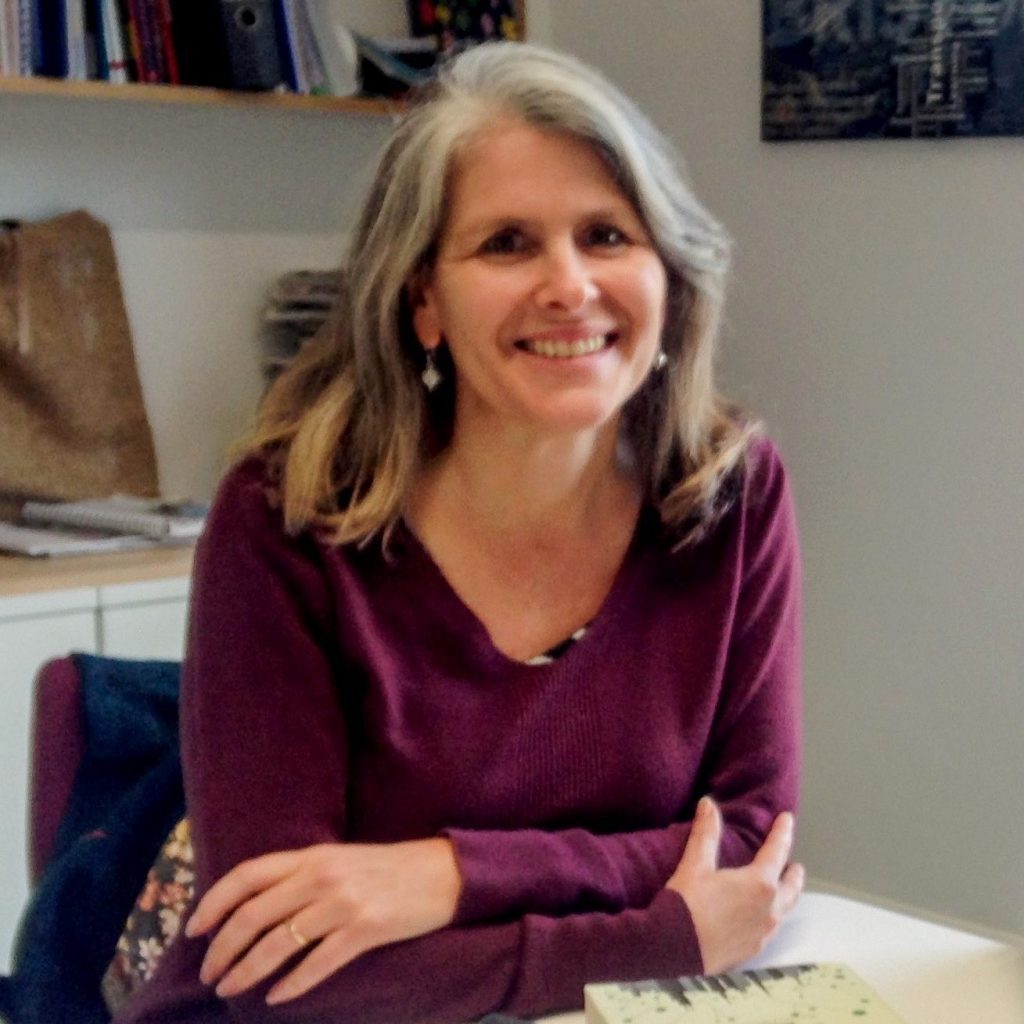 Jenny Foster, Project Lead
Jenny Foster has 15 years' experience in international development and campaigning, as Bristol and South West Fairtrade Co-ordinator and Regional manager at the Leprosy Mission.
Jenny is a qualified social worker and managed Housing and Community Care teams in London and South Gloucestershire. She has also worked in theatre-in-education, working with schools on environmental and social justice issues.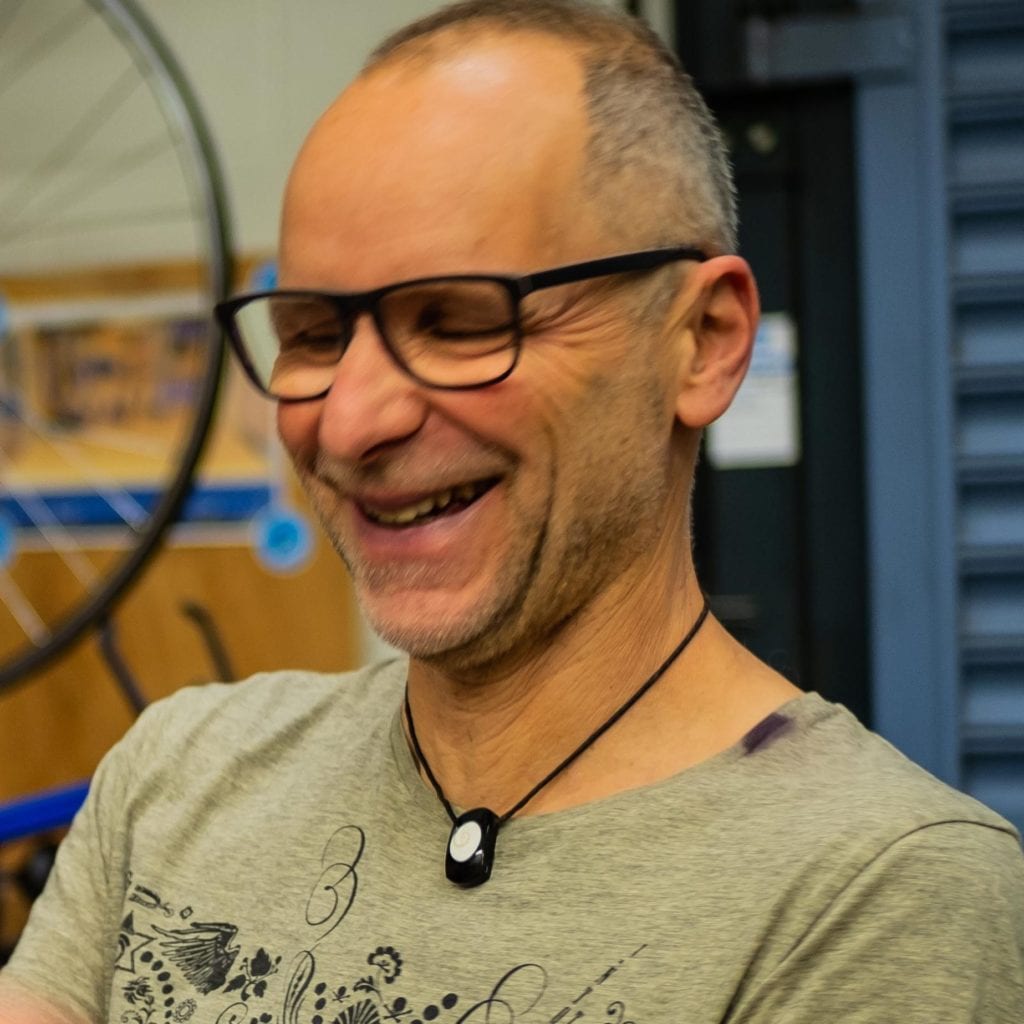 Mark Jacobs, Development Lead
Mark is an environmental scientist, documentary maker and educator. He was Executive Producer and Project Lead at the BBC Natural History Unit in Bristol and Commissioner for the Open University and BBC in London. He has delivered large scale training initiatives and specialises in emerging media and new formats.
Working with David Attenborough he produced an award-winning interactive film, one of the first to use virtual and augmented reality for the Natural History Museum, London. He has a BAFTA for his work in interactive media and has supported students at UWE and academics at Nottingham as Professor of Practice.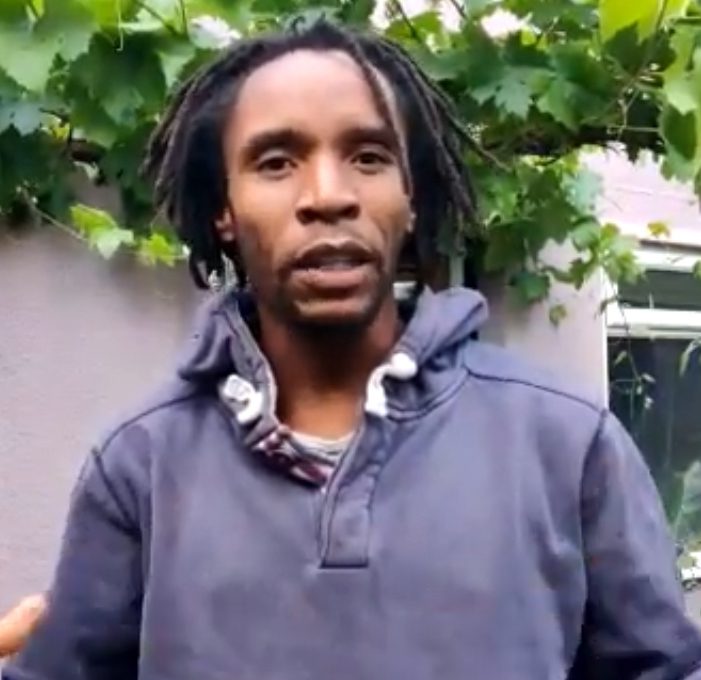 Manu Maunganidze, Education Lead
As a teacher for 10 years, Manu has engaged with hundreds of children and families to raise awareness of sustainability issues, coordinating events and activities through schools to raise awareness and drive action.
He set up and runs Nature Youth Connection & Education, providing ecological education for marginalised young people in Bristol. Manu is a Director of Bristol Green Capital Partnership, focusing on engaging young people and other diverse communities with nature and the environment.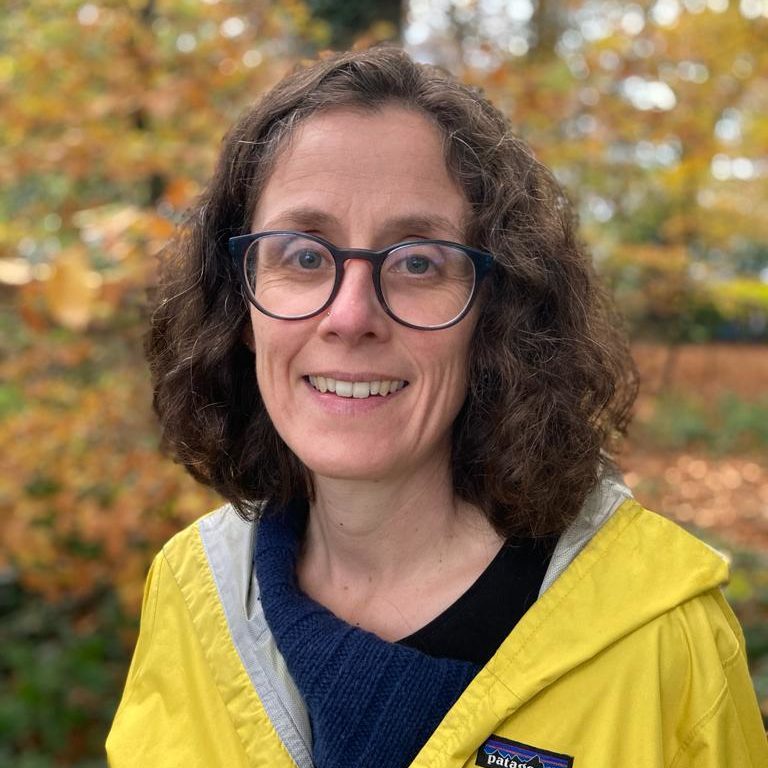 Dr. Verity Jones, Associate Professor and Educator
Dr Verity Jones is an Associate Professor at the University of West of England Bristol.
Her international research focuses on young people and sustainable futures in relation to education, fast fashion, food production and consumption, drought and well-being.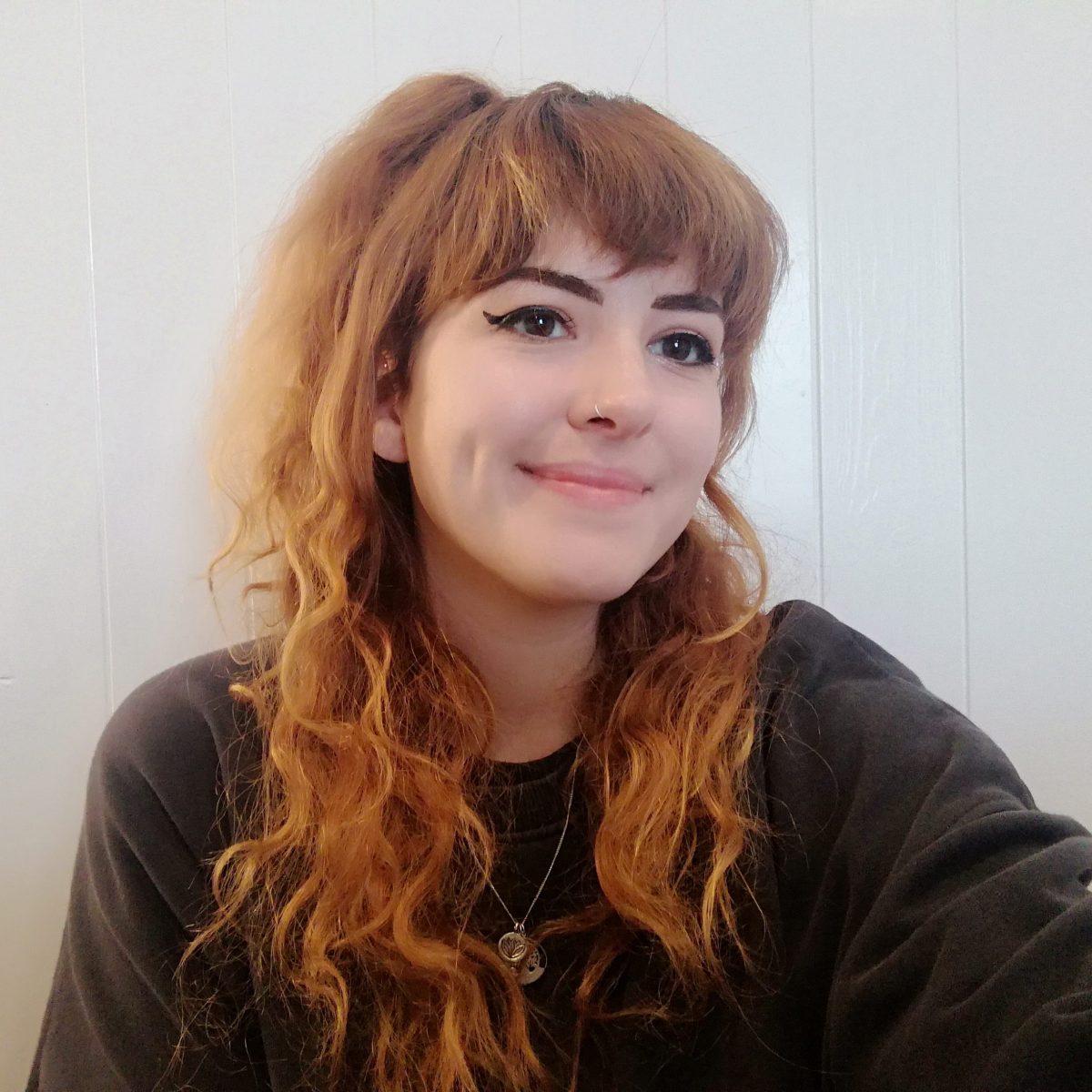 Alice Flannery, Digital Producer
Alice is an experienced charity communications professional and freelance graphic designer.
She is motivated to create engaging and thought-provoking content that educates and inspires audiences, ultimately working to address some of the most pressing issues of our time.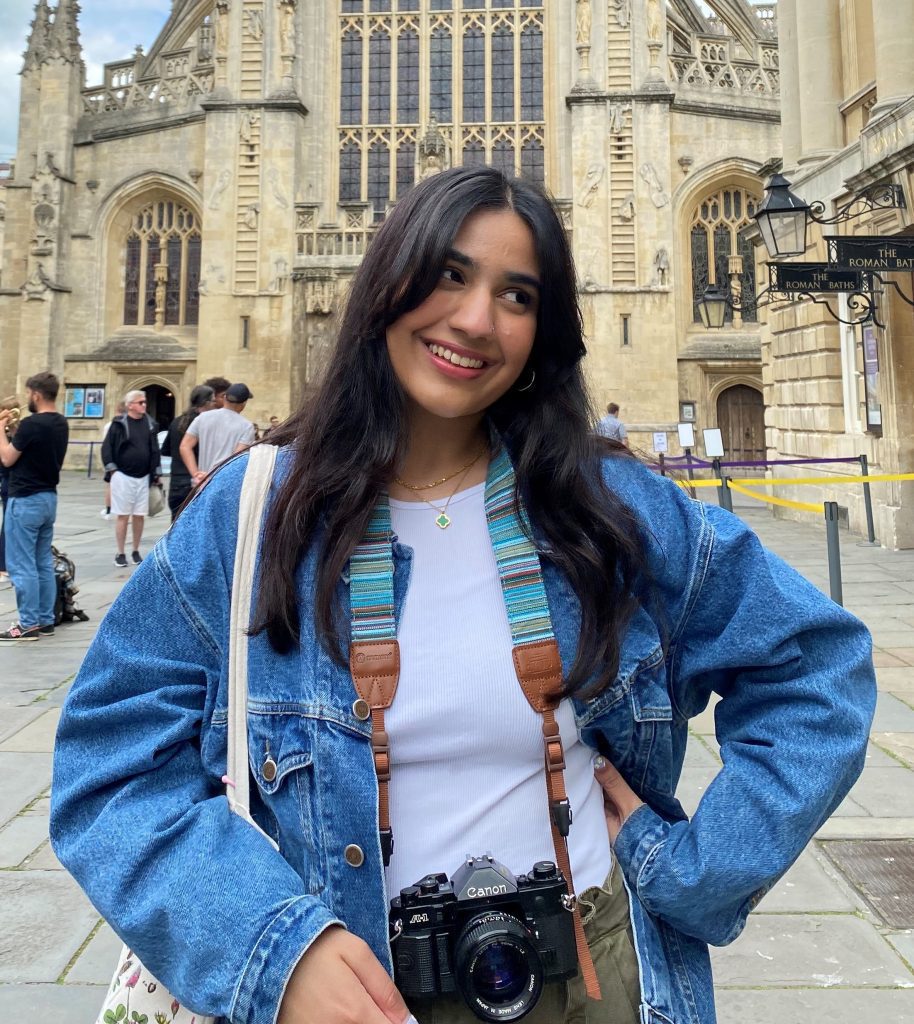 Aamina Mohamed, Project Assistant
Aamina is a BSc Politics and International Relations student at the University of Bristol. She has been an advocate for the SDGs since sixth form, winning the UN Global Social Leaders competition's Impact Award in 2019 and receiving a letter from Sir David Attenborough for her group's efforts.
Aamina is passionate about justice and reducing inequalities in all aspects, socially and environmentally. She came to GGC via Babbasa's Trailblazer programme, and strongly believes the work done at GGC supports her aim of making a positive impact on our ever-changing world.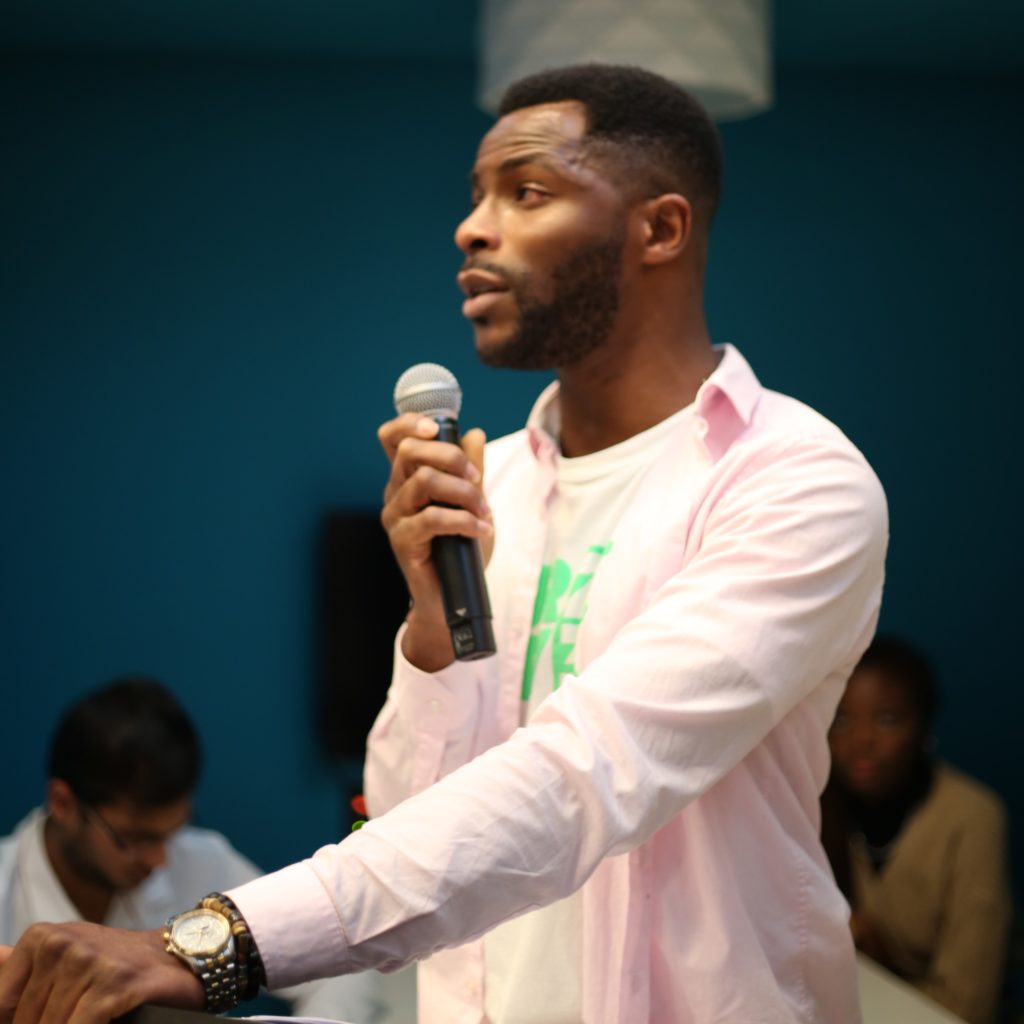 Ishola Somuyiwa, Sparks Social Media Lead
Hey, what's good? I am Ishola (sounds like E-Shore-lar). I help people and brands tell stories.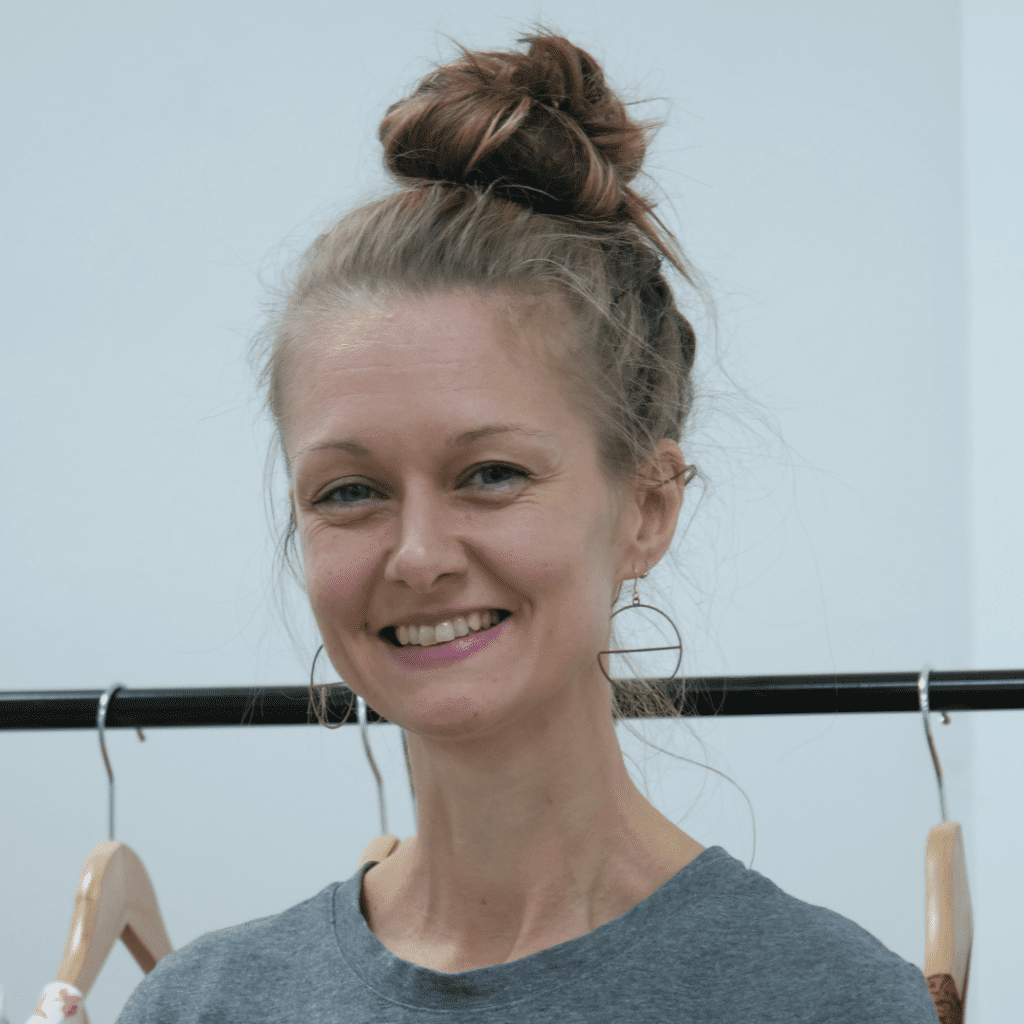 Lucy Willoughby, Sparks Volunteer Coordinator
Lucy has worked and volunteered for charities, NGOs and social enterprises for over ten years. She has worked on projects addressing many of the Sustainable Development Goals including inspiring young people to take action on the goals on projects in Tanzania and Nepal. Lucy also runs Good Things, a social enterprise encouraging people to make choices that are kinder to people and planet.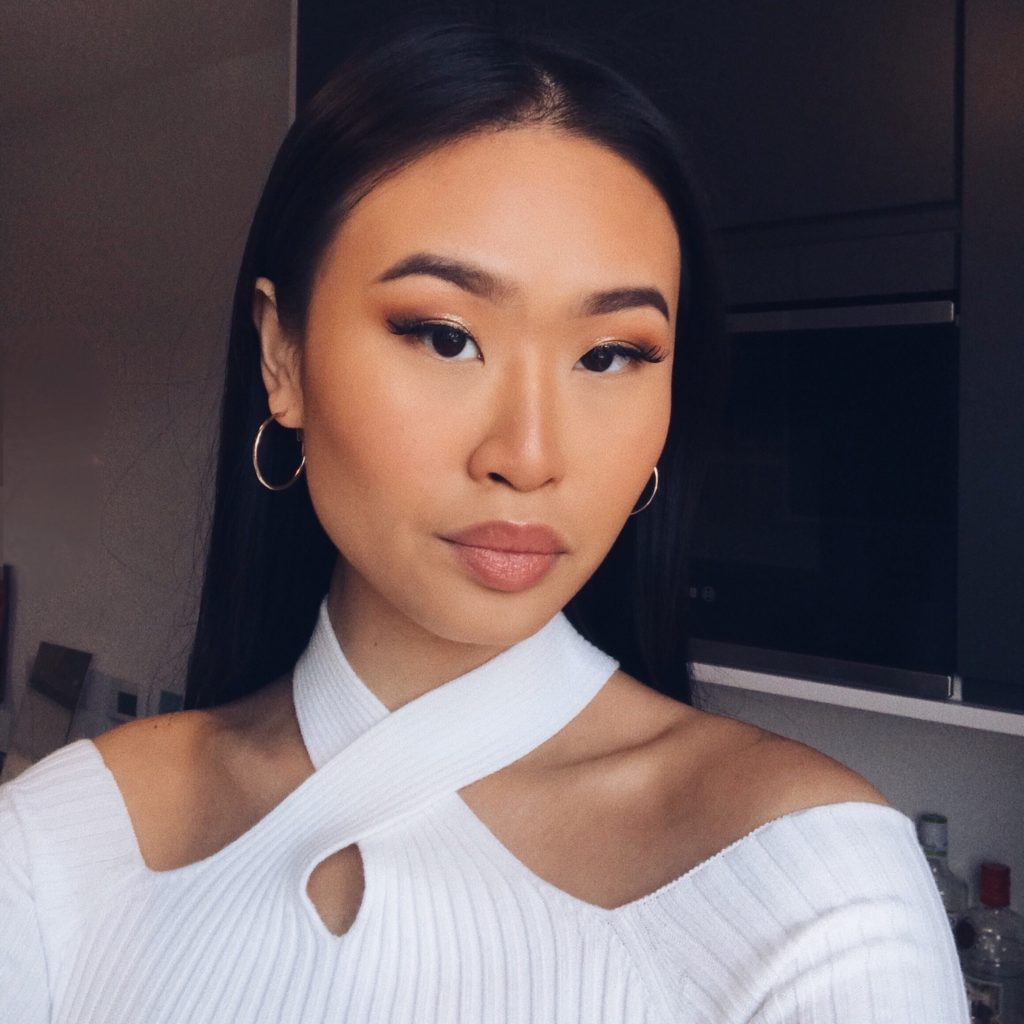 Belinda Chin, Social Media Volunteer
Belinda is a Digital Marketing Executive at JBP Associates and is part of the social media team at GGC on a pro-bono basis. She graduated from the University of East Anglia with a LLB (hons) and Msc in Marketing and Management. She is passionate about social, environmental, and economic equality. She hopes to use her background and skillset to bring awareness, educate and encourage people about the global goals.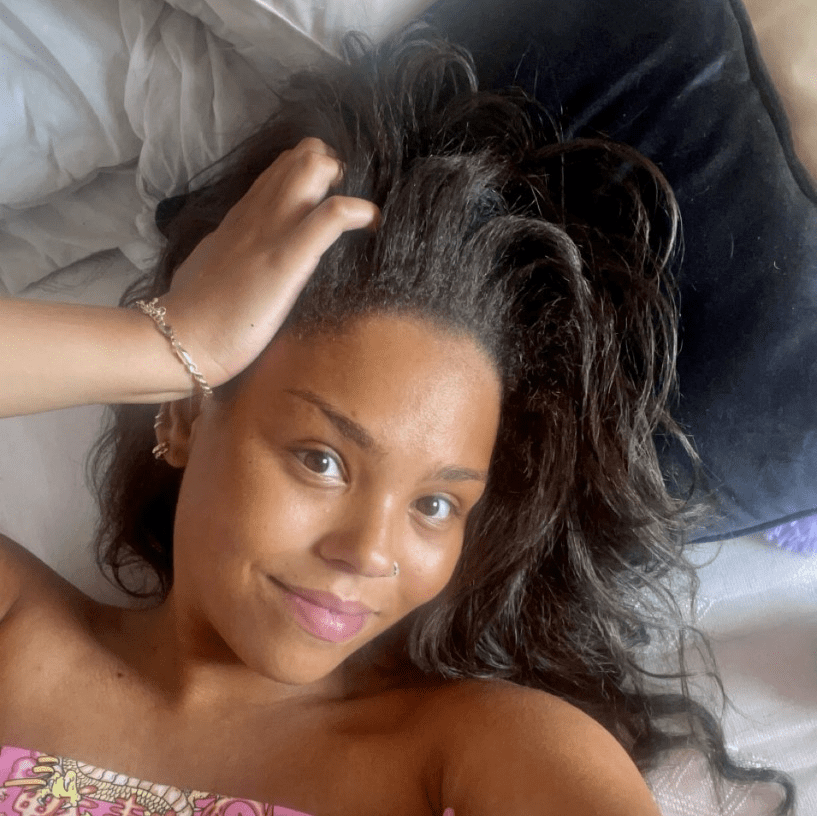 Elle Placide, Social Media Volunteer
Elle is a youth and community worker, who works across the sector in youth empowerment, mental health, homelessness and substance abuse.
She is passionate about lived experience and empowering those voices to be heard.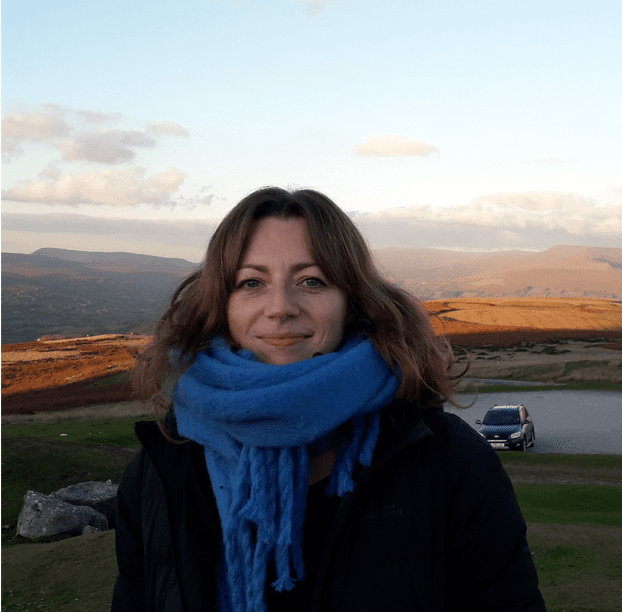 Jenny Quinn, Volunteer
Jenny is a former geography teacher with a particular interest in human-environment interactions. She graduated from Trinity College Dublin in 2011 with an MSc in Environment and Development. Jenny currently works for Bristol City Council.
"Volunteering for The Global Goals Centre allows me to get involved with and promote inspiring and creative educational projects. It's exciting to be part of a team working on bringing the Sustainable Development Goals to life!"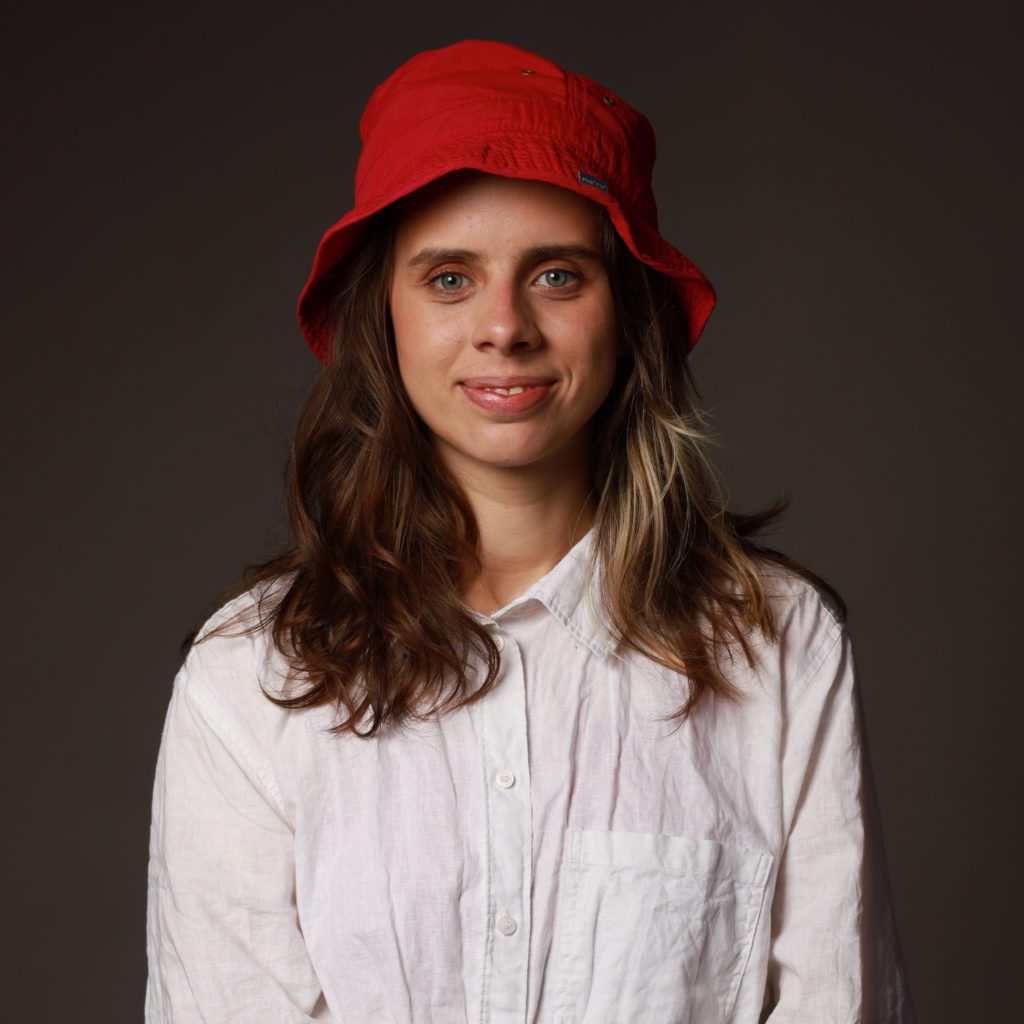 Hauke Jörgensen, Volunteer
Hauke is a 27-year-old from Germany who has a diverse background in design and automation. She holds a degree in design and has a deep passion for creating equal access to education and social issues. With her skills and expertise, she aspires to help educate people on important environmental and social issues. Hauke is supporting Global Goals Centre to create Sparks Bristol.
Voices: Art is Refuge
Celebrating the work and creative resilience of Bristol-based artists from the refugee and migrant community.
Groundbreakers
An exciting competition across Bristol to inspire and equip young people to take action for climate and social justice.