Partnering with organisations across Bristol to reach the Sustainable Development Goals.
Partnering with organisations across Bristol to reach the Sustainable Development Goals.
The Bristol SDG Alliance is a group of interested stakeholders, from across Bristol, who have come together to advocate for the use of the UN Sustainable Development Goals (SDGs) to create a socially, environmentally and economically sustainable city and region that will be a beacon within the UK.
Bristol's work to localise the SDGs began at the tail end of the city's Green Capital year in 2015. A report on the formation of the Alliance can be found here.
Following 3 successful years of engagement in the city the Alliance has grown to include over 170 members covering all three dimensions of sustainability: economic inclusion, environmental protection and social justice. Community organisations, academia, consultancies and businesses of all sizes come together in support of the One City Plan.
The network's main aims are:
to drive the policy framework for long-term sustainable development of the city and region;
to connect business, public, civil society and academic actors in a forum to discuss, shape and improve SDG implementation in the city and region;
to increase awareness and share best practice, information and activities within and among our own organisations and networks:
to clearly link city and region and community-level action to global and national challenges.
We are proud that our Local Voluntary Review of progress against the SDGs has been shared globally!
The Alliance is:
Free to join and no commitment
A voluntary network of interested stakeholders
A hub for SDG events, opportunities and information
An active champion of the need to adopt the SDGs as an interconnected set of targets and goals
The Alliance is not:
A decision-making body
Politically affiliated
Funded or a legal entity
Does your organisation support the SDGs? Join us! Email : sdgalliancebristol@gmail.com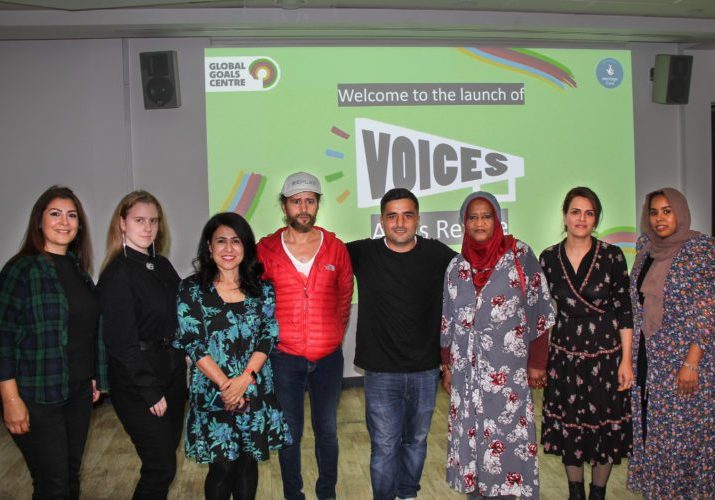 Voices: Art is Refuge
Celebrating the work and creative resilience of Bristol-based artists from the refugee and migrant community.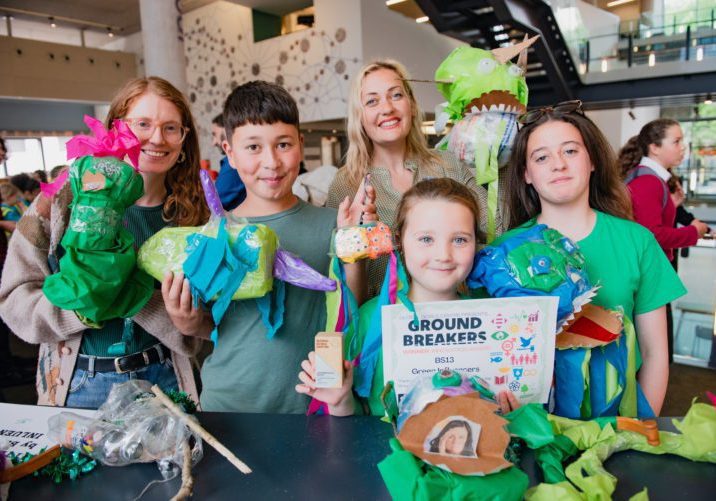 Groundbreakers
An exciting competition across Bristol to inspire and equip young people to take action for climate and social justice.
Explore a selection of free science teaching resources for educators.
Learn how to incorporate sustainability topics into your classroom with this teachers guide.
Get your school involved in sustainable gardening with the RHS School Gardening Awards Challenge.