Reform Africa – upcycling plastic waste
A short Youtube video introducing Reform Africa, a social enterprise from Uganda, that turns single-use plastic into sustainable and colorful bags.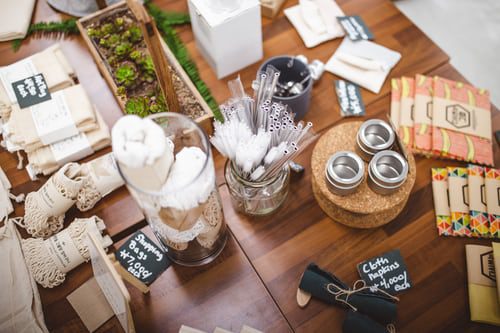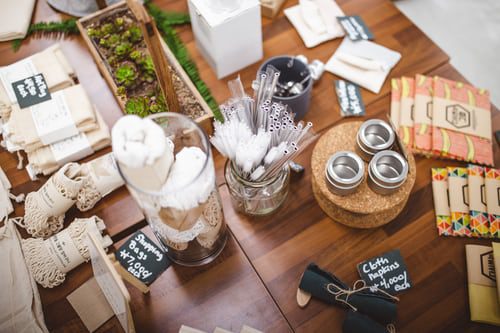 Reform Africa – upcycling plastic waste
About this resource
This two-minute video shows how three Ugandan women turned a problem of plastic pollution in slum areas into a community-based enterprise. The enterprise is removing the waste from the waterways, provides employment for single mothers and marginalised youth and in turn, improves the local community.
Why we recommend this resource
This should describe why you have chosen this resource and This is a really inspiring watch. Plastic pollution is a serious threat to wildlife and human health, especially in underdeveloped nations. Innovation and creativity is one of the ways to tackle the problems of platic waste. By watching this video you can learn how waste can be turned into a resource that improves livelihoods and builds community resilience.
Was this resource useful?
Good job! Please give your positive feedback
How could we improve this post? Please help us.
Goals met by this resource