Journeys Festival International
Using art to spark discussions and conversations about challenges faced by refugees.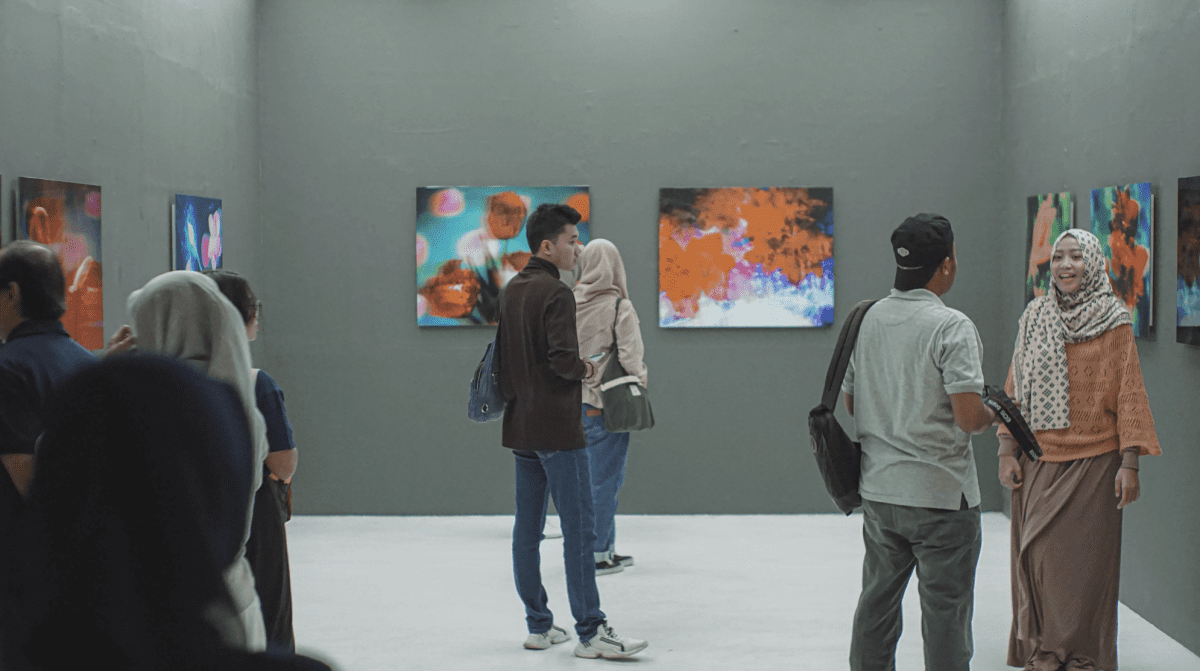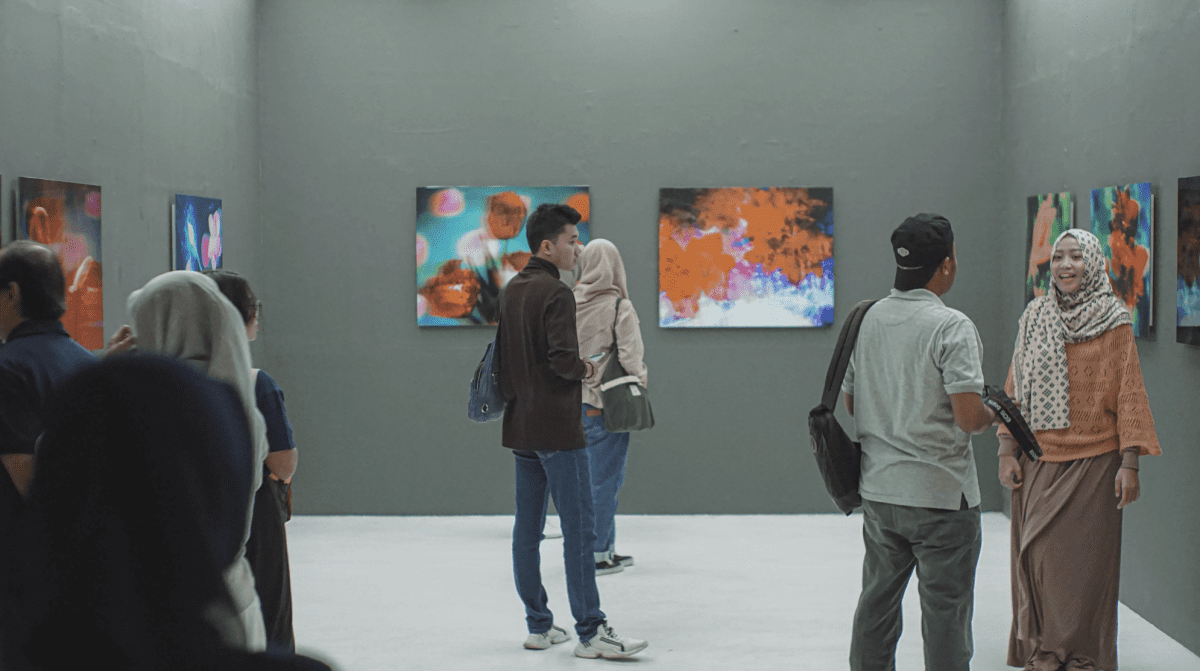 Journeys Festival International
About this resource
Journeys Festival International is an art festival that presents and displays a wide range of works created by artists that are exploring the refugee experience and global cultures in the form of exhibitions, performances, workshops and digital projects.
Why we recommend this resource
This festival takes the form of exhibitions, workshops and projects that can be used to understand and educate ourselves with the stories of those who had the misfortune of being separated from their homeland. It uses art to bring to light the struggles of refugees, effectively creating a social space that sparks discussions and conversations about these neglected problems. It reminds us that we are part of a global community and we must support and uplift each other to create a better and equitable world.
Was this resource useful?
Good job! Please give your positive feedback
How could we improve this post? Please help us.
Goals met by this resource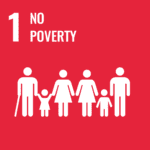 End poverty in all its forms everywhere.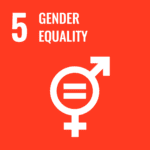 Achieve gender equality and empower all women and girls.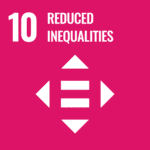 Reduce inequality within and among countries.