Guest blog by Mya-Rose Craig AKA Birdgirl
Sparks Bristol is one of the most exciting projects to be launched in the South West by Global Goals Centre, Bristol for which I am a Patron, which promotes the UN Sustainable Goals.
As a race, environmental and social activist much of what I campaign on are strongly interlinked. That is why, in addition to environmental charities, I am an ambassador for Survival International, who fight for the human rights of indigenous peoples and Oxfam, who aim to reduce worldwide poverty, a UN sustainable goal.
My memoir, Birdgirl, tackles a number of issues such as racism, inequality, mental illness, nature and birds as well as my journey to becoming a young activist, one that I can inspire others to do reading my book.
We can not have environmental equality without social equality. Inner-city Visible Minority Ethnic communities are more impacted by environmental issues such as by air pollution and with more land full sites on their doorstep.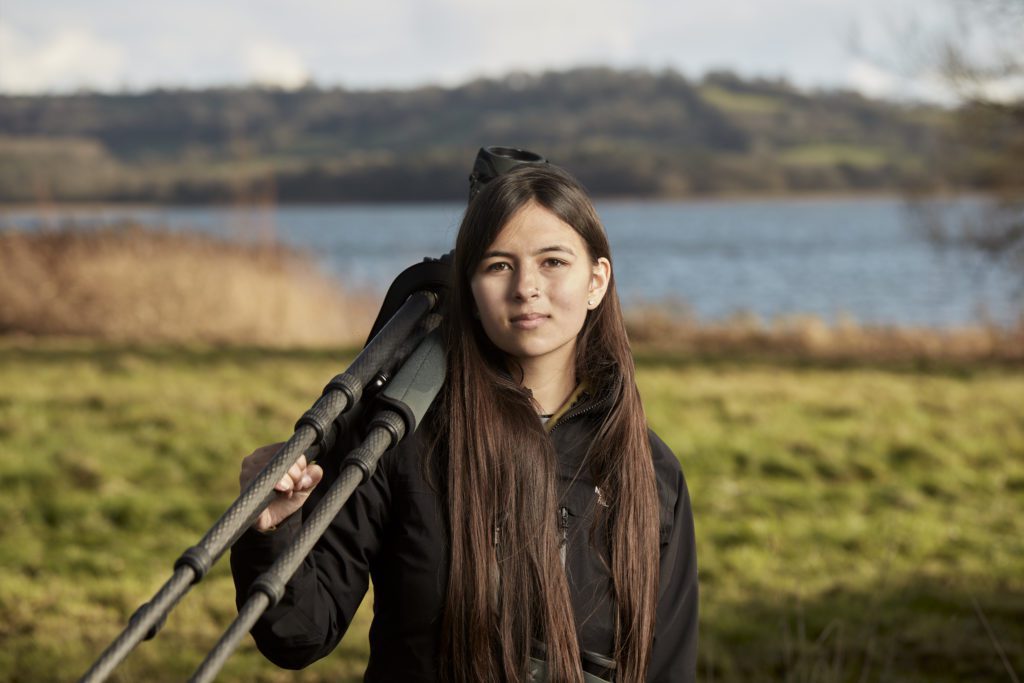 Sparks Bristol will be inspiring young people and the public to help address the climate emergency by creating a creative space. This is a unique opportunity to transform an iconic city centre space into an SDG hub.
It will offer a range of schools workshops on SDG themes such as sustainable fashion, food waste, refugees and migration. This combination of artists, sustainable retail, education and reuse is something that can be replicated elsewhere.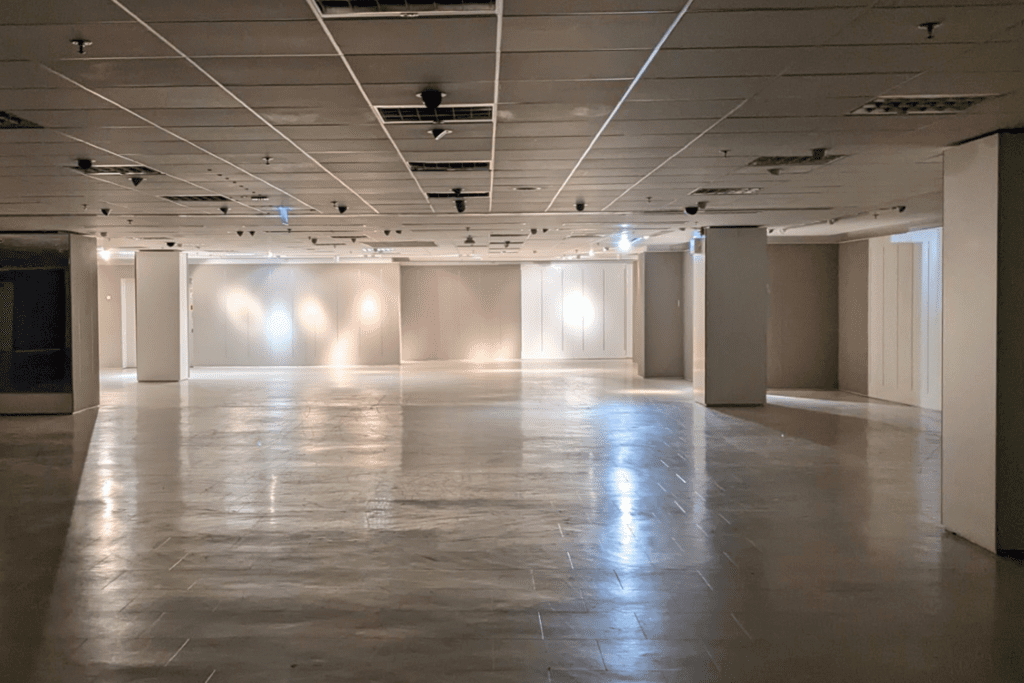 I am writing this from a boat in the Sundarbans, the world's largest mangrove on the Delta of Bangladesh. It is a UNESCO World Heritage site and yet is still being quickly destroyed. People haven't lived in the mangroves since a huge cyclone hit in 1699, killing 50,000 in the region but there are people living on the edge of the of the National park, near the city of Kulna.
The western area has been destroyed by a dam built by India in around 1970, which salianated the forest killing the trees and everything in it. The Eastern area has been killed in recent years by fishermen who were allowed permits then poisoning the fish, so selling carsonagenic fish not fit for human or wildlife consumption, which has killed everything. This was an area known for breeding Masked Finfoot, one of two areas of the Sundarbans that this bird can be seen, but they are now exterminated from this area. This means that the few left in the central area will not survive, leading to this bird's extinction.
The central area is now a huge tourist destination for rich Dhaka residents. In 2000 when my parents visited here there were two boats, 100 people visiting each month and this was the number at New Year 2000/2001. There are now 80 boats operating, that's bringing 4,000 people each week through the winter, with 500 people visiting at New Year alone with no sustainibility plan. The daily forest fee is £2.50 for Bangladesh's compared to $35 for foreigners. The wealthy Bangladeshis are paying £1,000 each for a few days away and so can afford to pay more. There are therefore few forest guards to deal with the tourists.
To resolve these issues, we need to tackle the range of issues as one. This is what Sparks Bristol will help us understand and resolve.