At the end of last year we were thrilled to announce that we are working in partnership with Artspace Lifespace to transform Bristol's old M&S building into Sparks Bristol – a hub of creativity, sustainability and education. Since then, we've been busy working with Artspace Lifespace to make the project a reality! We caught up with the Sparks Project Manager, John Hosken, to see how he's getting on!
Guest blog by John Hosken, Sparks Project Manager at Artspace Lifespace
What was your first day at Sparks like?
Cold! The building had only just been handed over to us so there was no heating and lots of maintenance happening. For the most part, I spent the day getting used to the vast layout and thinking about what needed to happen in terms of health and safety. Not the most exciting stuff, but it all lays the ground for the exciting things to come!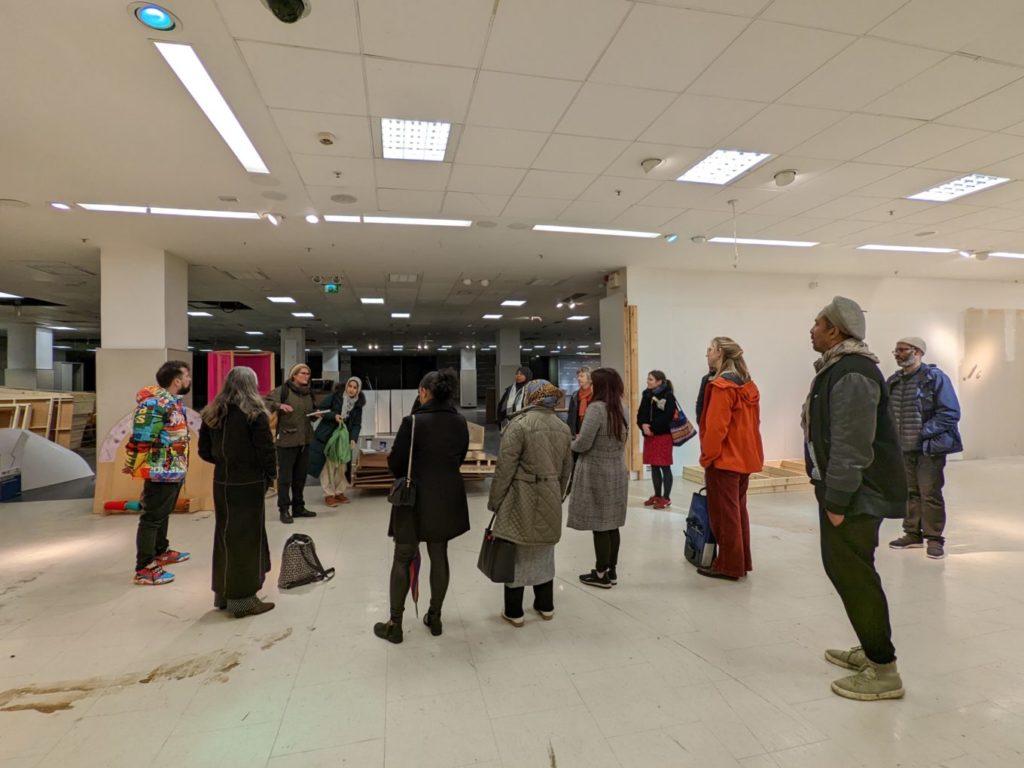 Have you worked on a project like this before?
I've worked for other arts organisations so there are parallels in the work, but certainly nothing on this scale! Being so vast and multi-use there are lots of challenges to overcome, but there are also lots of possibilities which could have huge impact given all the things we're hoping to run at Sparks.
What do you look forward to seeing happen in the building?
The whole building is going to be hugely beneficial, but I think a special mention is needed for the shop floor which is in partnership with Global Goals Centre. They will focus on ethical, sustainable and reuse shopping and a workshop space where people can host events that align with the ethos of the building. The creative team are working on a grand opening and the store layout, so it will be really exciting to see that all come together.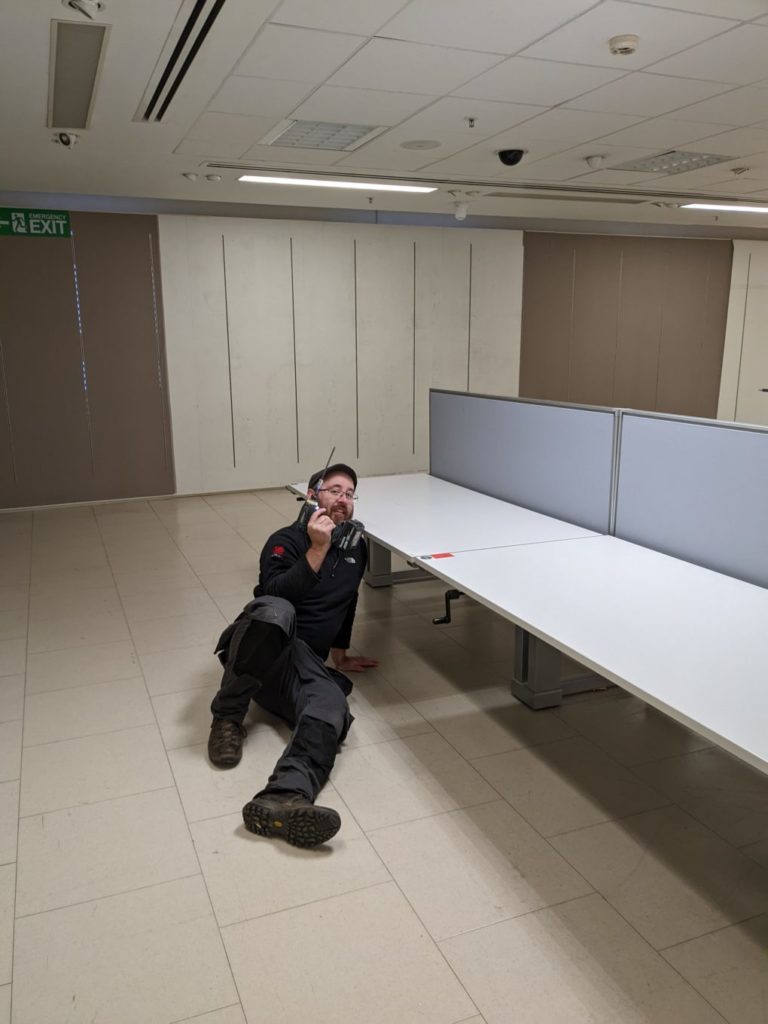 What has surprised you about the role?
Definitely all the support and knowledge from the Artspace Lifespace and Global Goals Centre teams. In other organisations I've worked with there can be a baptism of fire so I was expecting more of that. There is lots to do, but the collective support and sharing of values within the team here makes a really great working environment.
How did you come into contact with Artspace Lifespace?
I heard about Artspace Lifespace when I was looking for aerial training spaces in Bristol. That was about ten years ago and I've been a Circus Space member ever since! It's a fantastic little central venue with a really lovely community of artists.
Subscribe to our newsletter to get the latest updates on Sparks Bristol.