At the end of last month, we announced some huge news! In case you missed it, in partnership with Artspace Lifespace, Global Goals Centre are delighted to share that we will be working together to create an exciting new arts and sustainability hub in Broadmead – Sparks Bristol.
At Sparks you will enter a vibrant, colourful space where you can buy recycled and sustainable items, engage with art and installations, and explore what a greener, fairer and creative future could look like.
We are working with multiple local partners including The Natural History Consortium, Better Events, Sustainable Fashion Week and more to be announced, to create 'departments' such as Food, Fashion, Home, Garden, Travel and Energy. The 'secret garden' will offer an oasis of calm and wellbeing in Broadmead, and may even demonstrate some vertical farming.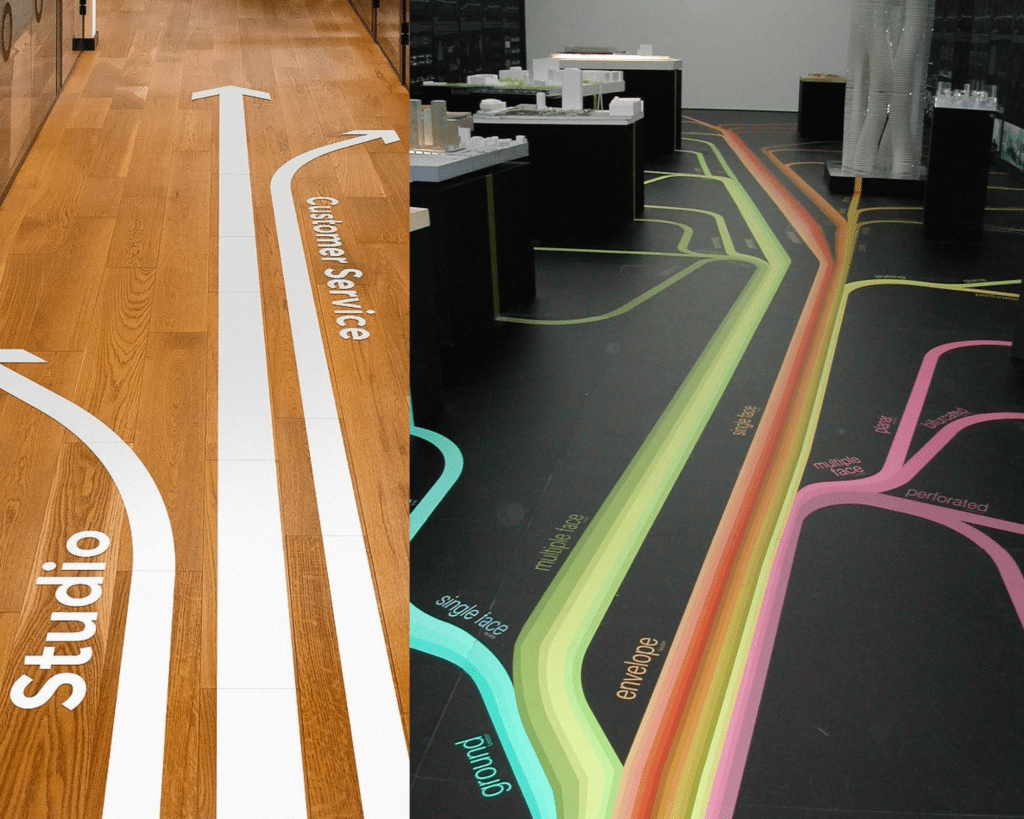 Inspiration for the creation of Sparks Bristol.
The Invisible Circus are helping us design a space that is playful and impactful, with a wayfinding walkway and a mannequin trail, one for each of the 17 Sustainable Development Goals. We will have a workshop and events space to run schools workshops and offer free or low cost public events from skills and repair workshops to film nights, talks and more. Artspace Lifespace will offer affordable artist studios and rehearsal space to enable wide participation.
The site will aim to open to the public in late April 2023 with the ambition of running this pilot initiative for at least seven months. We are actively seeking partners and sponsors for this project and welcome public support from all parts of the community. A huge thanks to those who have already submitted an expression of interest and offered help (over 280 of you!) – we will be in touch with you in the new year.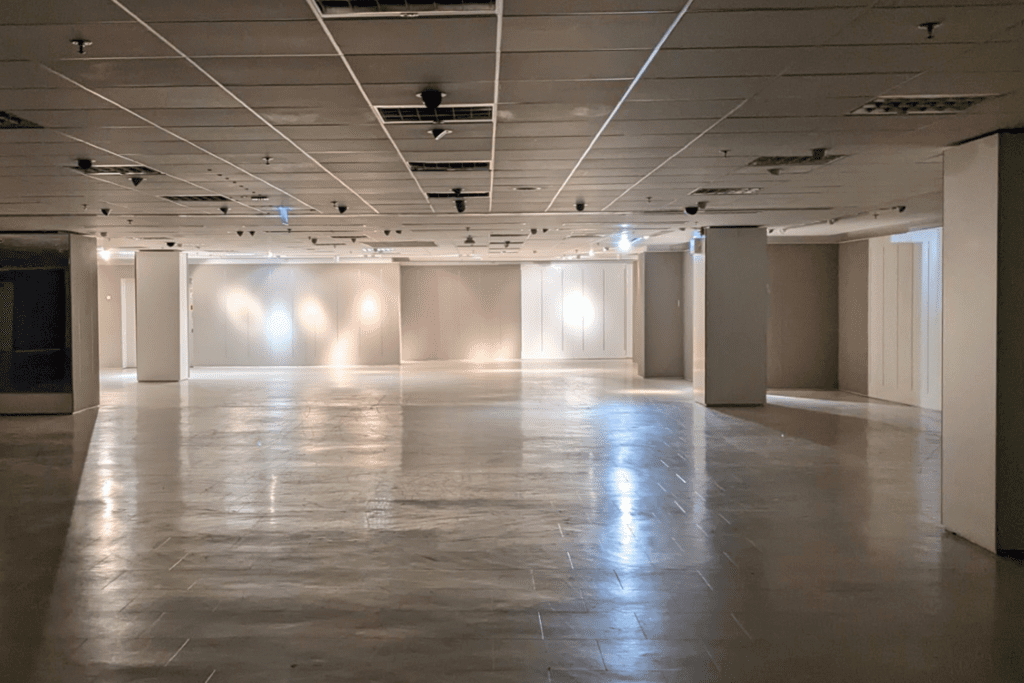 We aim to use all donated and recycled materials in creating Sparks, and have already recovered a huge amount of items that were destined for the skip, from office closures and old theatre sets, reducing waste and saving carbon.
As you can imagine it will take a lot of people power! We value any donation and offer of help towards creating this new space; every donation demonstrates buy-in and support for the project to other potential funders, so no donation is too small! Or do get in touch if you can offer other help not yet identified in our survey.