For Educators

For Students
World's Largest Lesson SDG resources
A content-rich and free to use resource hub for all ages to teach about the 17 Sustainable Development Goals.
Climate, Fast Fashion, Food, Nature, Refugees & Migration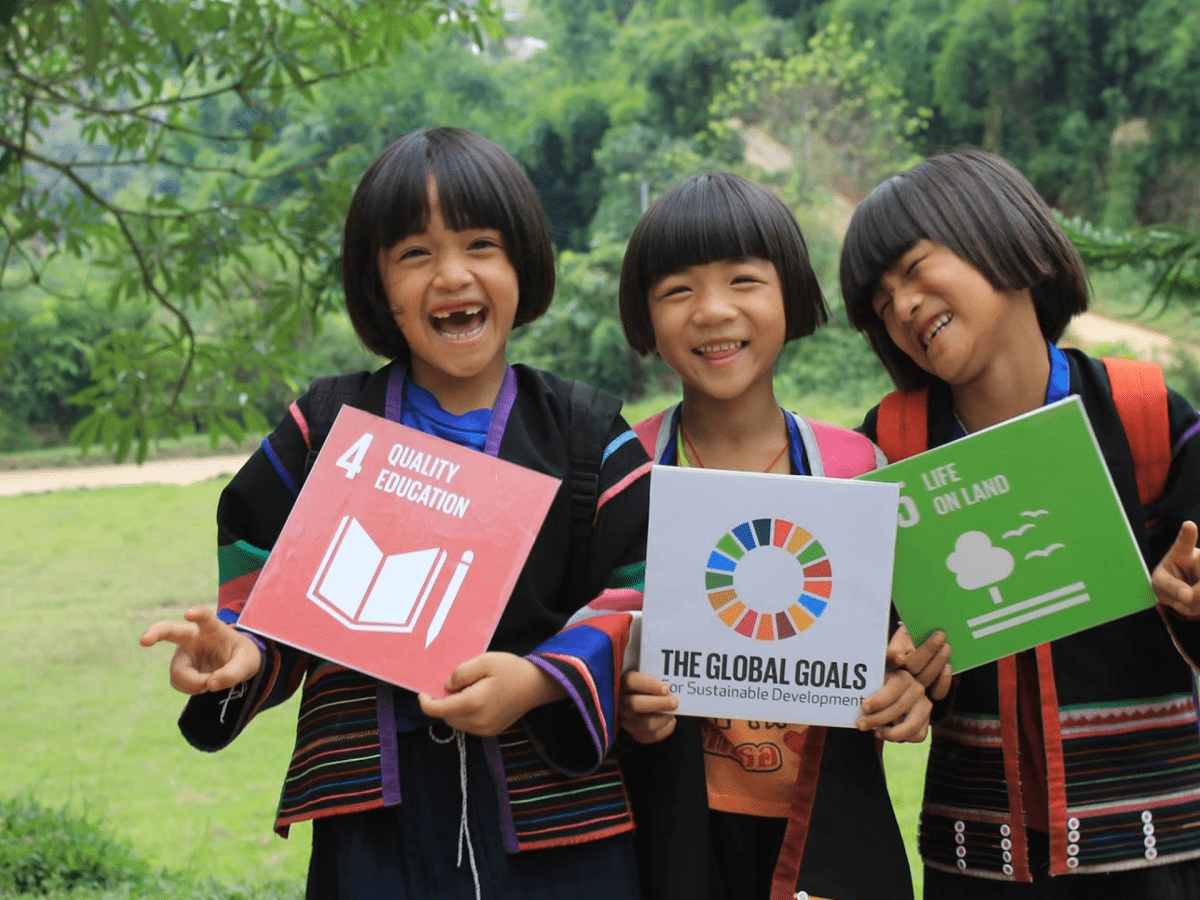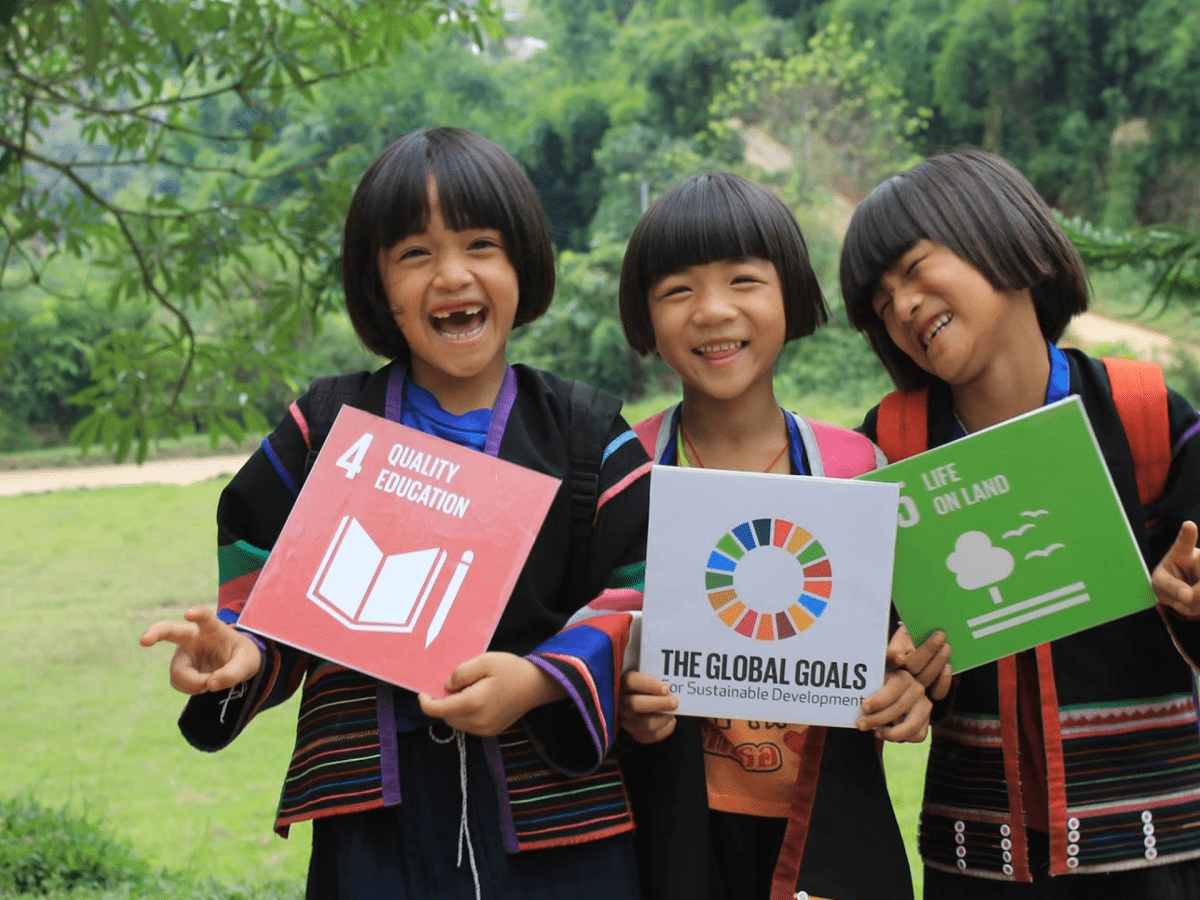 For Educators

For Students
World's Largest Lesson SDG resources
Climate, Fast Fashion, Food, Nature, Refugees & Migration
About this resource
An exhaustive and free to access library of teaching resources and creative tools, including films, lesson plans, books and games for all ages about the Global Goals. There are plenty of ways for young people to take action and be Changemakers in their communities and be inspired by others around the world.
Why we recommend this resource
This is an excellent resource for parents and educators who wish to explore Sustainable Development Goals in a fun and creative way. The materials are divided by age groups, themes, relevant SDGs and resource type, making it easy to navigate and browse for educational content. There is something for everyone, including Early Years teachers who wish to introduce the Global Goals to very young children.
Was this resource useful?
Good job! Please give your positive feedback
How could we improve this post? Please help us.
Goals met by this resource