Power Out – Podcast Drama about Youth Environmental Activism
Gripping podcast series outlining the actions taken by a youth environmental group as they protest against the climate crisis by hacking into the National Grid.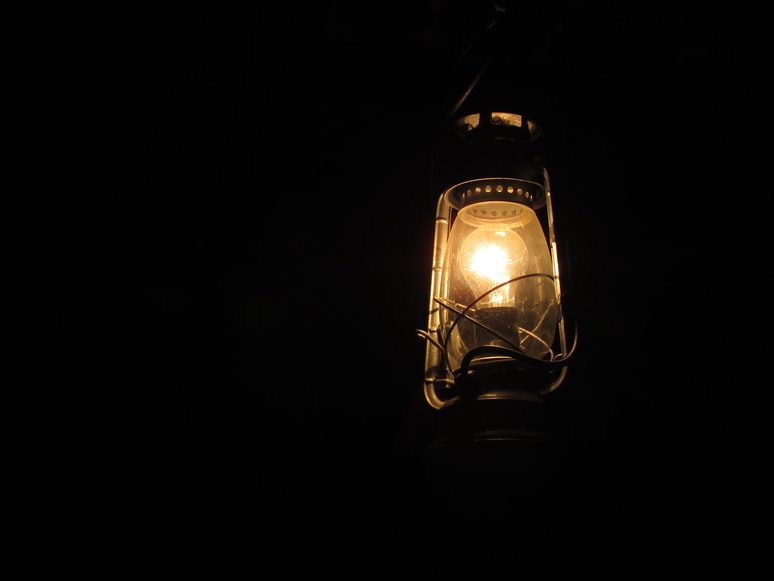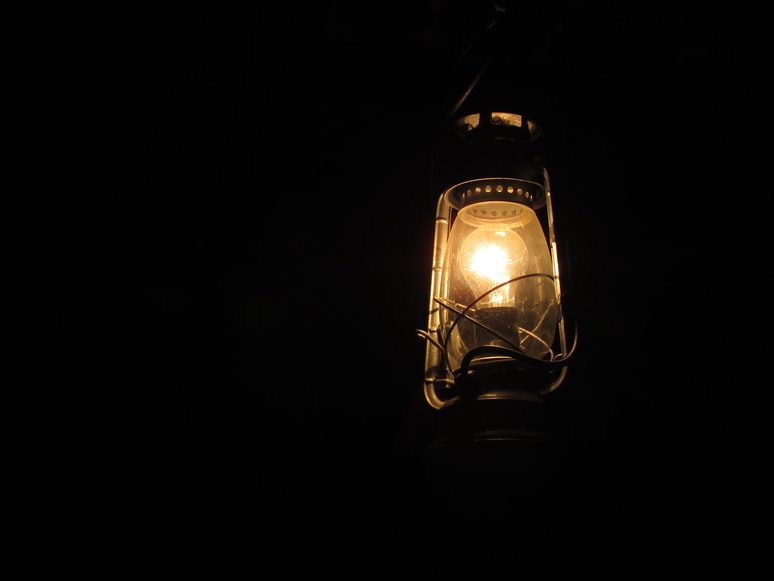 Power Out – Podcast Drama about Youth Environmental Activism
About this resource
The thriller takes places across ten episodes and exhibits the frustration of young people at the state of the planet and its rapidly declining biodiversity. In an attempt to grab the UK government's attention, the anonymous group set off a series of national power cuts. The series follows the storyline of one protagonist – Sean – as they tread deeper into the world of environmental activism.
Why we recommend this resource
Power Out is a fantastic resource as it draws attention to the urgency of the climate crisis through the form of gripping story-telling. Crucially, the listener is reminded that the emergency is not a worry for the future but has in fact already begun as they hear the narrator list the many species exinct as a direct result of human activity. The story shines a light on the frustration of young people that those in power are not going enough to protect future generations. This would make a great starter for discussions with young people about how to take action for climate.
Was this resource useful?
Good job! Please give your positive feedback
How could we improve this post? Please help us.
Goals met by this resource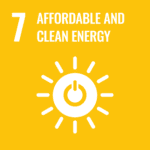 Ensure access to affordable, reliable, sustainable and modern energy for all.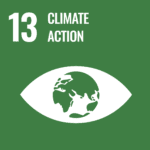 Take urgent action to combat climate change and its impacts.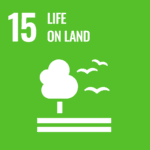 Protect, restore and promote sustainable use of terrestrial ecosystems, sustainably manage forests, combat desertification, and halt and reverse land degradation and halt biodiversity loss.