Climate lesson plans from ThoughtBox
Toolkit for educators to teach and empower students of all ages on climate change issues.
11-14, 14-16, 16+, 5-7, 7-11
Thought Box Education (2022)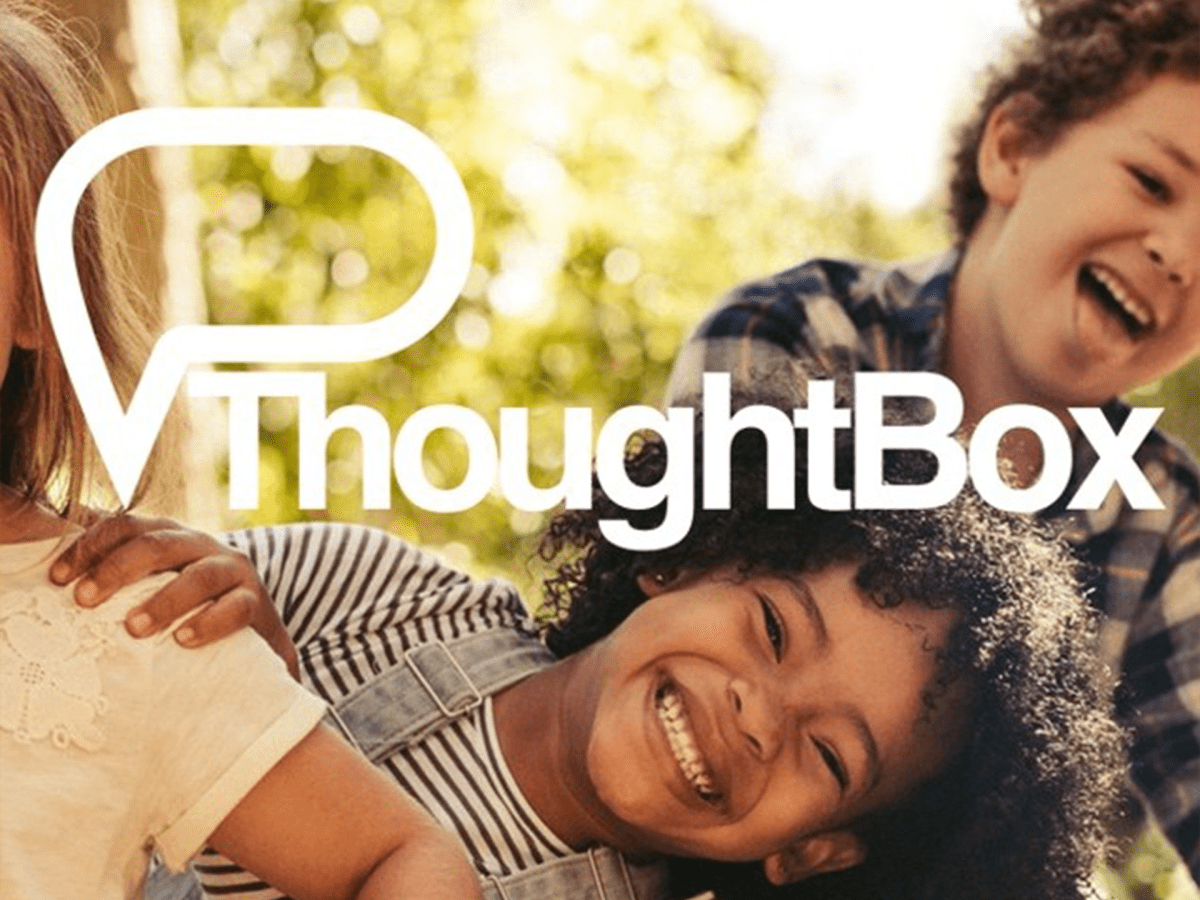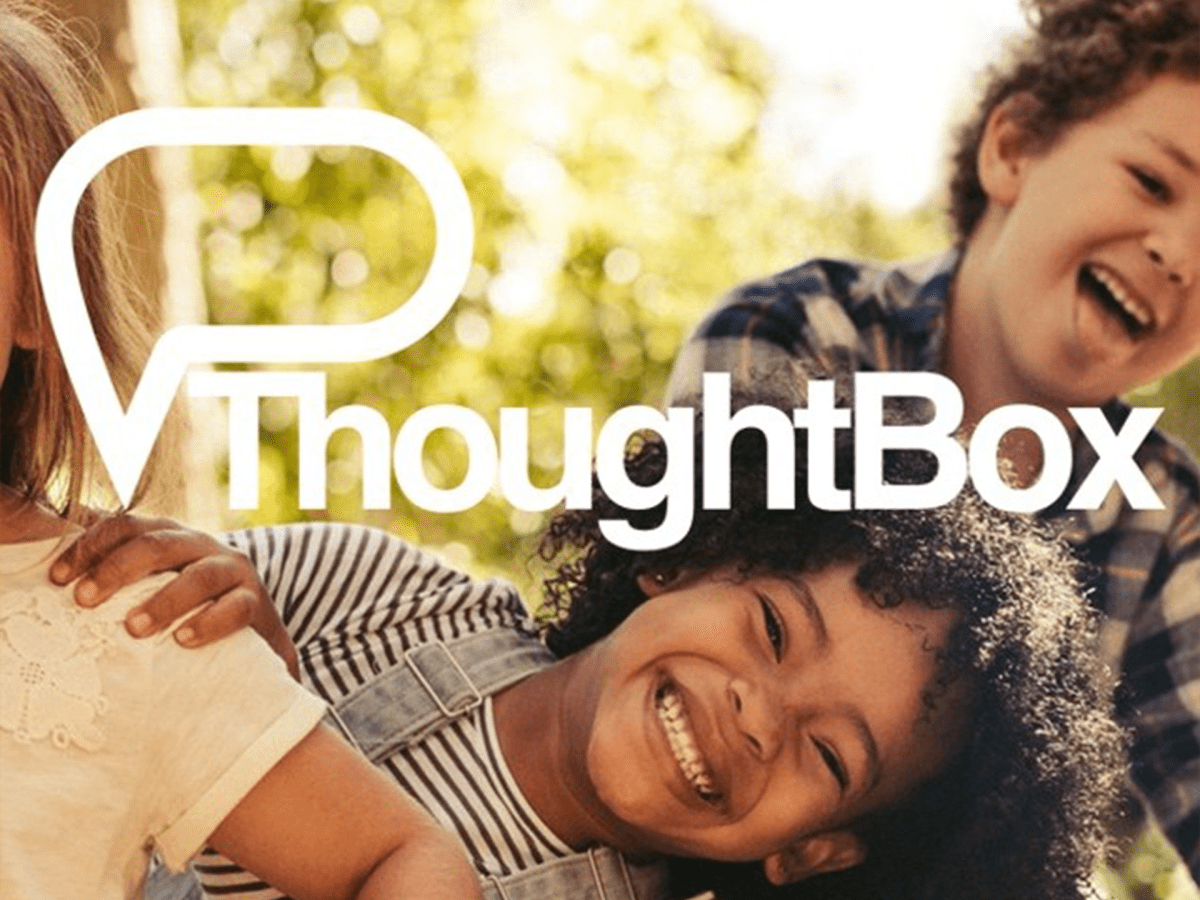 Climate lesson plans from ThoughtBox
11-14, 14-16, 16+, 5-7, 7-11
Thought Box Education (2022)
About this resource
This is a toolkit developed by Thought Box Education for teachers to make sense of climate change, beyond looking at just climate science. The aim of this toolkit is to allow educators to address climate issues holistically, equipping young people with resilience, emotional wellbeing, activation, and empowerment.
This toolkit offers free curriculum-linked lesson plans from KS1 up to KS5, with a range of ideas and activities outside of the traditional educational processes.
Why we recommend this resource
Thought Box Education has been set up and run by educators since its inception with the united goal to regenerate education. Taking a joint approach of climate and wellbeing is a really positive way to address climate anxiety as well as inspire creativity and action.
The community now stands at over 4,500 educators worldwide and was Global Dimension Teachers Choice 2022.
Was this resource useful?
Good job! Please give your positive feedback
How could we improve this post? Please help us.
Goals met by this resource