For Educators

For Students
The World Can't Cope with So Much Secondhand Clothing
An important and easy to digest article outlining how the secondhand clothing market can't keep up with the overwhelming growth in new clothing production.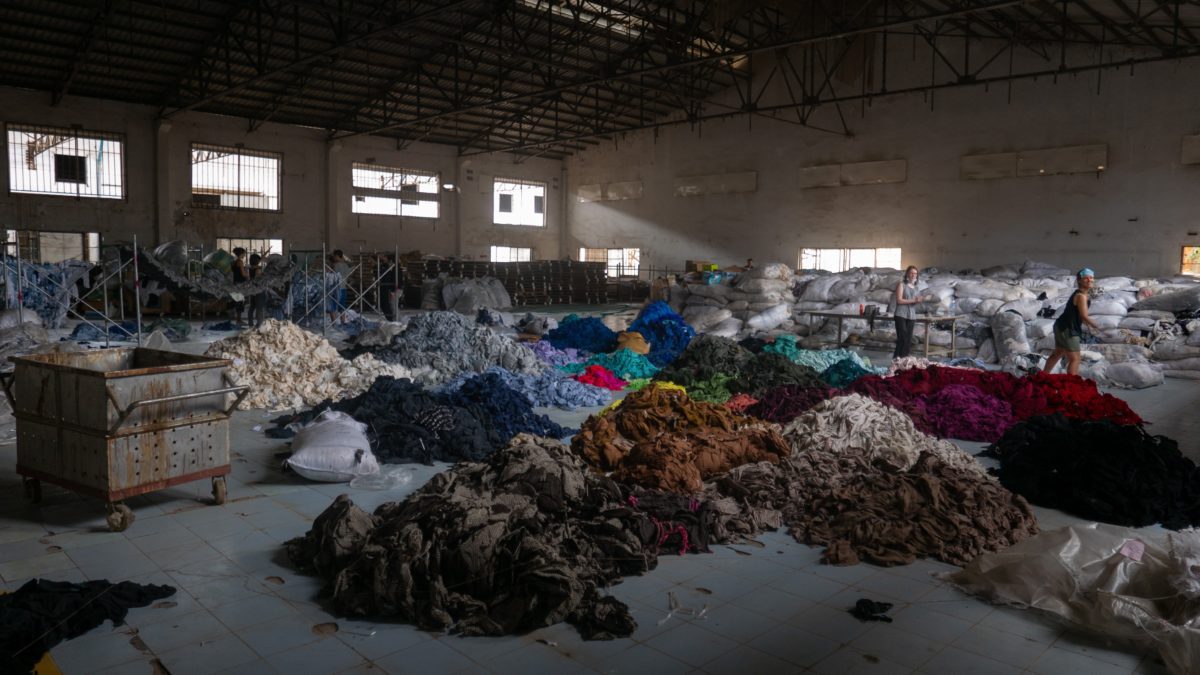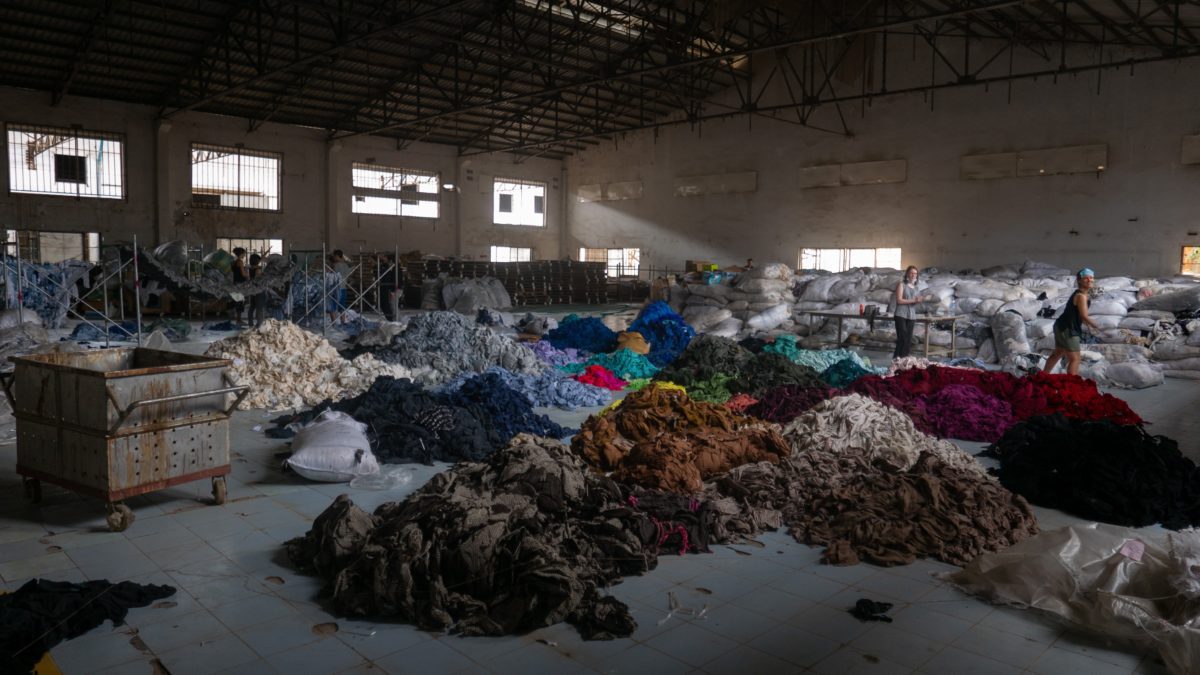 For Educators

For Students
The World Can't Cope with So Much Secondhand Clothing
About this resource
Between 2000 and 2015, global clothing production doubled combined with the rising trend of wearing garments less and less before disposal. This article outlines the effect this has had on the secondhand market – usually in poorer countries – and how businesses which once sought to recycle clothing are now choosing to make garments from new. The effect on the environment is devasting.
Why we recommend this resource
It's easy for us to think that just donating our unwanted clothes to charity shops is enough to solve the fast fashion problem. This article helps us to recognise the impact our secondhand clothes have on other countries and industries, as well as the planet. By understanding the broken cycle that is the fast fashion industry, we can begin to change our behaviour and demand better. Importantly, this article illustrates some positive solutions which fashion brands are researching, as well as the need to shift our attention towards durability and quality.
Was this resource useful?
Good job! Please give your positive feedback
How could we improve this post? Please help us.
Goals met by this resource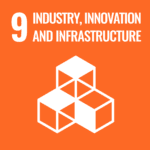 Build resilient infrastructure, promote inclusive and sustainable industrialization and foster innovation.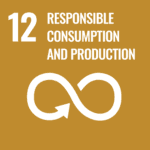 Ensure sustainable consumption and production patterns.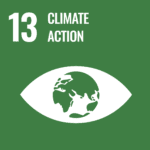 Take urgent action to combat climate change and its impacts.