The hidden power of soil to combat the climate crisis
Find out how we can use soil to tackle the climate crisis in this informative TED Talk.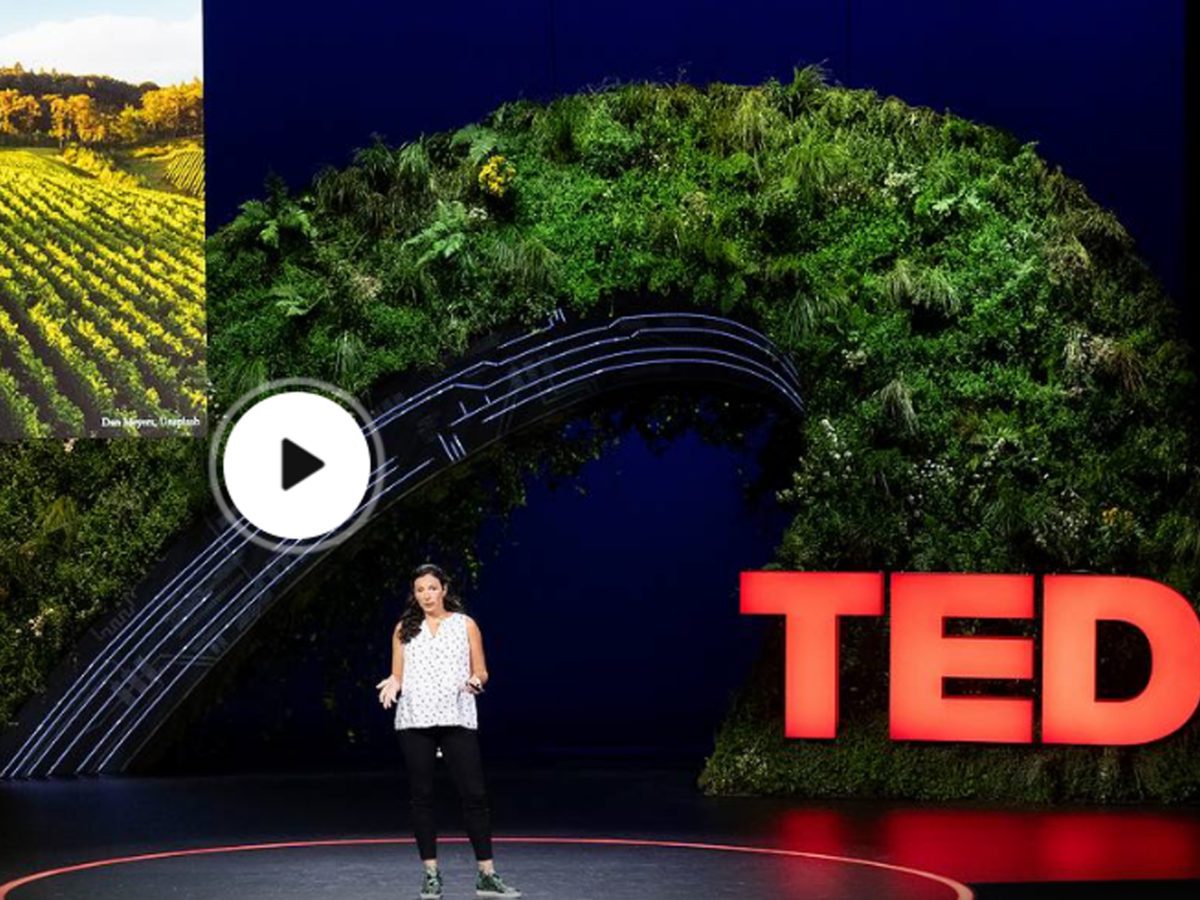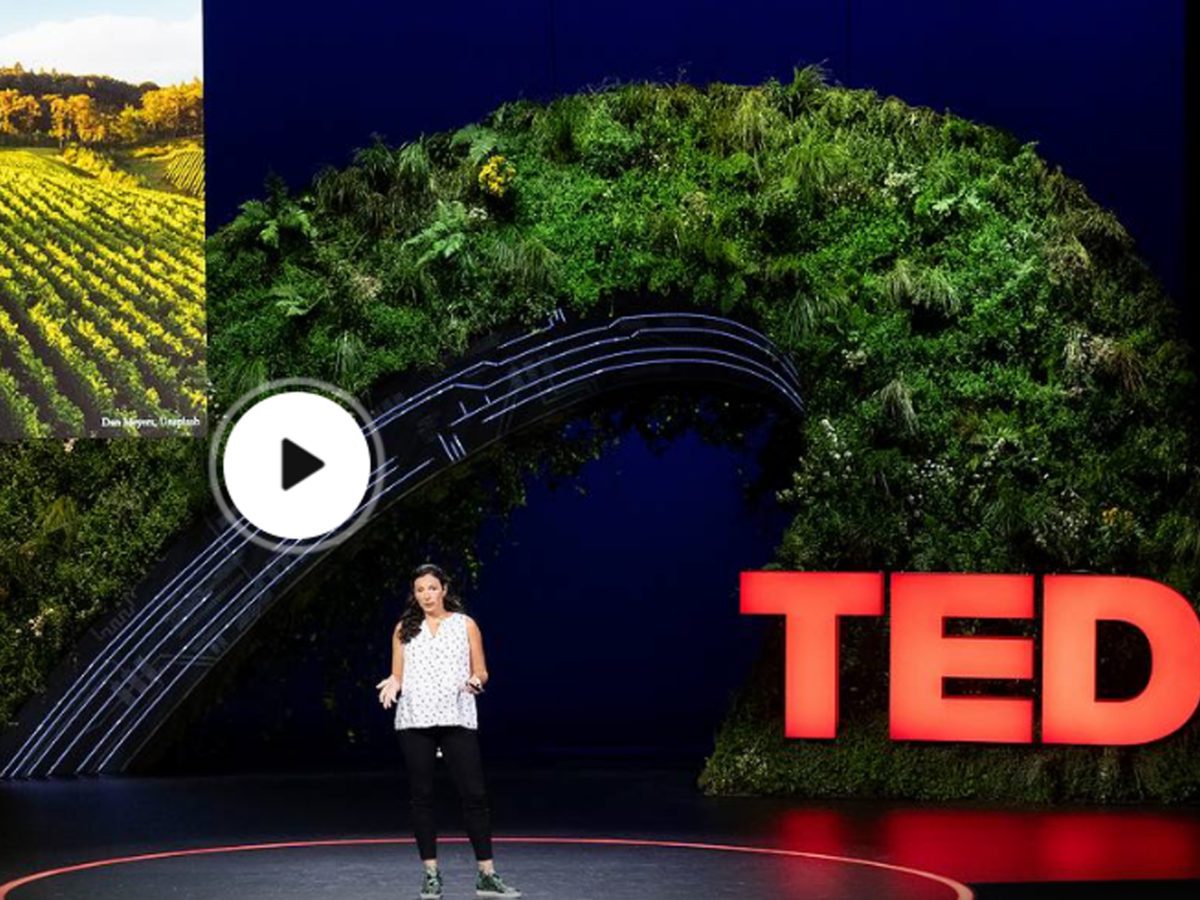 The hidden power of soil to combat the climate crisis
About this resource
Have you ever considered the role of soil in tackling climate change? Soil is a fundamental base, storing carbon and diverse microbes that could slow down global warming. Discover more about the relationship between soil and climate change, as well as what Jane Zelikova proposes to solve this problem in this informative TED talk.
Why we recommend this resource
Ecosystem scientist, Dr. Jane Zelikova is an expert on climate change in natural and managed landscapes, focusing on carbon sequestration. Watch her engaging and informative talk, produced by TED Ed, a leading organisation on a mission to spread ideas that spark imagination.
Was this resource useful?
Good job! Please give your positive feedback
How could we improve this post? Please help us.
Goals met by this resource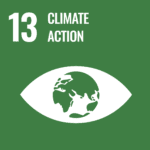 Take urgent action to combat climate change and its impacts.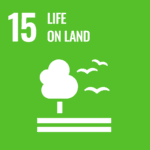 Protect, restore and promote sustainable use of terrestrial ecosystems, sustainably manage forests, combat desertification, and halt and reverse land degradation and halt biodiversity loss.