Teaching the SDG's: An Online Course
Educate and inspire your students on the Sustainable Development Goals with help from this online course.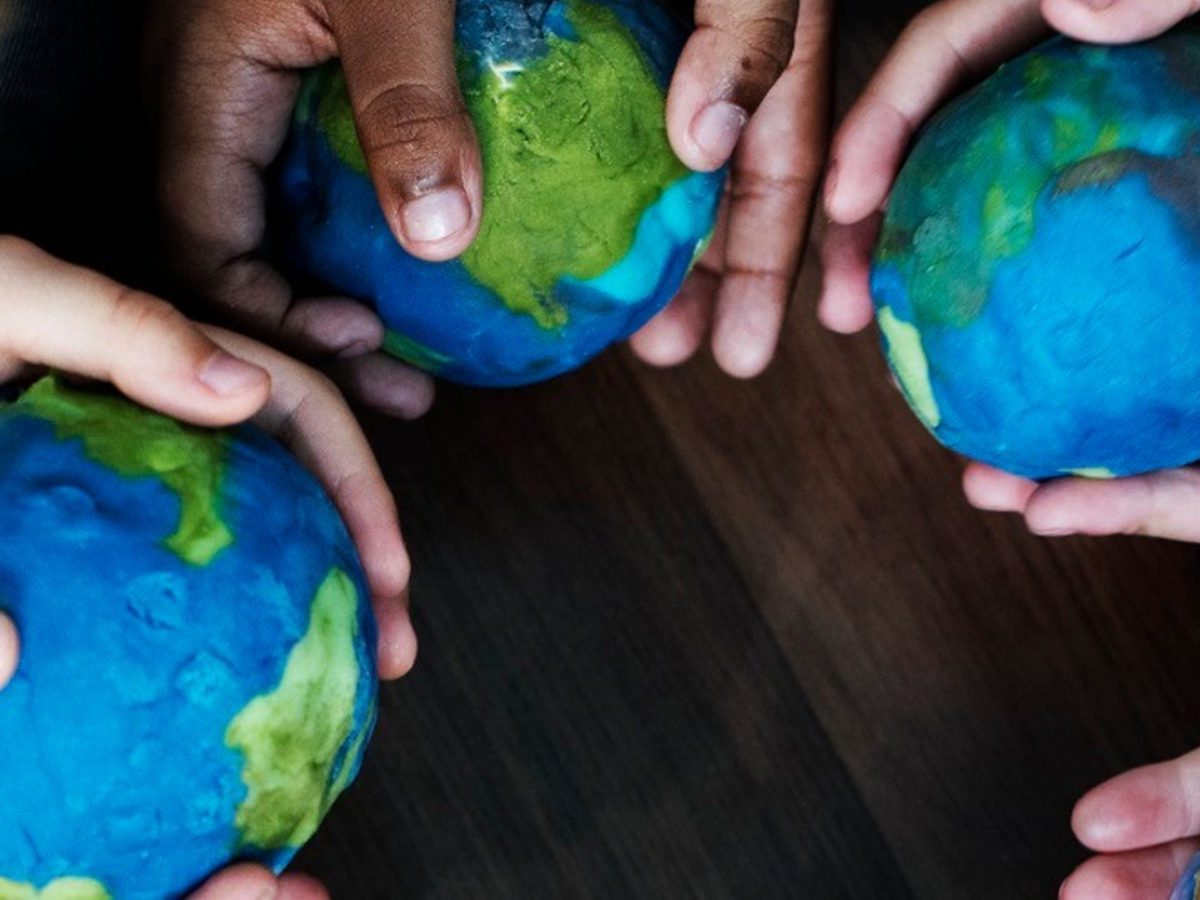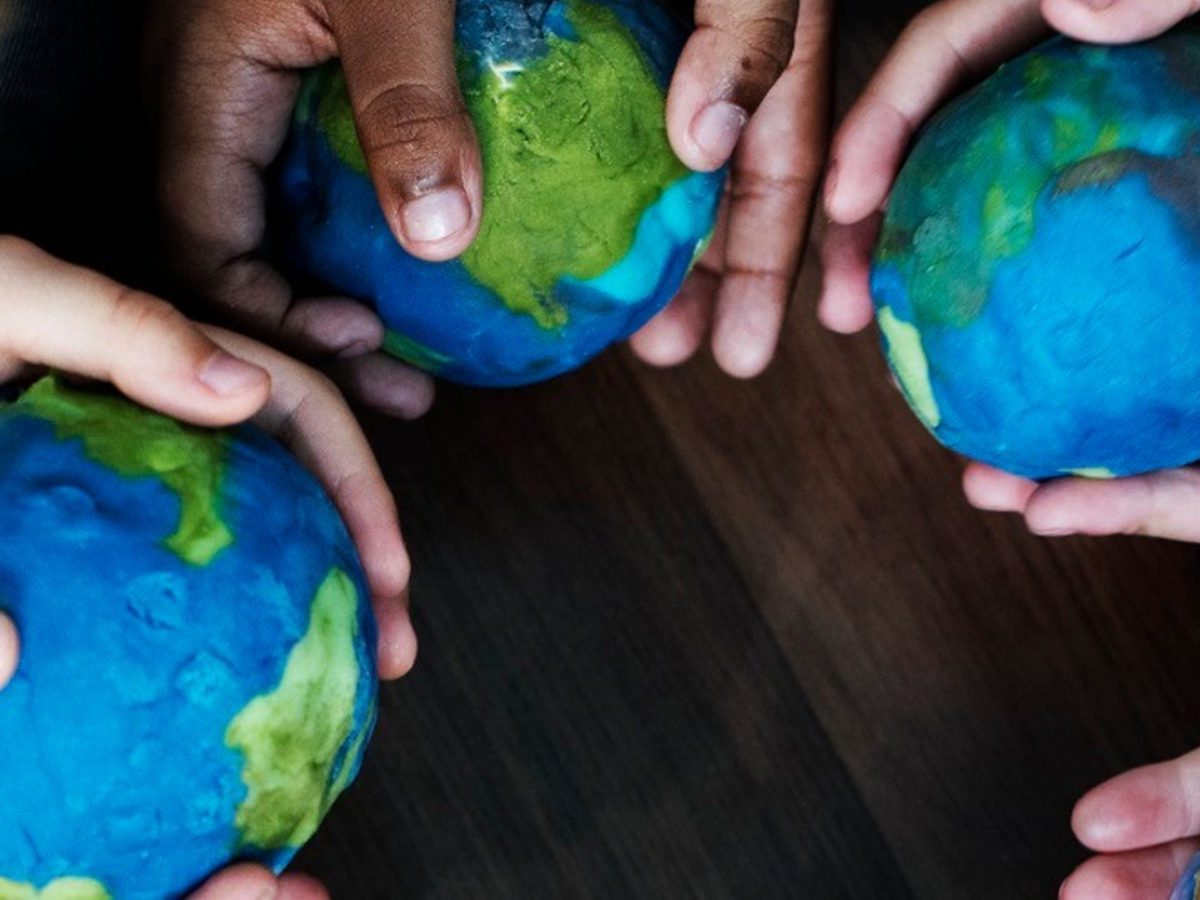 Teaching the SDG's: An Online Course
About this resource
The UN's sustainable development goals are important for bettering our planet, but how much do you really know about them? This online course for educators will help you to embed the global goals into your classes as well as the school community and ethos.
Why we recommend this resource
This online course is the perfect way for you, as an educator, to learn how to get your students engaged with the sustainable development goals. This course is afforable, covers all 17 goals and is created by CDED, a charity passionate about connecting schools with the world.
Was this resource useful?
Good job! Please give your positive feedback
How could we improve this post? Please help us.
Goals met by this resource