Educational Resources on Sustainability
Free teaching resources to inspire children about sustainability through national curriculum learning.
Sustainable Learning (2022)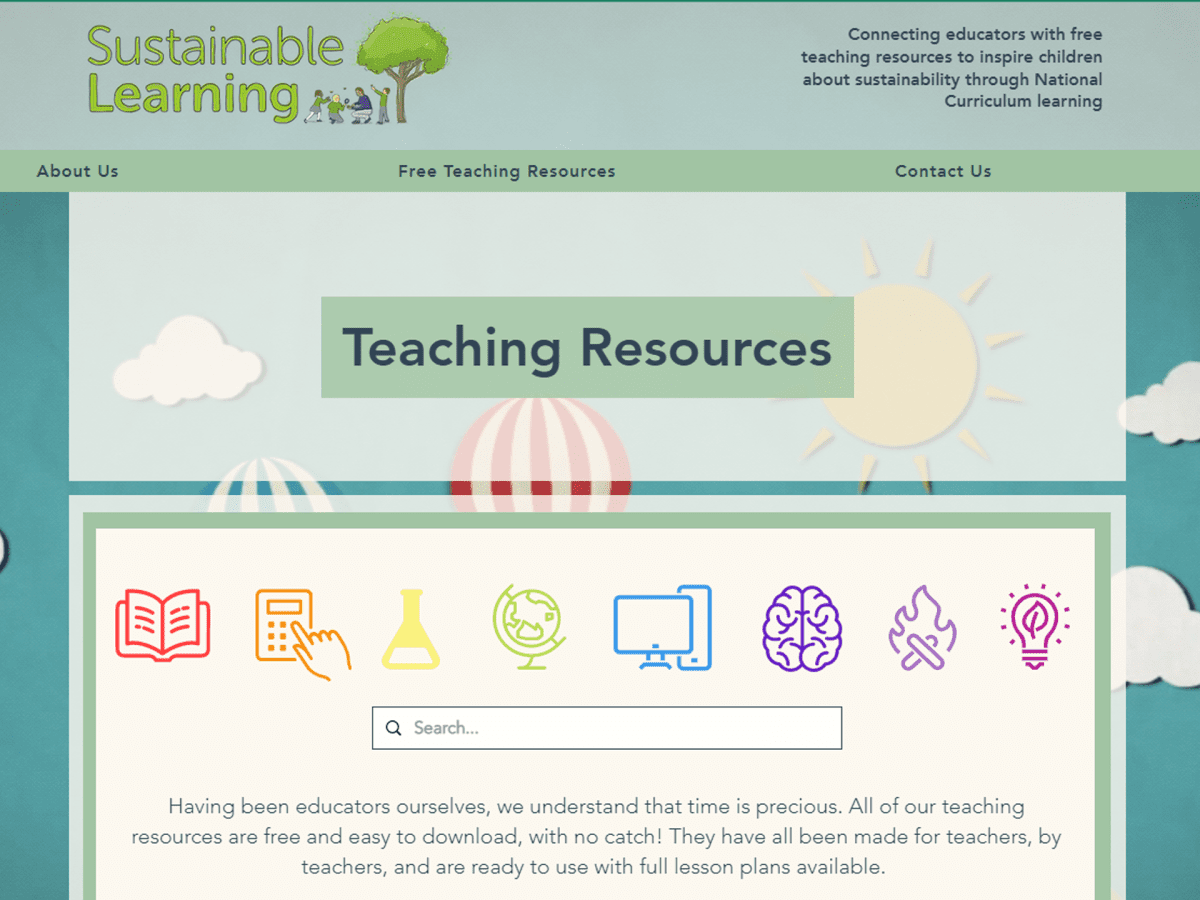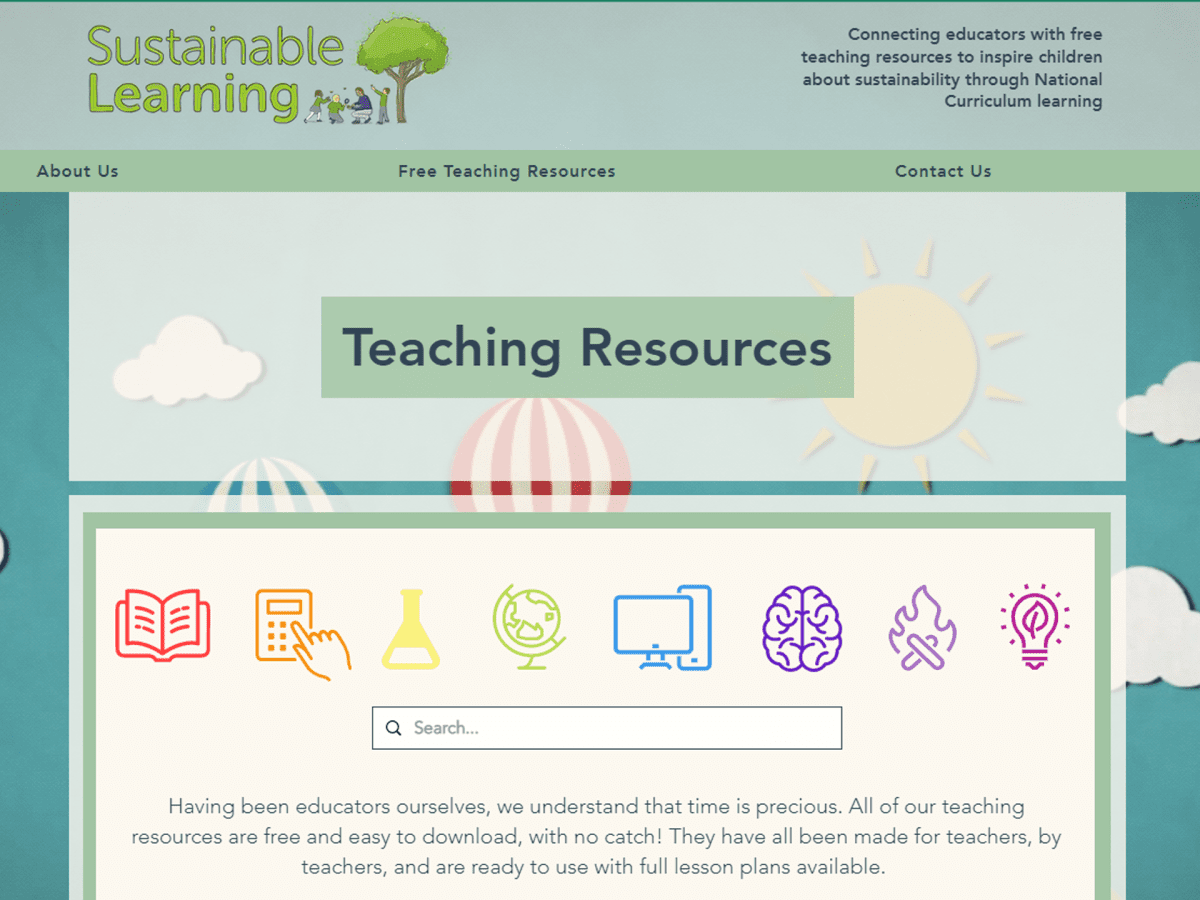 Educational Resources on Sustainability
Sustainable Learning (2022)
About this resource
This website hosts a huge range of teaching resources on topics around sustainability, aimed at inspiring 7 to 11-year-olds to becoming the next generation of change makers. From lesson plans and worksheets, to interactive activities and games including a sustainable Shaun the Sheep game, all these resources link to the national KS2 curriculum across a range of subjects including english, maths and science.
Why we recommend this resource
Having been educators themselves, the team at Sustainable Learning understand that a teachers time is precious. That's why all of their teaching resources are free and easy to download, with no catch! They have all been made for teachers, by teachers, and are ready to use with full lesson plans available. As well as linking to the national curriculum, these resources also link to many of the themes presented in the United Nations Sustainable Development Goals.
Was this resource useful?
Good job! Please give your positive feedback
How could we improve this post? Please help us.
Goals met by this resource