For Educators

For Students
Stop Disasters online game
This online game teaches children about the risks from natural hazards and how to build safer villages and cities against disasters.
UN Office for Disaster Risk Reduction (UNDRR)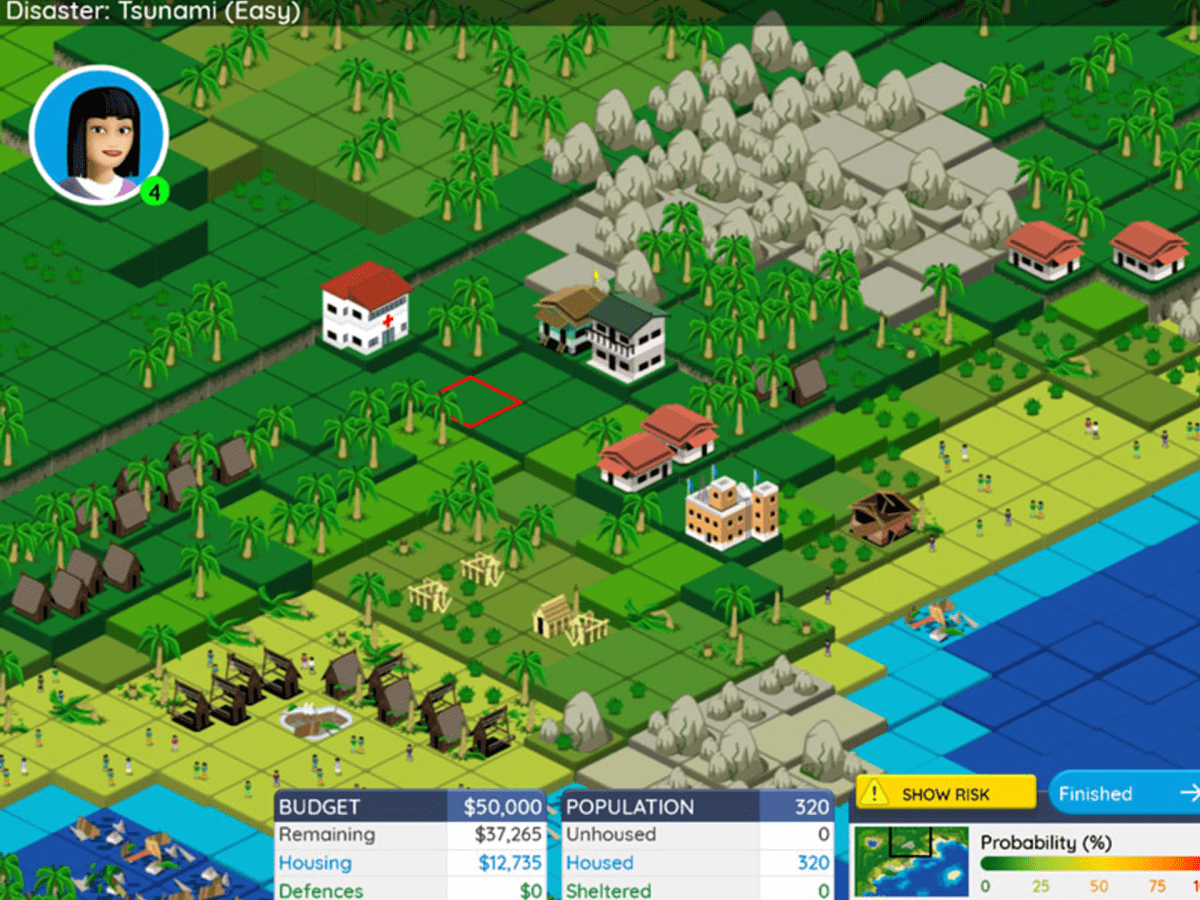 About this resource
This online game aims at teaching children about the risk posed by natural hazards and how to build safer villages and cities against disasters. Learn how the location and construction materials of houses can make a difference when disasters strike and how early warning systems, evacuation plans and education can save lives.
Play multiple realistic disaster scenarios including tsunami, wildfire and earthquakes. Designed for 9-16 year olds, this game is ideal for a class activity or for your students to play at home. With five scenarios to choose from, each lasting 10-20 minutes, and easy to hard difficulty levels, anyone can play the game and learn about how to prevent disasters.
Why we recommend this resource
This online game is ideal for an interactive class activity – children can play individually or collaboratively in groups in a classroom environment. Just like natural hazards in real life, some elements are random so you can play as many times as you like and every time will be unique. The game also comes with additional resources for teachers to help you to play this game as a classroom exercise.
The makers of this game, the UN Office for Disaster Reduction (UNDRR), are experts in disaster reduction leading the way with measure that reduce the impact of natural hazards on people. They believe that education is key for reducing children's risk to disasters, so that's what this game is all about! If we teach them from an early age about the risks posed by natural hazards, children will have a better chance to save their lives during disasters.
Goals met by this resource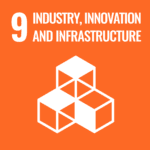 Build resilient infrastructure, promote inclusive and sustainable industrialization and foster innovation.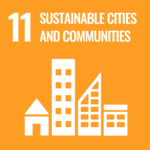 Make cities and human settlements inclusive, safe, resilient and sustainable.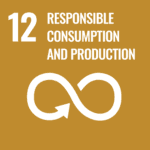 Ensure sustainable consumption and production patterns.
Join our mailing list
If you would like to join our mailing list to get the latest updates about our work, please complete and submit the form below.