A collection of roadmaps for various business sectors to achieve the Sustainable Development goals.
World Business Council for Sustainable Development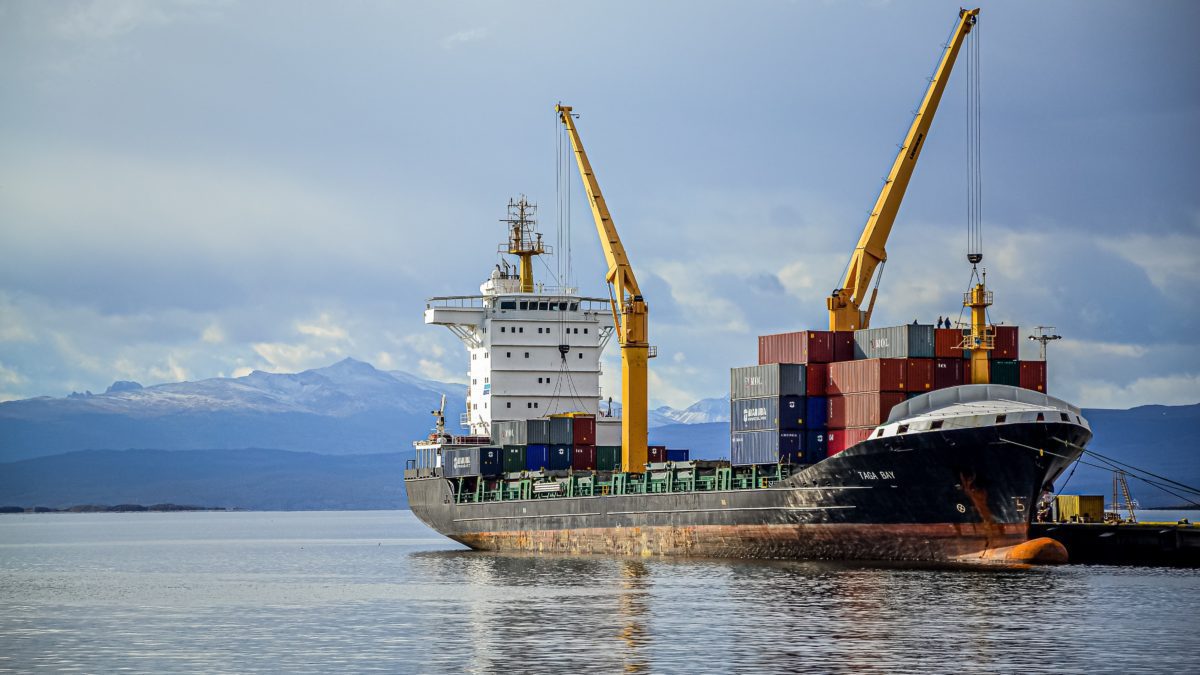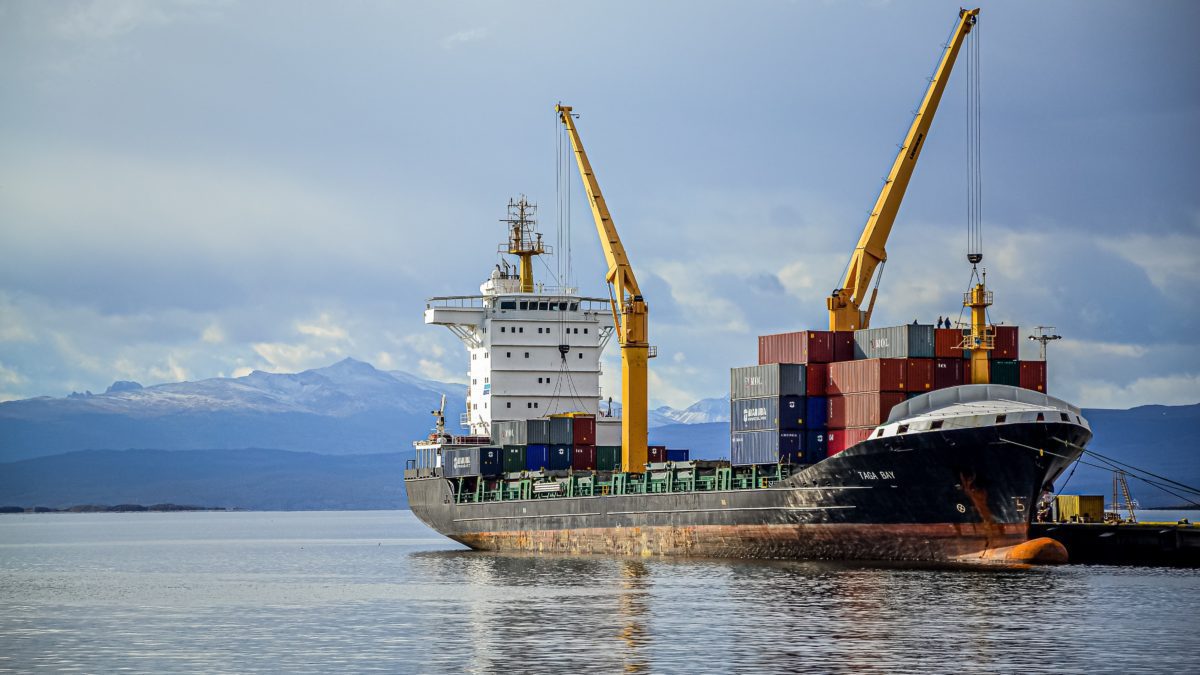 World Business Council for Sustainable Development
About this resource
In order to achieve the SDGs coordination and collective efforts are required by companies in key sectors. The roadmaps in this site provide a framework for key players in each industry to better understand how they are able to contribute to the Goals.
Why we recommend this resource
This resource provides an enlightening guide on how different key sectors can work together to reach the Goals and how businesses can optimise their contributions. It also highlights how these changes will strengthen their licence to operate, manage risks and tap into growth markets.
Was this resource useful?
Good job! Please give your positive feedback
How could we improve this post? Please help us.
Goals met by this resource