Oxfam provides a guide for educators to develop their understanding of the SDGs and how to teach them.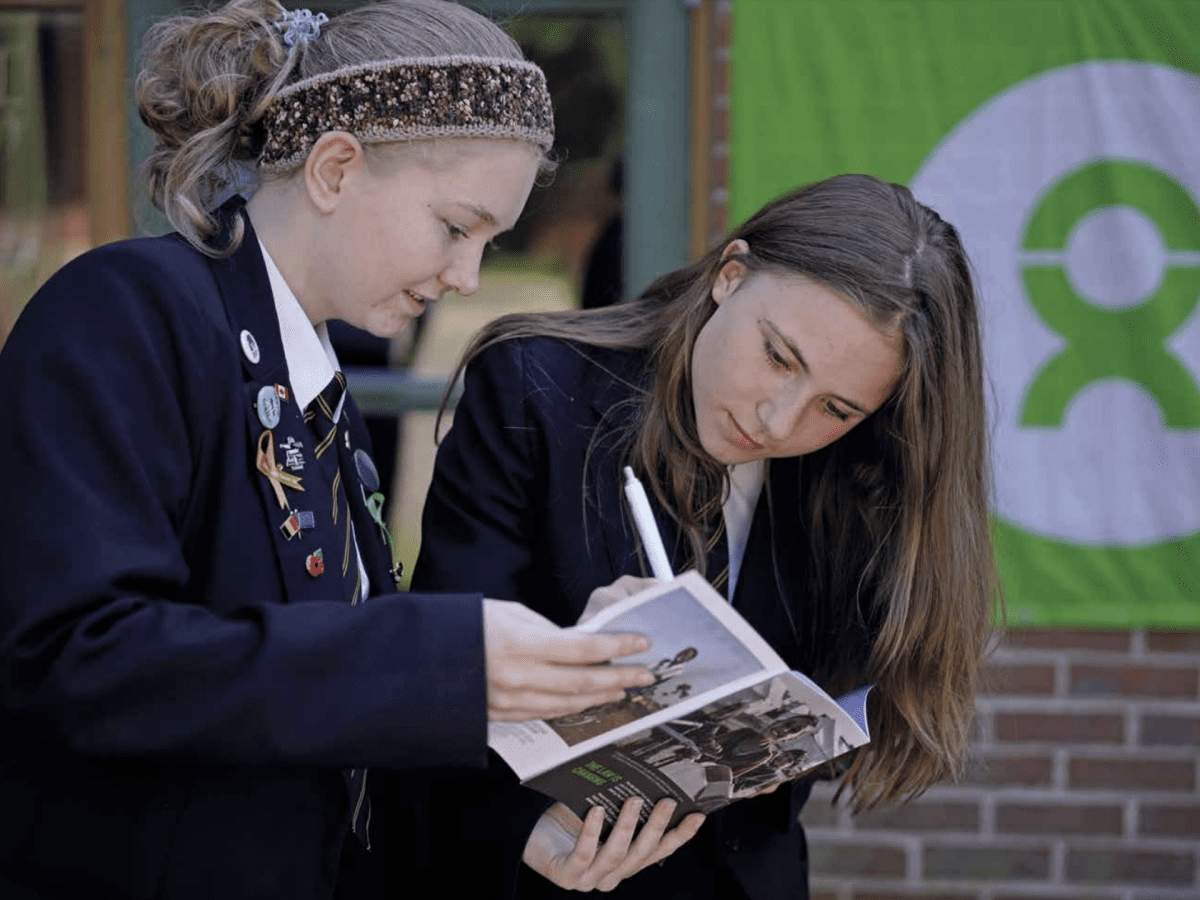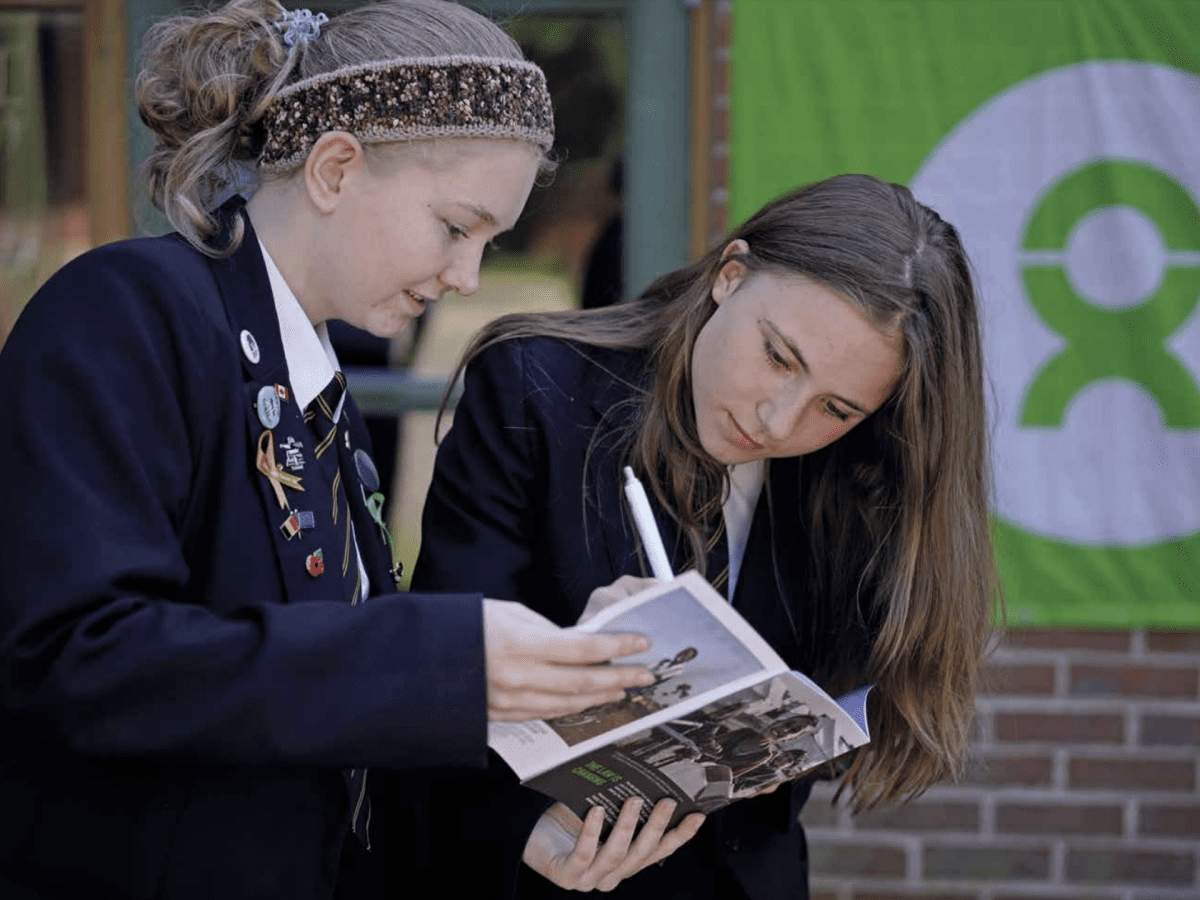 About this resource
Inspire your students to stay informed on global issues by educating them on the Sustainable Development Goals and how they aim to make the world a better place.
This free educational guide developed by Oxfam explores all 17 goals, offering a range of activities to engage students with practical advice, case studies and useful links. Your students will gain an understanding of pressing climate and equality issues that directly affect them and the global population, with the aim of empowering them to become active citizens that can make a positive impact.
Why we recommend this resource
Oxfam is a global organisation made up of international communities, all working towards eradicating poverty. They offer a huge range of free curriculum-linked resources, created to engage children and young people with the world around them.
Designed to offer an introduction to educating young people on the goals, this guide is relevant for more experienced educators, signposting ways to develop your understanding further. This guide is ideal for a school-wide curriculum approach, but also recognises that this is not always feasible and is therefore adaptable to a range of school contexts that suit your institution's level of involvement.
Was this resource useful?
Good job! Please give your positive feedback
How could we improve this post? Please help us.
Goals met by this resource