SDG Essentials for Business
This a simple and interactive guide for businesses new to the Sustainable Development Goals
World Business Council for Sustainable Development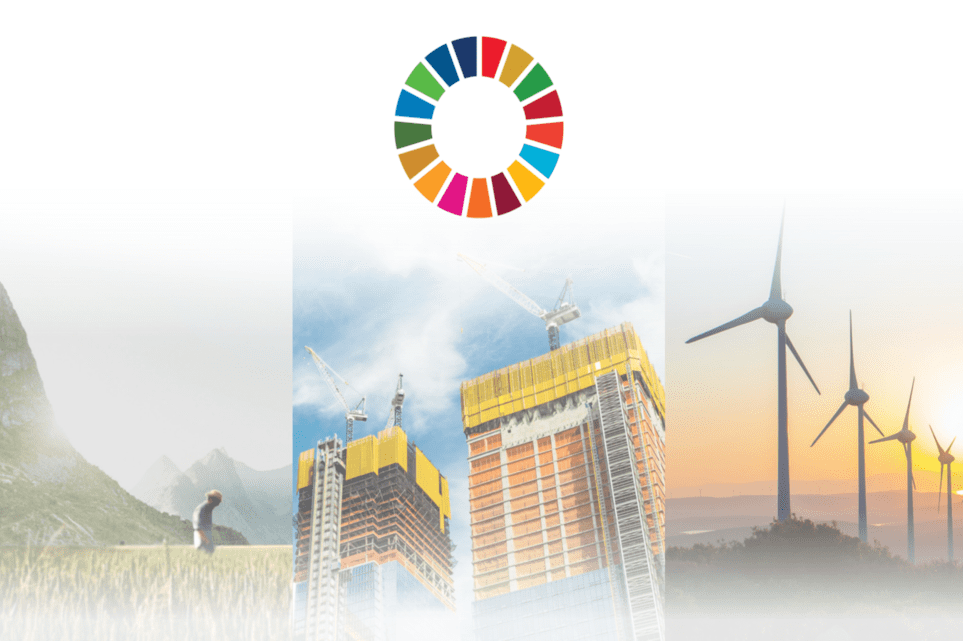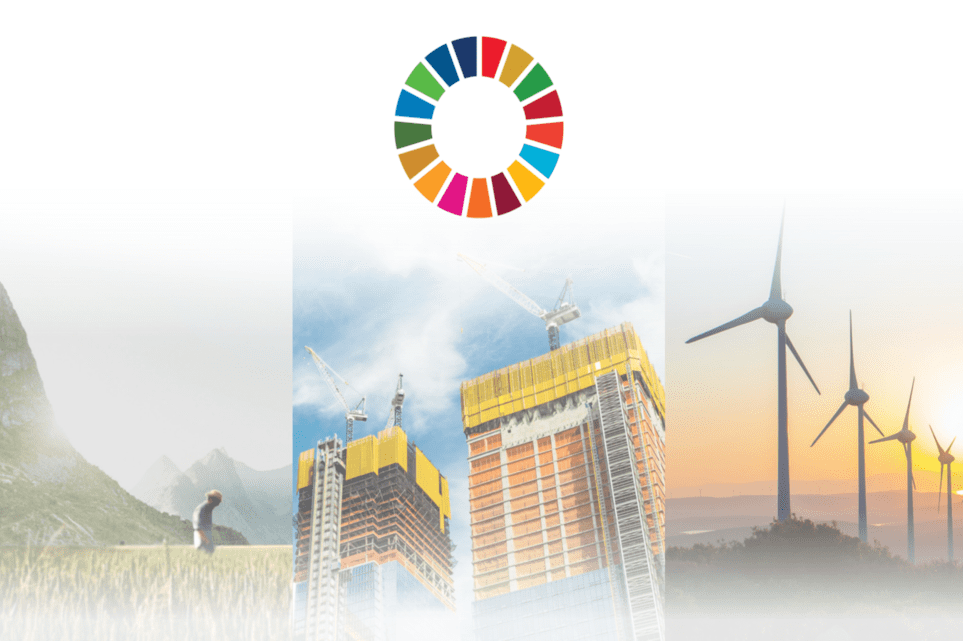 SDG Essentials for Business
World Business Council for Sustainable Development
About this resource
This guide states what the SDGs are, why they are important, what they mean for a business and finally how a companies ambition can be translated into action. It includes some interactive learning games for staff and ways to engage across your business to start taking action for the Goals, as well as the benefits to your business of doing so.
Why we recommend this resource
We recommend this because some business resources are dry and technical; whilst being practical this is also fun and accessible and a great way to engage staff at all levels and across all sizes of organisation. This resource elaborates on why businesses are vital to achieving the Goals and provides positive actions that can be taken at both a business and individual level. It's also very clear on why it makes good business sense to do so.
Was this resource useful?
Good job! Please give your positive feedback
How could we improve this post? Please help us.
Goals met by this resource