SDG Action Manager for Businesses
Tool for taking action for and tracking the effectiveness of these actions taken by your company in meeting the social development goals.
United Nations Global Compact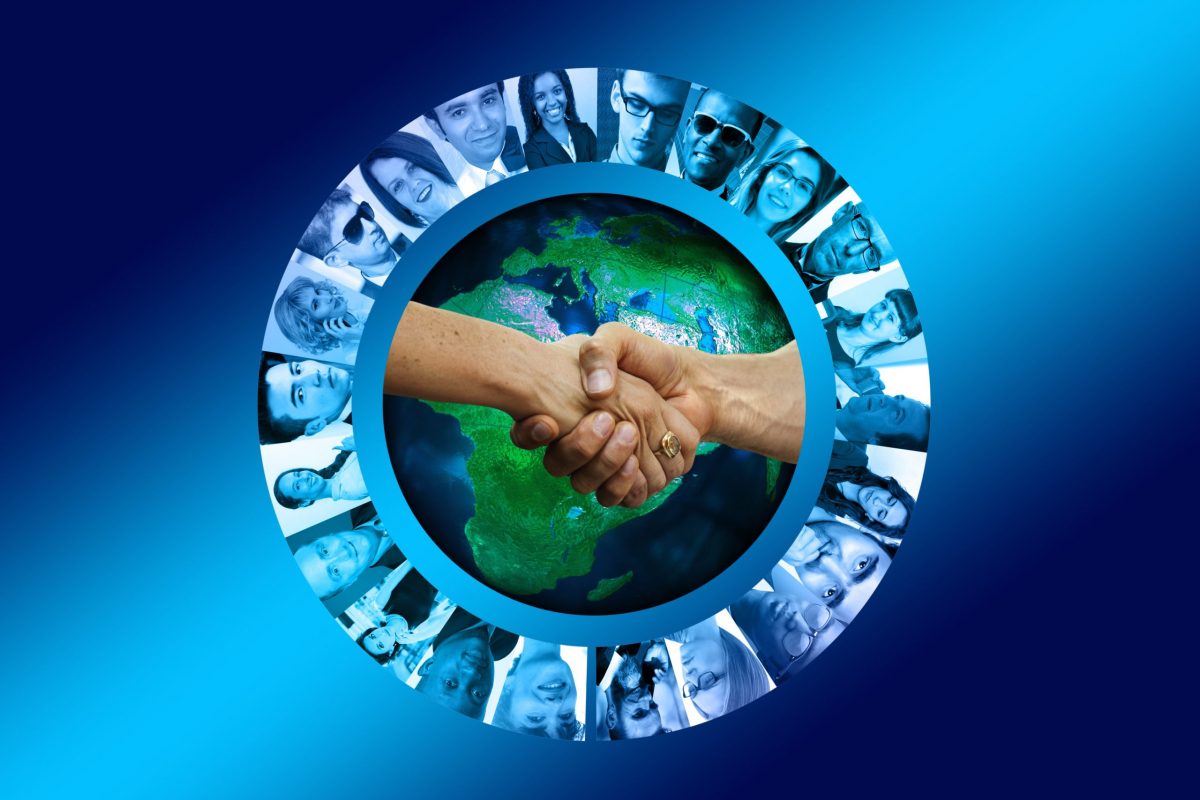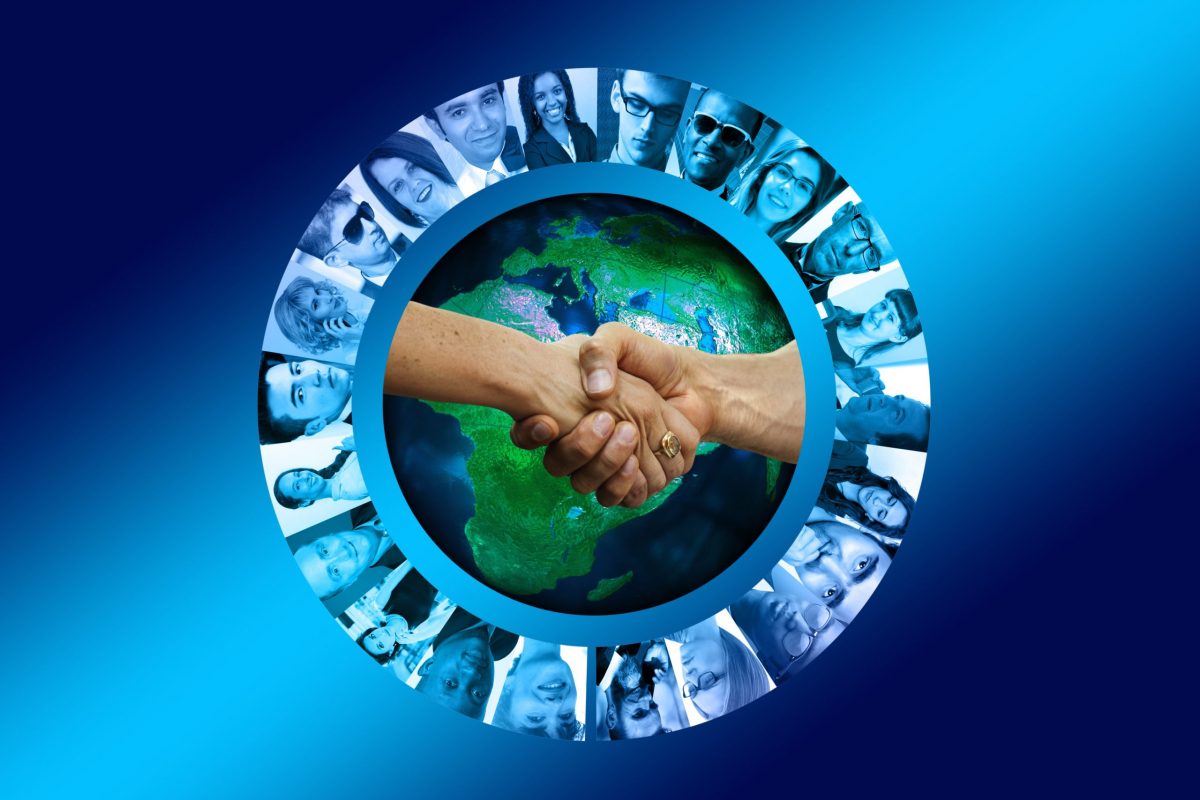 SDG Action Manager for Businesses
United Nations Global Compact
About this resource
An impact management solution developed by B Lab and the United Nations Global Compact that can be used to learn what SDGs matter most based on your company profile, and how to move forward whilst monitoring progress.
Why we recommend this resource
The SDG Action manager is a great tool for companies that want to do their part in helping to achieve the SDGs. It has tools that can help with each step including identifying what a company can do to meet the goals as well as keeping track of progress towards these objectives. Lots of practical ideas tailored to your business.
Was this resource useful?
Good job! Please give your positive feedback
How could we improve this post? Please help us.
Goals met by this resource