Free and accessible online courses for self-education about the SDGs.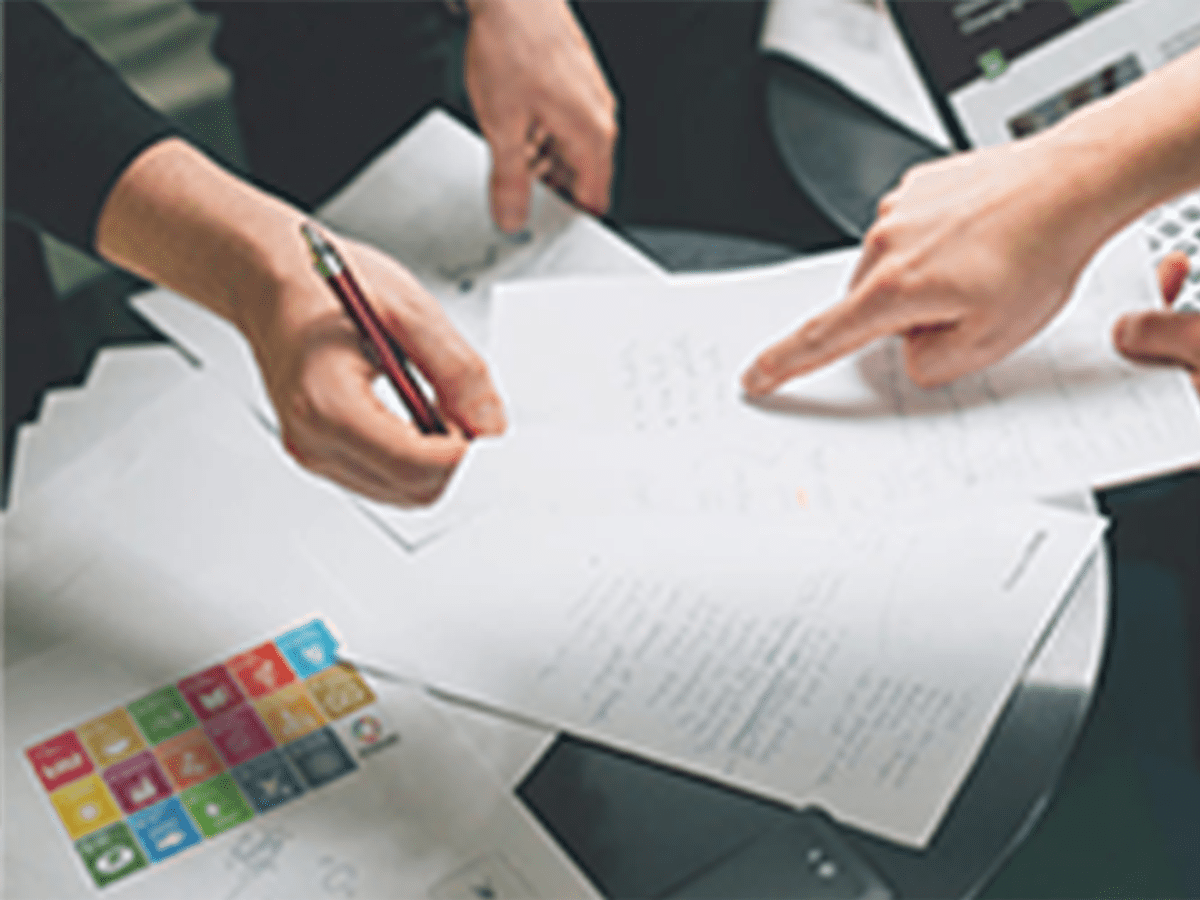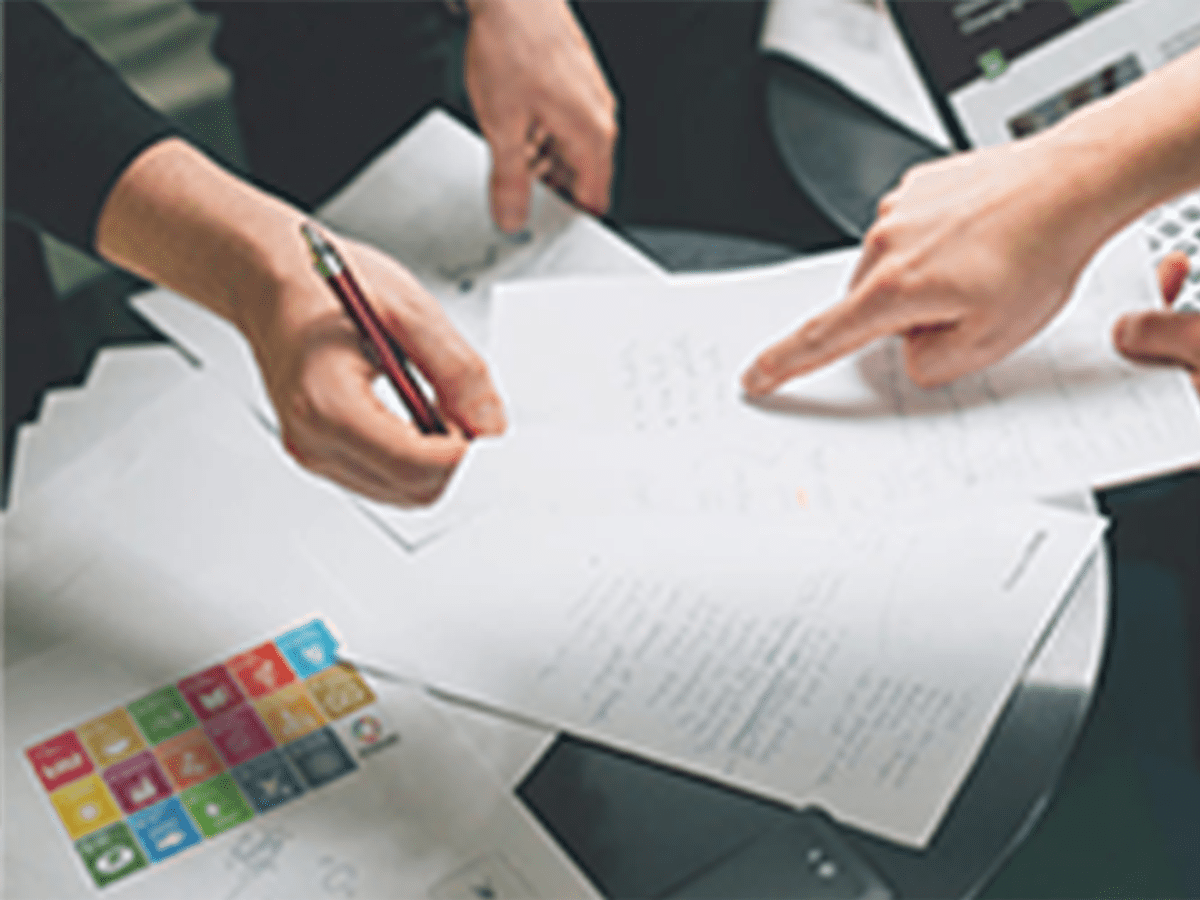 About this resource
Join a global community of people committed to making lasting change at SDG Academy. Educate yourself on the 17 Sustainable Development Goals (SDGs) with their free online courses and educational materials. The SDG Academy is the leading educational platform for the United Nations' Sustainable Development Solutions Network, offering a combination of courses and resources from a globally diverse perspective. You will be able to connect with other learners and teachers across the world while gaining an understanding of why each goal is so vital and how they can be achieved to create a more sustainable and equal world for everyone.
Why we recommend this resource
Learning about all 17 of the Sustainable Development Goals may feel overwhelming, but the SDG Academy is the perfect solution for learning at your own pace, making free online education easy and accessible. The courses have been created by the world's leading experts on sustainable development, making it the best option for self-education on the SDGs. Perfect for both students and educators, each course is clearly labeled with the SDGs it addresses, giving you a preview of what you will learn and how long it will take to complete.
Was this resource useful?
Good job! Please give your positive feedback
How could we improve this post? Please help us.
Goals met by this resource