For Educators

For Students
School Gardening Programme
This campaign launched by the Royal Horticultural Society contains specially designed School Gardening Programmes that provide children with gardening opportunities to enhance their skills and boost their development.
Royal Horticultural Society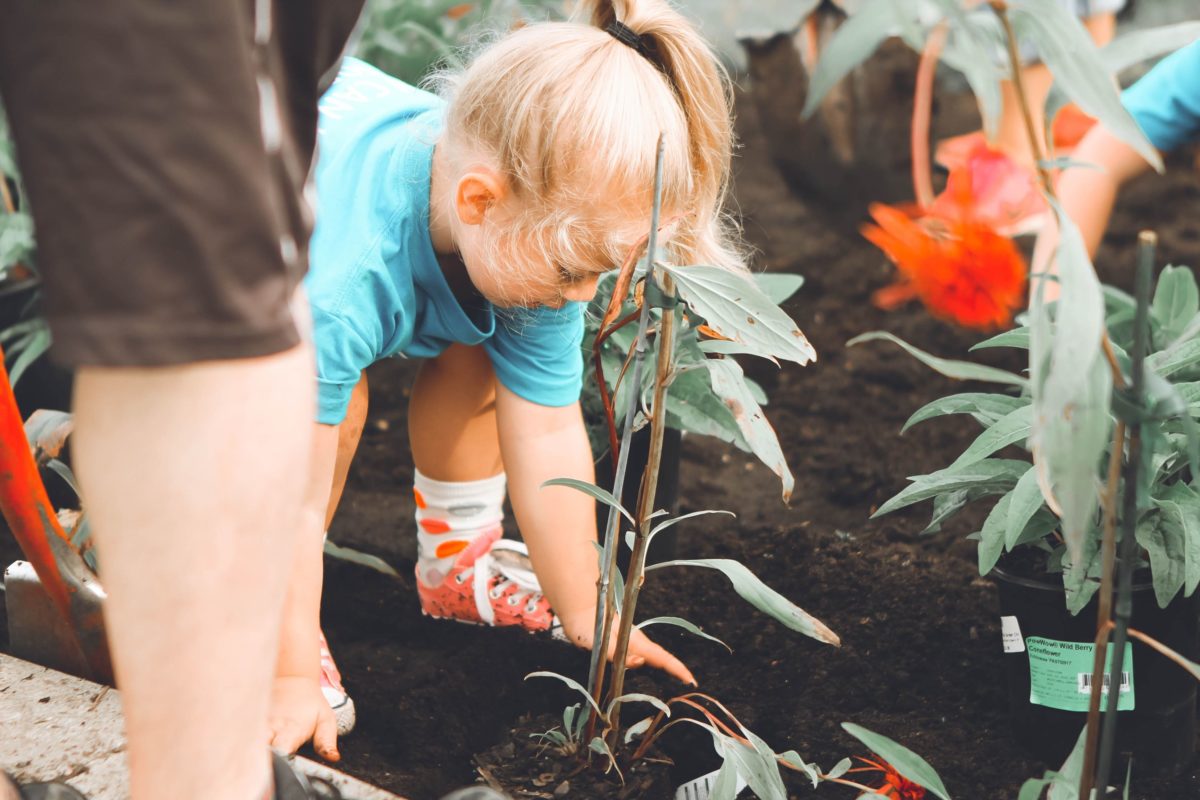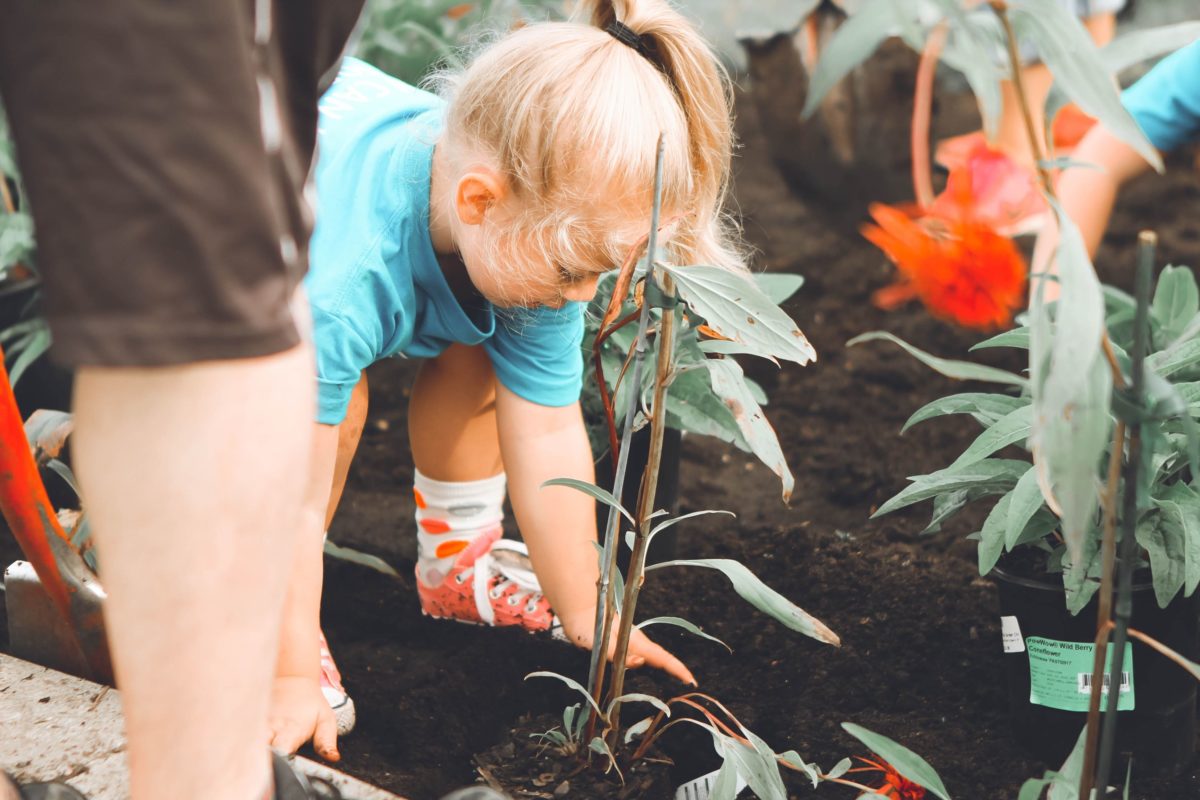 For Educators

For Students
School Gardening Programme
Royal Horticultural Society
About this resource
The website provides free registration for schools, youth organisations, clubs, charities and even individuals working in the educational sector. It gives educators access to a vast directory of free, downloadable resources around planting and gardening to help plan engaging lessons and activities. You can even find a number of training courses, social events and competitions with fantastic prizes!
Why we recommend this resource
This resource is a fun and exciting way to get school children engaged in environmentally sustainable activities and help them understand and connect with their natural surroundings. The programme has done some wonderful work with a number of schools and proven to be very effective in improving physical and mental well being. The hands-on approach helps build fundamental life skills and creates an enriching experience.
Was this resource useful?
Good job! Please give your positive feedback
How could we improve this post? Please help us.
Goals met by this resource