Results from Sustainable Behaviour Survey
The Institution of Engineering and Technology (IET) surveyed 500 individuals about their environmental attitudes and behaviours.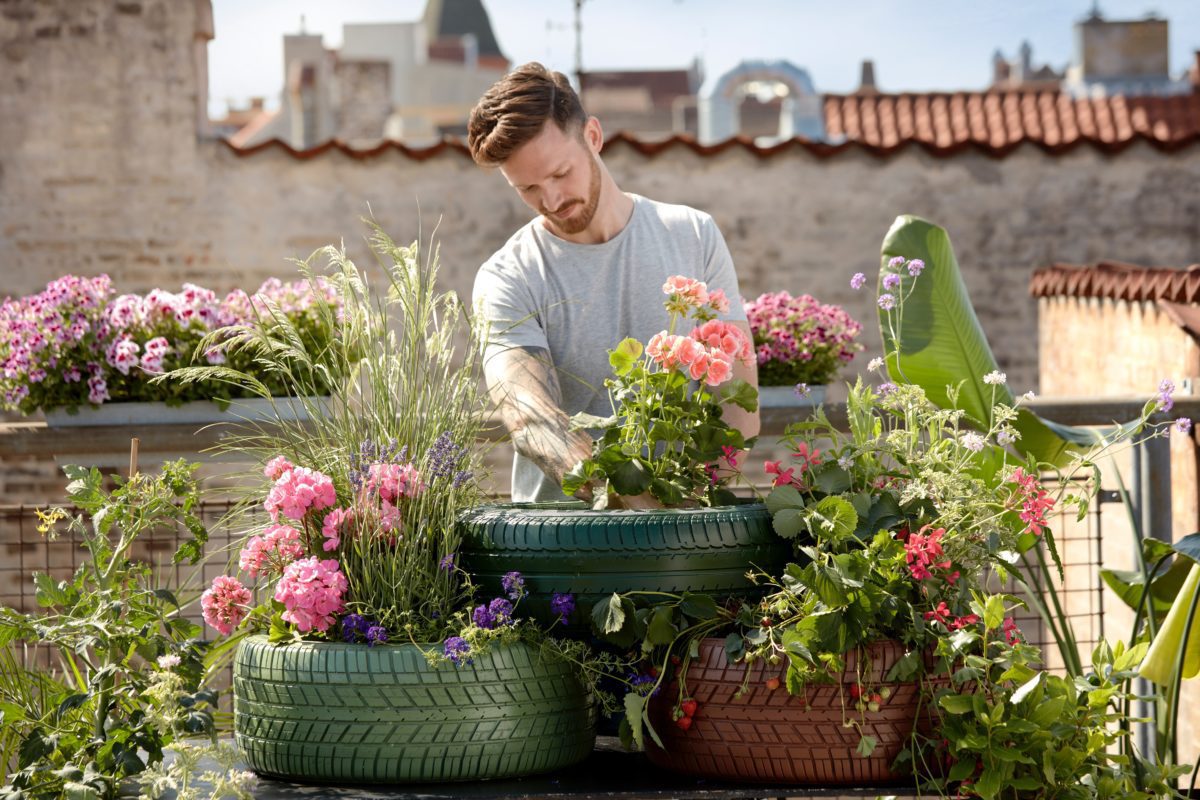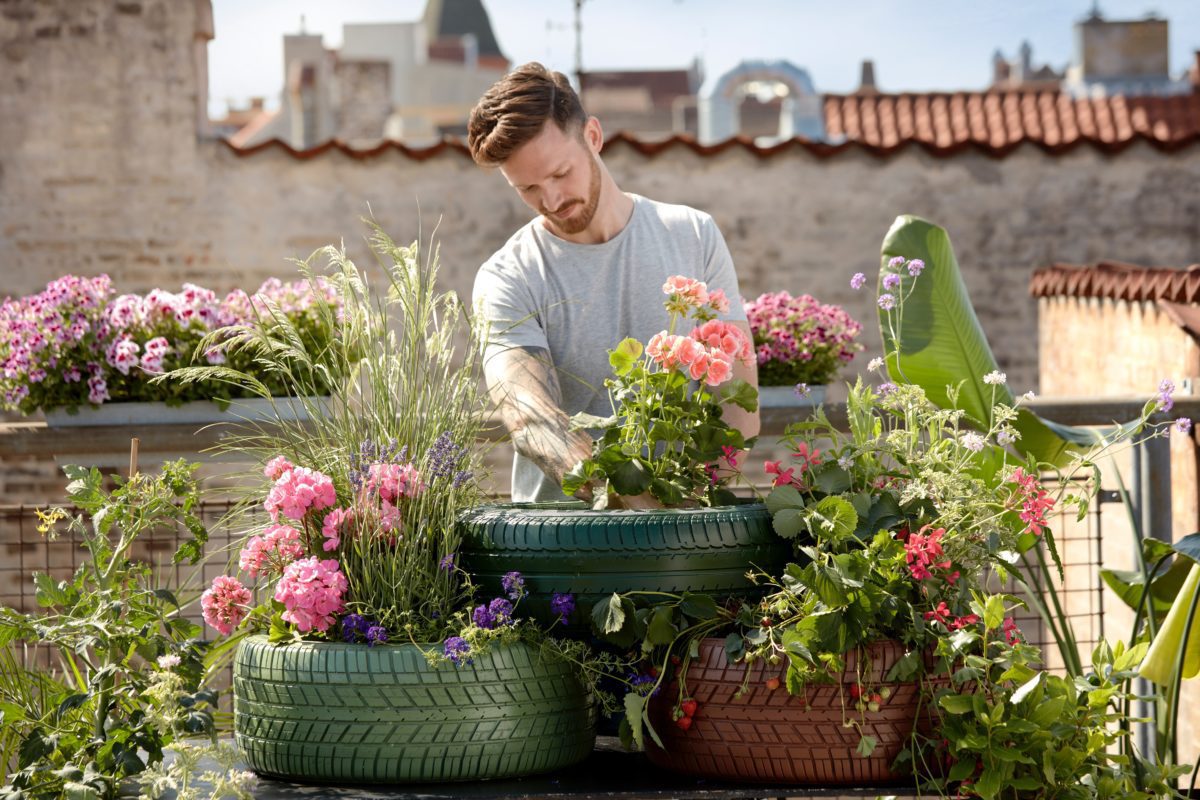 Results from Sustainable Behaviour Survey
About this resource
The results from the IET survey uncovered many insights into sustainable behaviour, including to what extent people feel a responsibility to address climate change, what environmental actions bring individuals joy, which gender does more to tackle their environmental footprint, and in what ways people believe they could be greener.
Why we recommend this resource
This article is a fascinating insight into individuals' environmental behaviours that provides readers with a positive outlook on environmental action. With many news headlines giving the impression that not enough is being done about the emergency, this article allows its readers to recognise that people are aware of environmental issues and that there is hope for the future of sustainable action. The results remind us that individual action matters and leads to a greater and more powerful collective.
Was this resource useful?
Good job! Please give your positive feedback
How could we improve this post? Please help us.
Goals met by this resource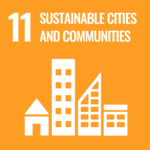 Make cities and human settlements inclusive, safe, resilient and sustainable.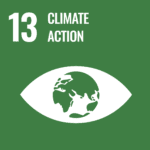 Take urgent action to combat climate change and its impacts.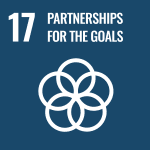 Strengthen the means of implementation and revitalise the global partnership for sustainable development.