What's racism got to do with environmental destruction?
Learn about how racism and environmental destruction are linked with this video from climate activist and our ambassador, Dr Mya-Rose Craig.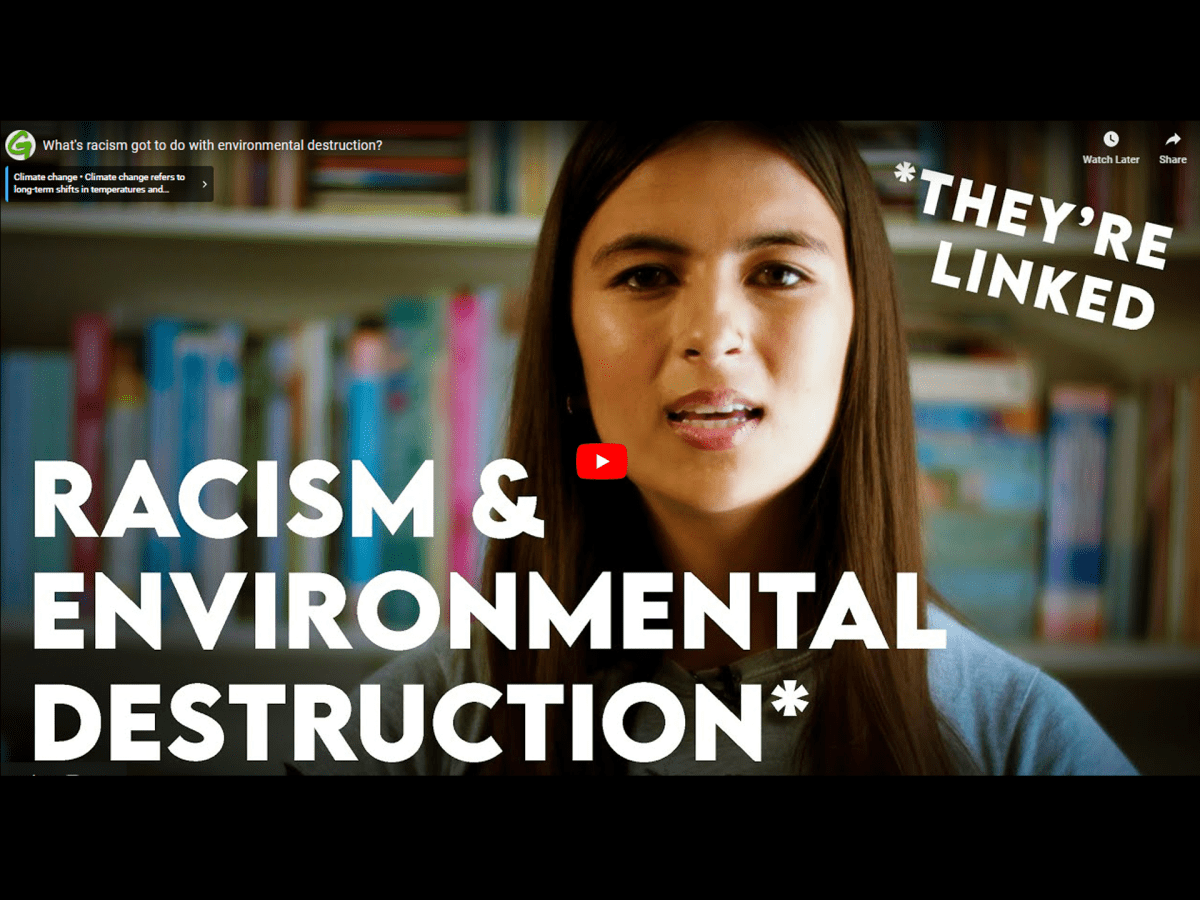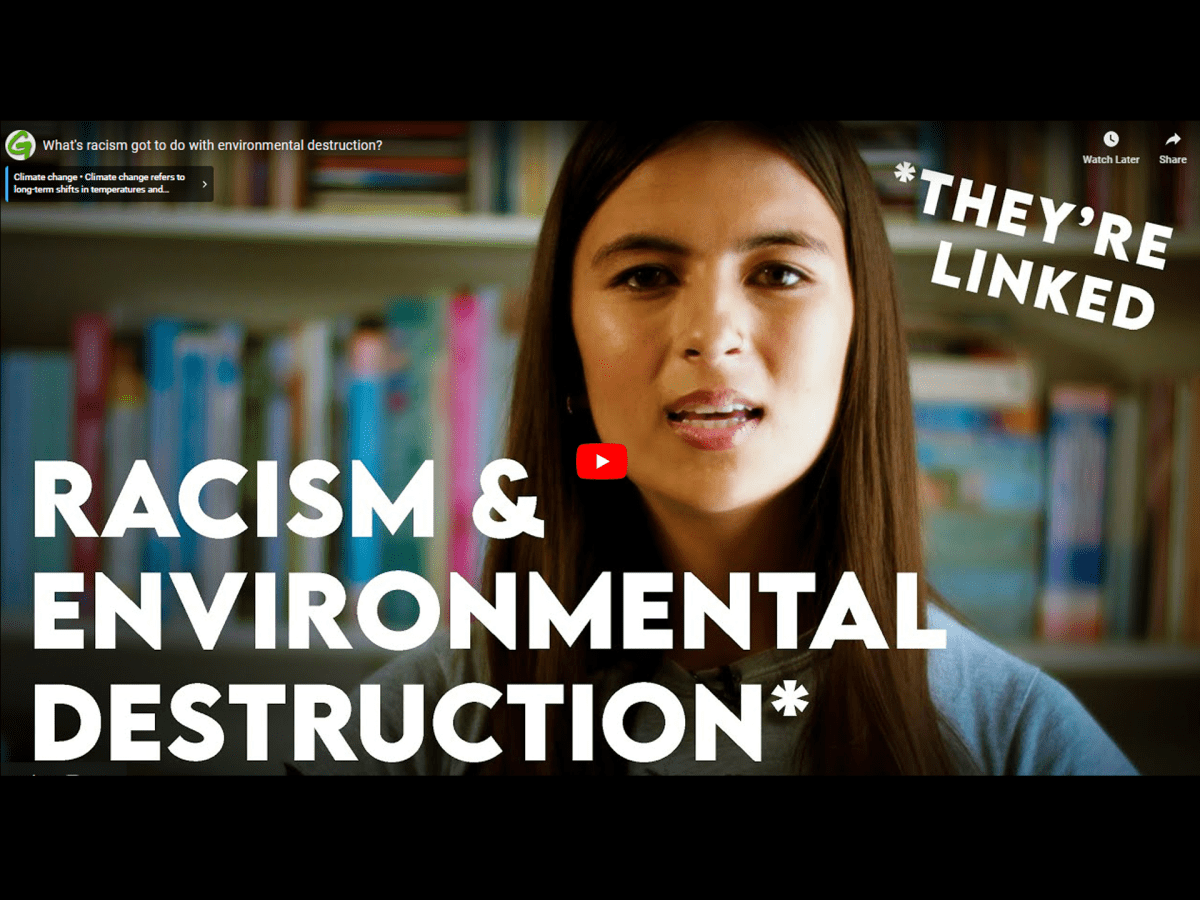 What's racism got to do with environmental destruction?
About this resource
In this video from Greenpeace UK, climate activist and Global Goals Centre ambassador, Dr Mya-Rose Craig, explains how racism, environmental destruction and big corporations are all linked. From coal mining, palm oil production, and the dumping of plastic waste overseas, to the impact of environmental issues on people of colour here in the UK, this video highlights the many ways that racism and environmental destruction go hand in hand.
Why we recommend this resource
Backed up by evidence from a new report from Runnymede Trust and Greenpeace, this video explores the impact of discrimination and the legacy of colonialism on the environmental emergency. A recent YouGov survey showed that for the vast majority of the UK public, these environmental inequalities are hard to see or understand. This video begins to tackle this barrier and help more people to understand the role of racism and inequality in the environmental crisis.
Goals met by this resource
Join our mailing list
If you would like to join our mailing list to get the latest updates about our work, please complete and submit the form below.