For Educators

For Students
NASA Climate Kids – Weather and Climate
Engaging and clearly written information on a number of important aspects of climate change , including the difference between weather and climate.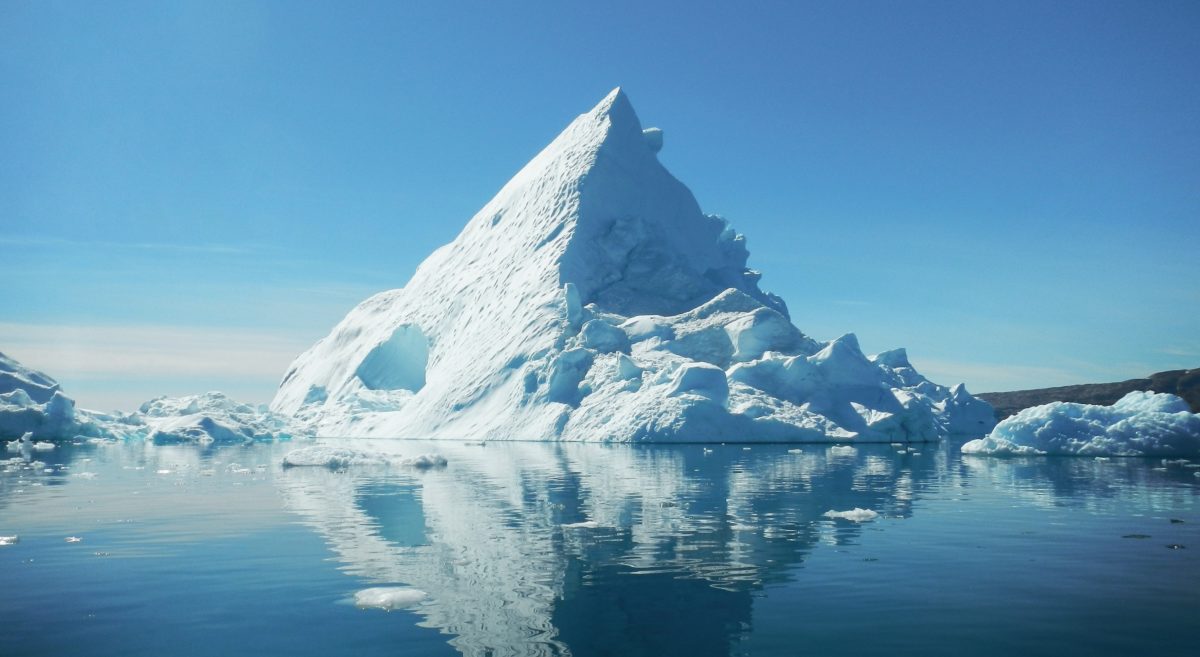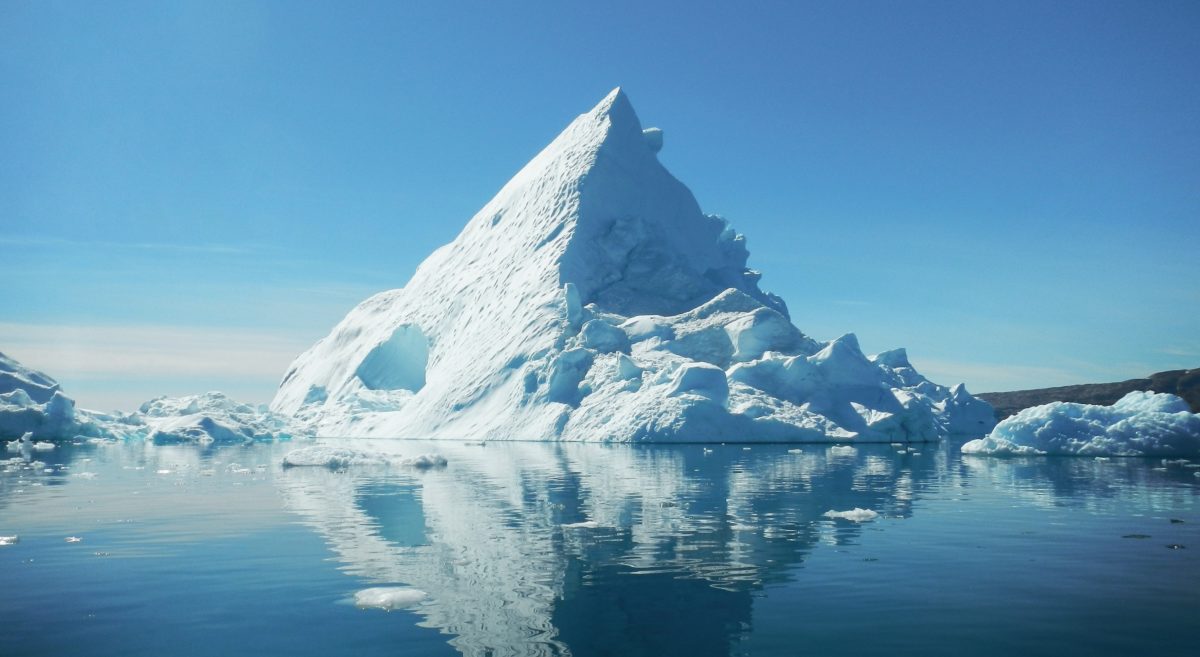 For Educators

For Students
NASA Climate Kids – Weather and Climate
About this resource
What is the difference between weather and climate? What is permafrost? How do we know the climate is changing? These are just some of the questions answered in a bite size student friendly format in this section of the website. Each section includes engaging visuals that are bound to capture the attention of students and teachers! Further information on NASA missions, information specifically for educators and 'More to Explore' can also be found in this section. Other interrelated topics including Atmosphere, Water and Energy can also be explored; you can select these topics at the top of the page.
Why we recommend this resource
This website is both informative and fun. It answers some fundamental questions about climate change and encourages the reader to read more. It's a resource that appeals to a number of different levels; there are lots of clear visuals and plenty of opportunities for further research. The resource would be ideal for a lesson for a STEM Club session.
Was this resource useful?
Good job! Please give your positive feedback
How could we improve this post? Please help us.
Goals met by this resource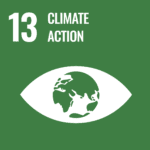 Take urgent action to combat climate change and its impacts.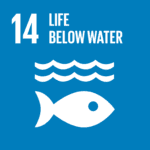 Conserve and sustainably use the oceans, seas and marine resources for sustainable development.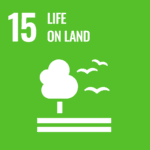 Protect, restore and promote sustainable use of terrestrial ecosystems, sustainably manage forests, combat desertification, and halt and reverse land degradation and halt biodiversity loss.