Immigration panic: how the West fell for manufactured rage.
An article from the Guardian exploring the fear of migrants amongst Western countries.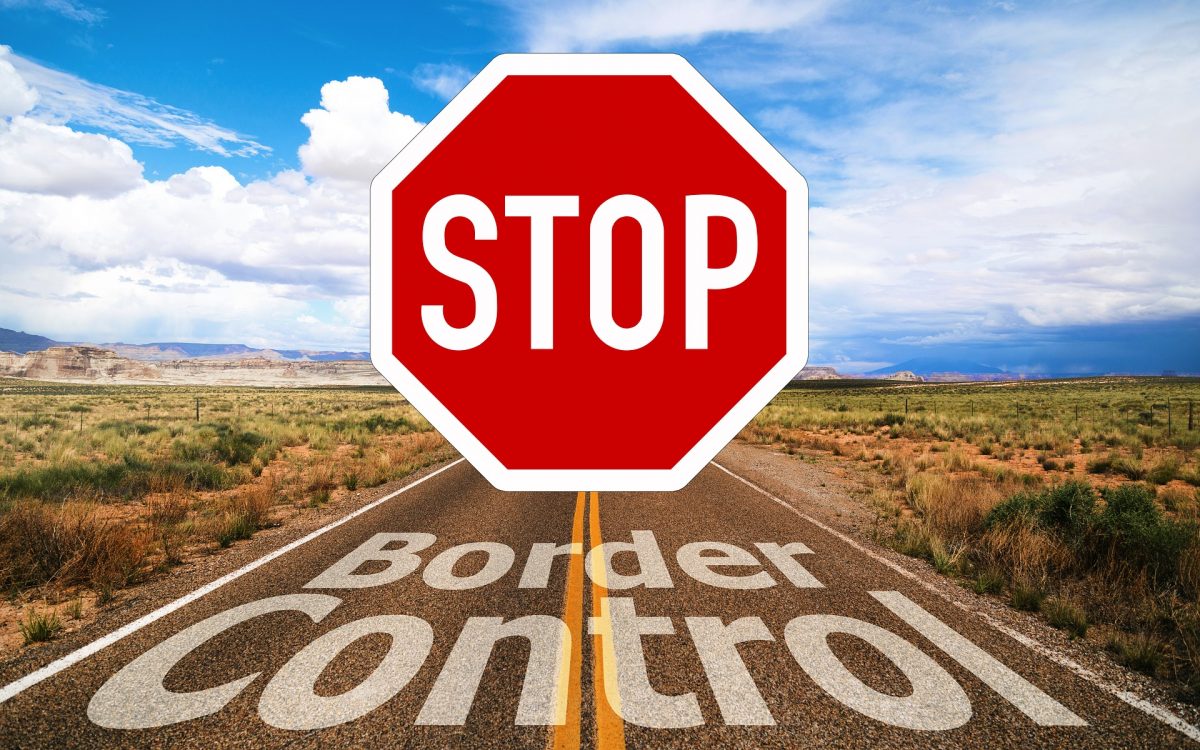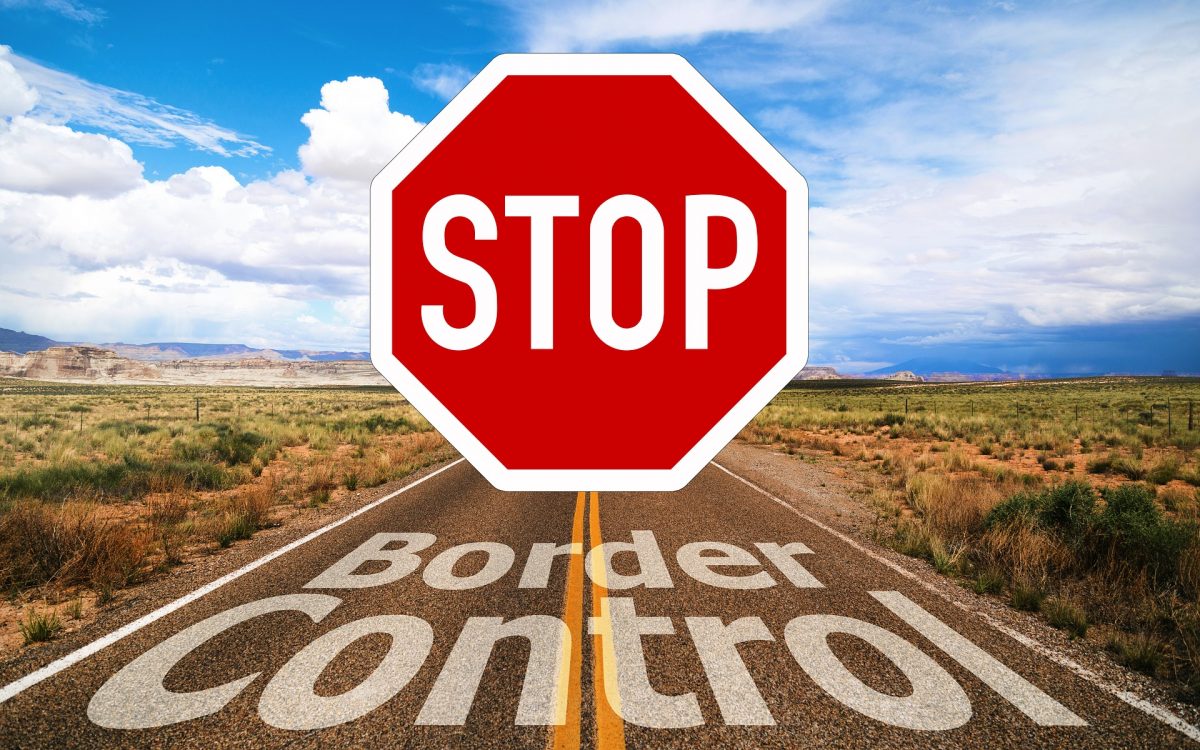 Immigration panic: how the West fell for manufactured rage.
About this resource
This piece examines some of the misconceptions that people in the West have about immigration. It ventures to understand where the hatred towards immigrants comes from and how politicians are using the fear of migrants to gain voters.
Why we recommend this resource
One of the greatest impacts of climate change will be on migration with millions of people having to find a new home because of rising sea levels, coastal erosion, agricultural issues and extreme heat. Worsening living conditions and food and water scarcity will prompt many people to leave their homes and migrate to safer and more stable countries. Unravelling misconceptions about migration and learning how the politicians manipulate the data to make a scapegoat of immigrants are the first steps to understand how we can influence our leaders to change the current unlawful immigration systems.
Goals met by this resource
Join our mailing list
If you would like to join our mailing list to get the latest updates about our work, please complete and submit the form below.