A treasure trove of fun and exciting sustainability-themed games for your intellectually stimulating social events!
Centre for Systems Solutions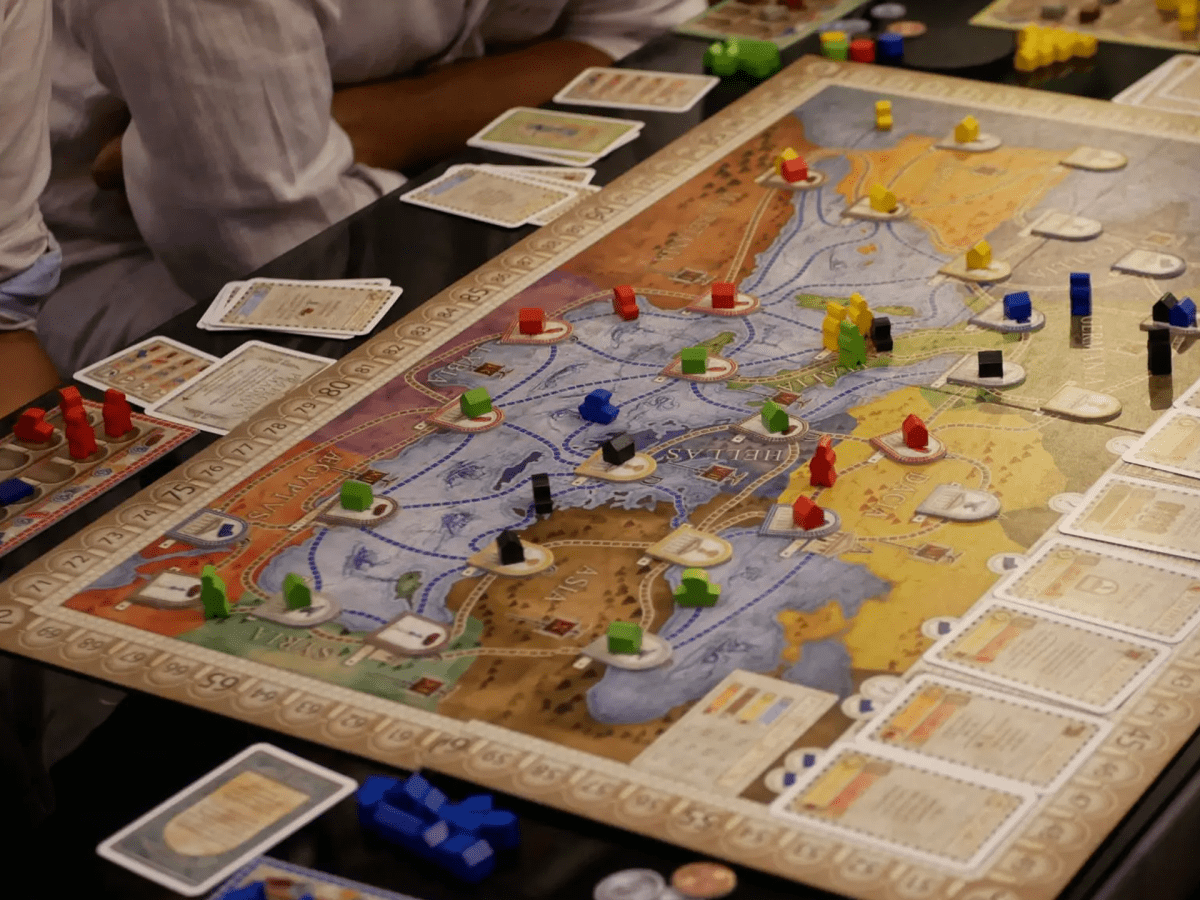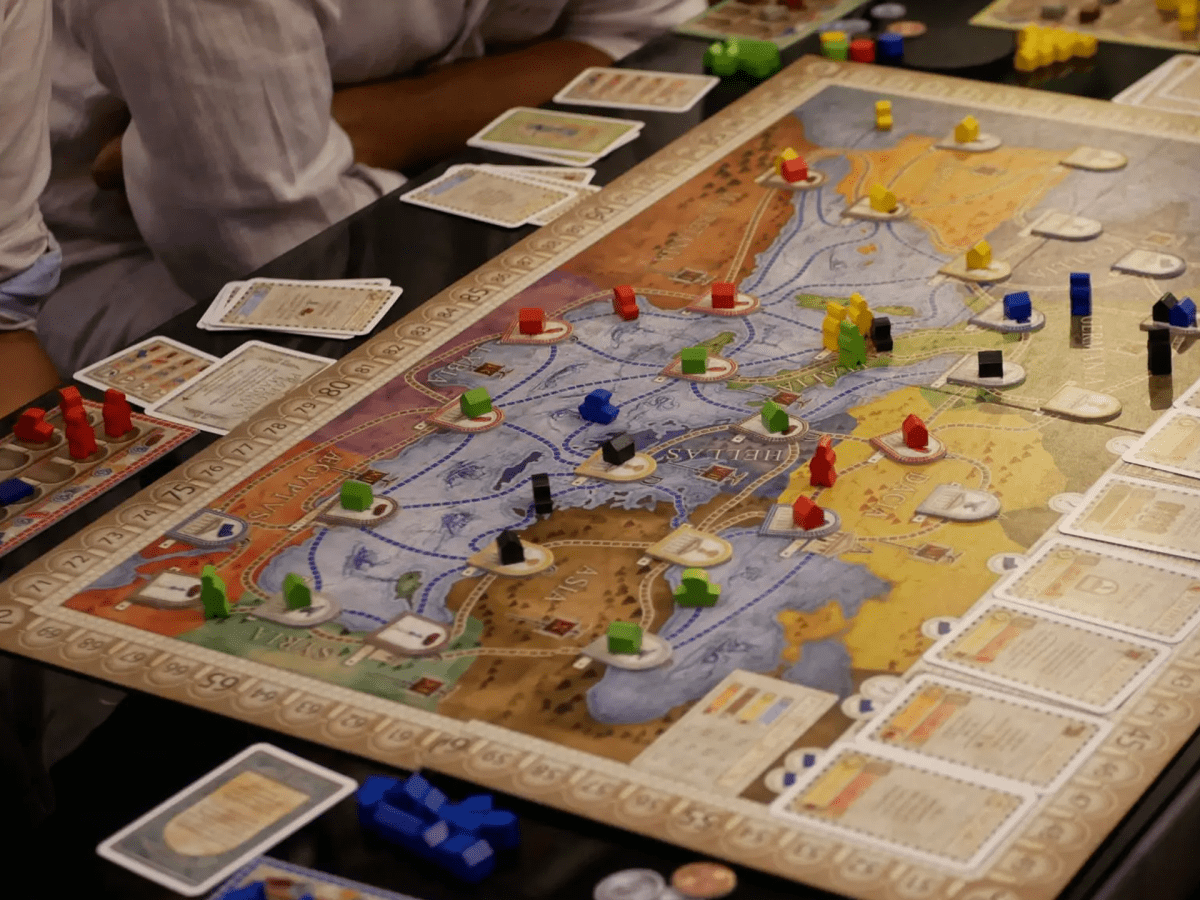 Centre for Systems Solutions
About this resource
The resource contains 100+ sustainability games and simulations for a range of events and age groups. You can find online games, mobile games and even board games, most of which are completely free to use! A lot of the board games are print and play, hence easily accessible to anyone across the globe. It eliminates the need to buy physical sets and have them shipped over, making it the most environmentally-friendly option.
Why we recommend this resource
These are great free to play games, to enjoy and stimulate conversation about climate with friends and family. There's games for all sorts of occassions – a children's birthday celebration, a night-in with your mates or an office party, there's something for every situation.
Was this resource useful?
Good job! Please give your positive feedback
How could we improve this post? Please help us.
Goals met by this resource