How to reduce food waste in the food industry
A roadmap exploring how the UK food industry can reduce food waste.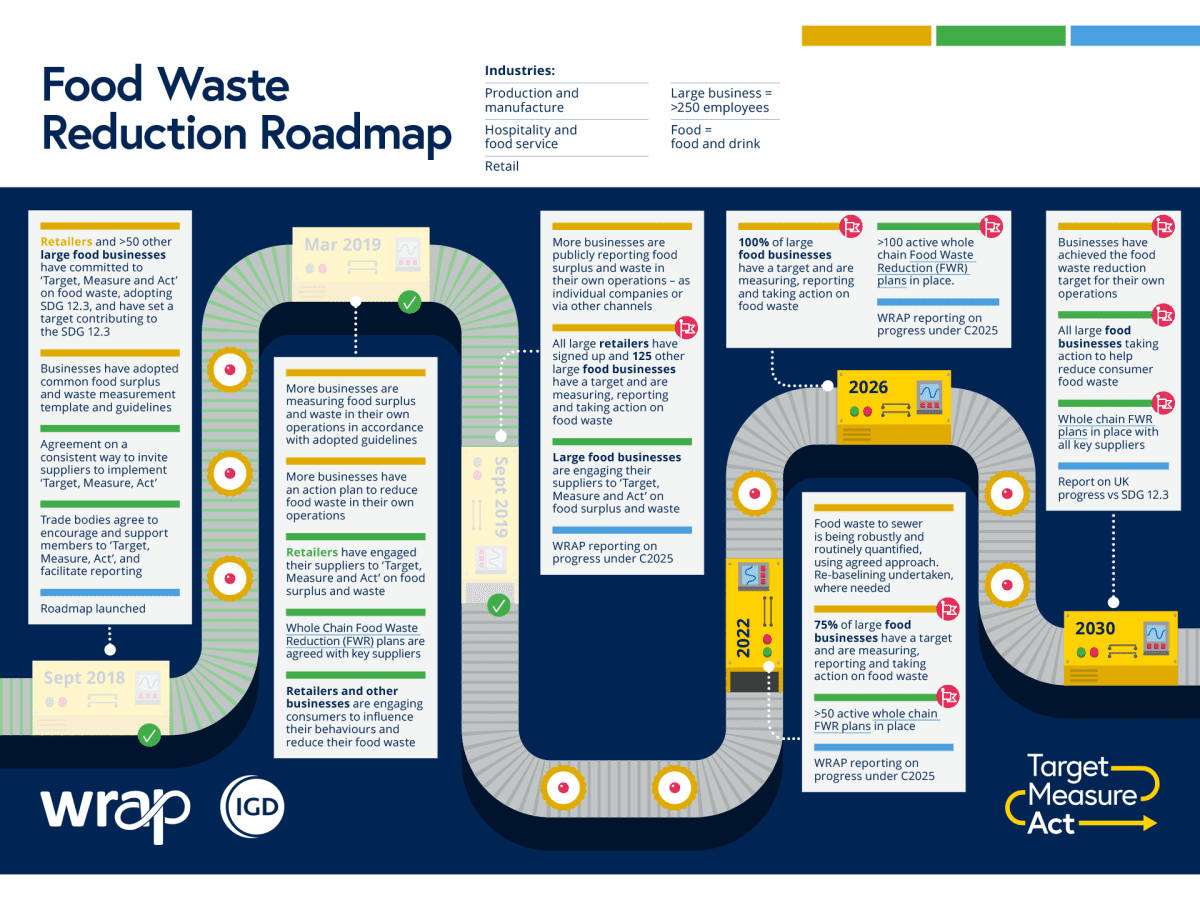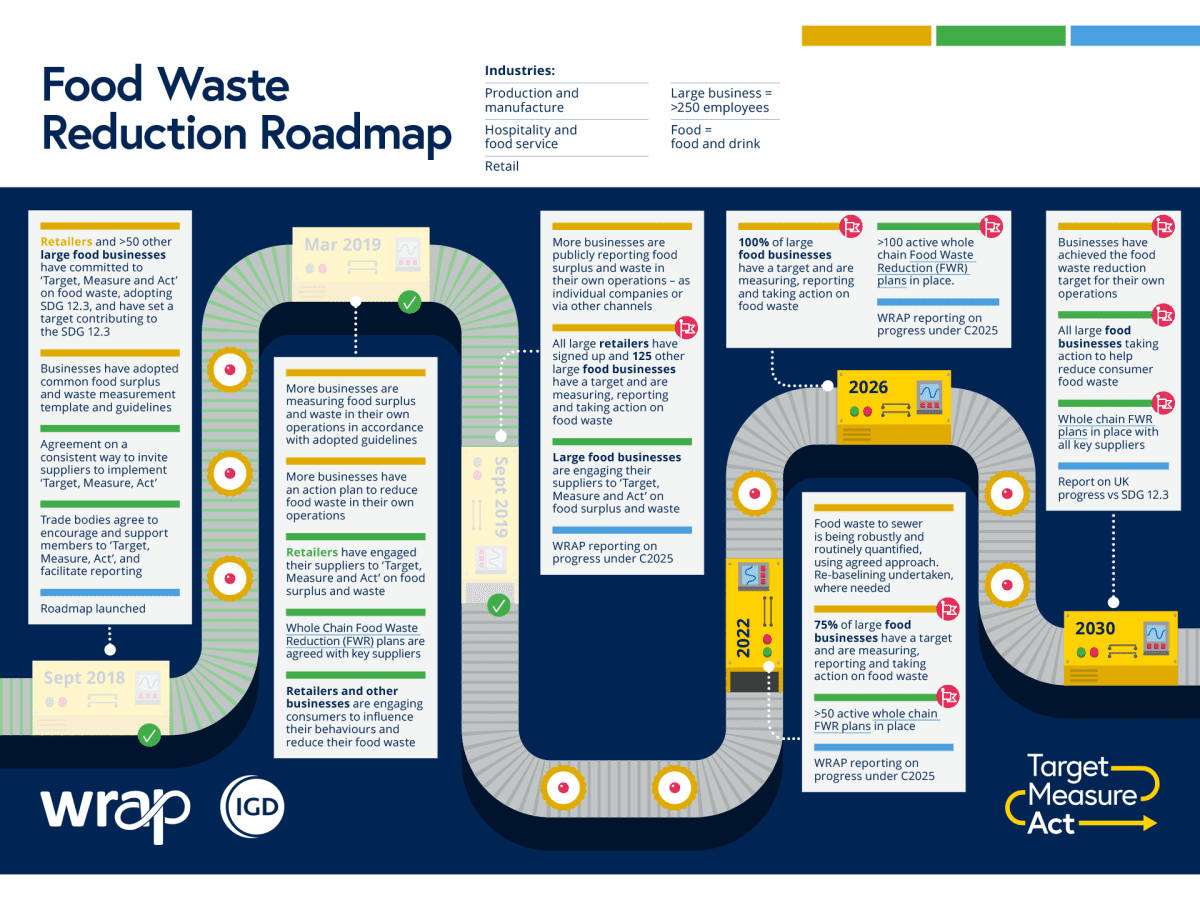 How to reduce food waste in the food industry
About this resource
WRAP and IGD have developed an industry-wide programme of work curating a roadmap for how the UK food industry will achieve UN SDG 12.3 (food waste). This has been collated through consultations with businesses, trade bodies, and others from agriculture, production and manufacture, food service, and retail and hospitality.
The roadmap provides businesses within the food industry with information on how to reduce food loss and wastage. In addition to the roadmap, a toolkit on how to measure and report consistently is provided to help reduce waste within your own operations, your supply chain, and from consumers. The website also offers sector-specific guidance and a data capture spreadsheet.
Why we recommend this resource
Food Waste is a major problem in the UK and accountability from all aspects of the supply chain is required to eradicate this issue. This resource allows businesses to act responsibly and reliably measure their food waste along their supply chain from source to mouth.
WRAP is a climate action NGO that has been established for other 2 decades and works in 40+ countries globally. They have a considerable amount of expertise and experience working in this sector with the resources they produce based on evidence, not ideology, making this resource incredibly helpful and reliable.
Was this resource useful?
Good job! Please give your positive feedback
How could we improve this post? Please help us.
Goals met by this resource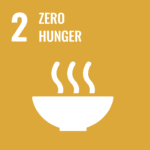 End hunger, achieve food security and improved nutrition and promote sustainable agriculture.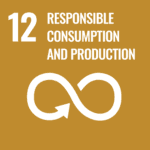 Ensure sustainable consumption and production patterns.