Fast Fashion & Workers' Rights in the UK
State of working conditions and workers pay by major fast fashion brands in the UK.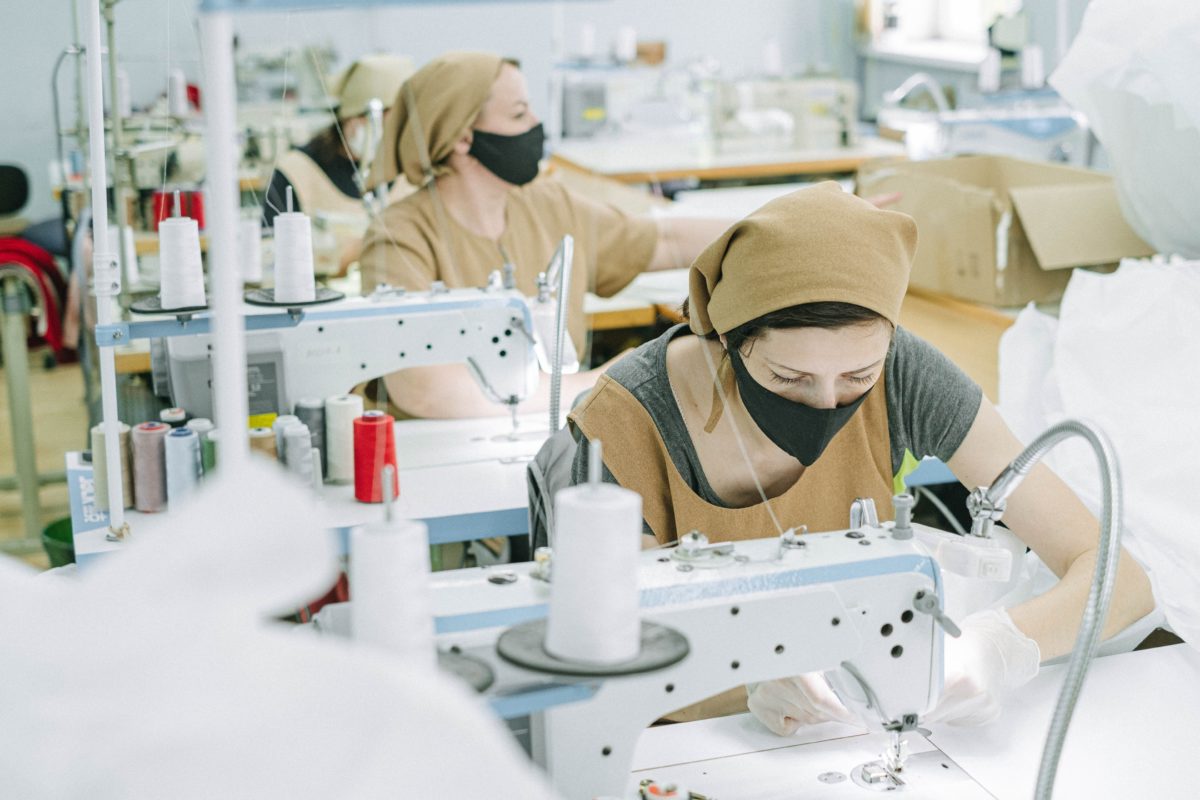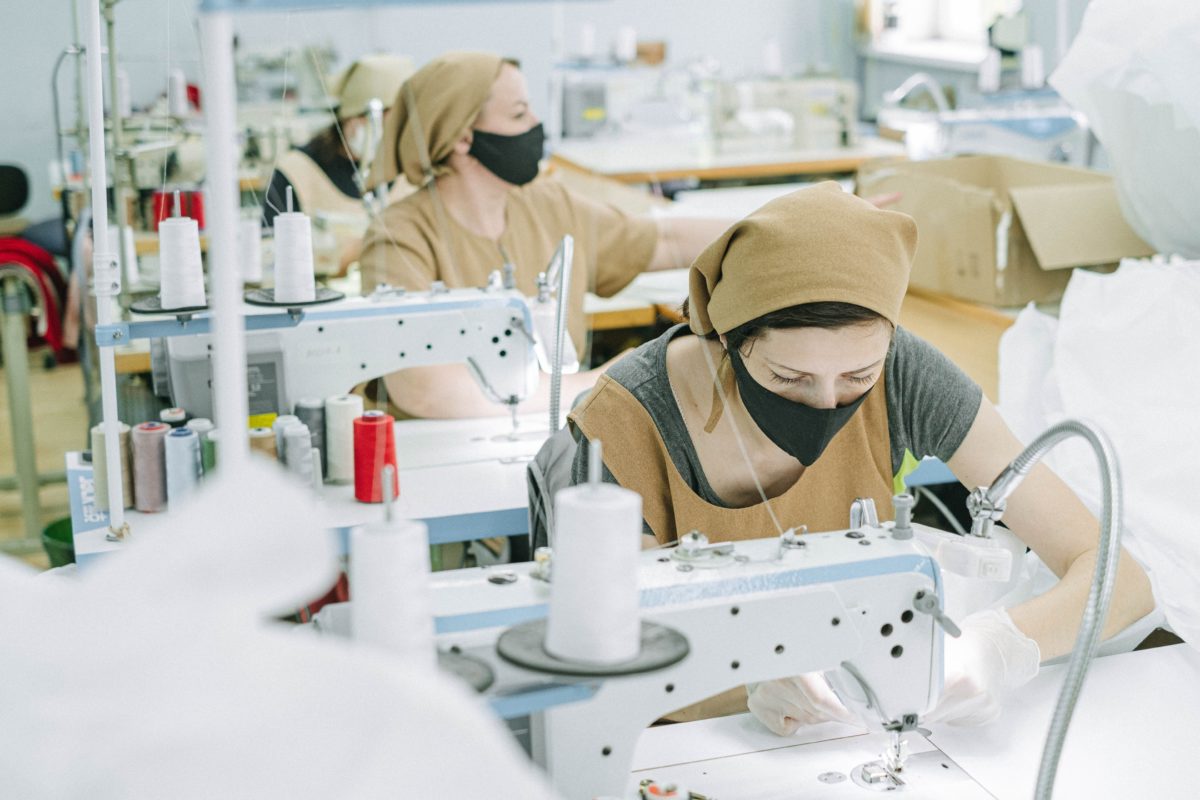 Fast Fashion & Workers' Rights in the UK
About this resource
This resource helps us learn about how various fast fashion brands in the UK have responded to issues around workers' rights. It addresses concerns such as whether their workers will be paid fairly and on time, whether the company policies have committed to paying workers in a crisis, provision of protective equipment and more.
Why we recommend this resource
Amidst the massive ongoing fast-fashion crisis, workers' rights are finally getting the attention they deserve. We believe that, as individuals with any kind of purchasing power, we need to be informed about the state of the workers for the brands we consume. This resource provides concise and valuable information about some of the most popular brands in the UK, making it extremely relevant.
Goals met by this resource
Join our mailing list
If you would like to join our mailing list to get the latest updates about our work, please complete and submit the form below.