Fashion for Good presents the world's first interactive museum for innovation in sustainable fashion.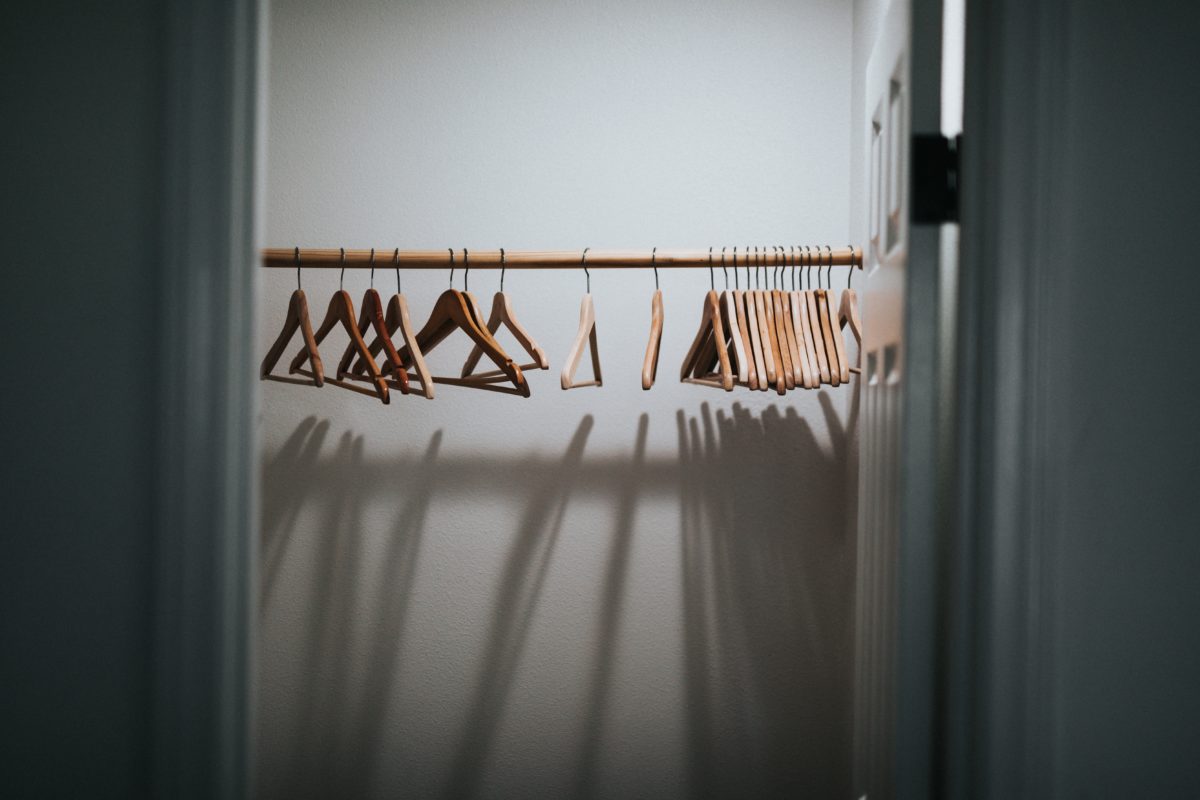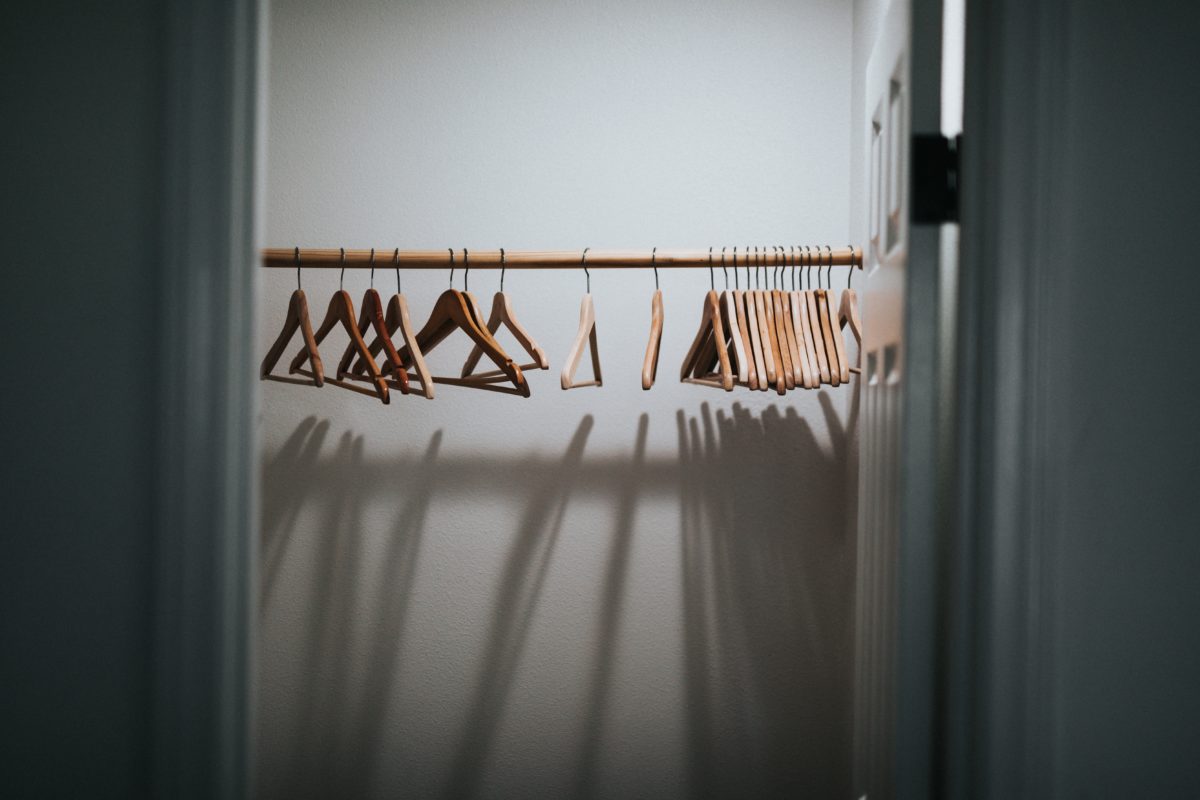 About this resource
Fashion for Good works to connect sustainable fashion innovation with brands and retailers. In its museum in Amsterdam, visitors can learn about where their clothes come from, discover and see upclose new and innovative fashion technology and leave with an arsenal of pro-environmental actions which they can adopt in their everyday lives.
Why we recommend this resource
Fashion for Good represents a hopeful future for the fashion industry. The Museum is an interactive way for citizens to witness upcoming technology, think about their own buyer behaviour and learn about the exciting changes that are being made within the industry. It is an uplifting way for citizens to get involved with shaping a positive future for fashion. You can gain a lot from the website, if you can't make it to Amsterdam to visit!
Was this resource useful?
Good job! Please give your positive feedback
How could we improve this post? Please help us.
Goals met by this resource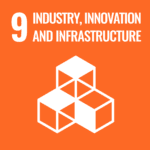 Build resilient infrastructure, promote inclusive and sustainable industrialization and foster innovation.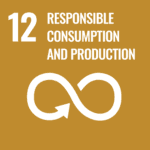 Ensure sustainable consumption and production patterns.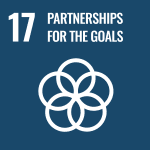 Strengthen the means of implementation and revitalise the global partnership for sustainable development.