Find out how brands rate on transparency and living wages using a search tool that shows popular brands and their commitment to their workers' welfare.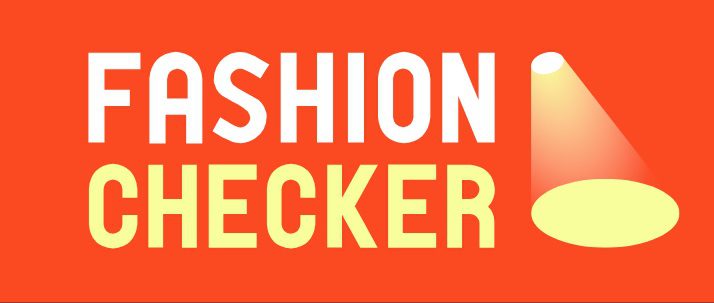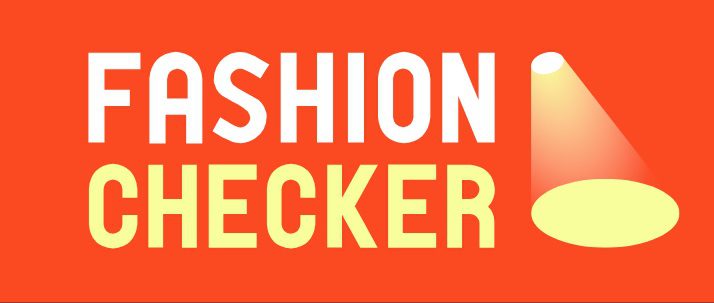 About this resource
This tool allows you to search by brand to see if the people that make your clothes and shoes are receiving a Living Wage. The results summarise the company's details, brands owned, overall score in supply chain transparency and the percentage of a Living Wage paid to their workers.
Why we recommend this resource
Many fashion brands now claim to be sustainable and ethical, but at times this might not be true. By using Fashion Checker you can check if your fashion provider pays their workers enough money they can live on. Staying informed about your brand's stance on a Living Wage is a first step in making companies commit to fairer employment practices, and enables you to make ethical shopping choices.
Was this resource useful?
Good job! Please give your positive feedback
How could we improve this post? Please help us.
Goals met by this resource