Volunteer in a Community in Bristol
Can Do Bristol is a platform that brings people together to create positive change through volunteering and community engagement.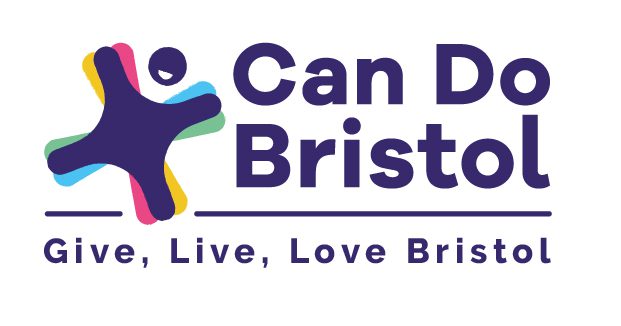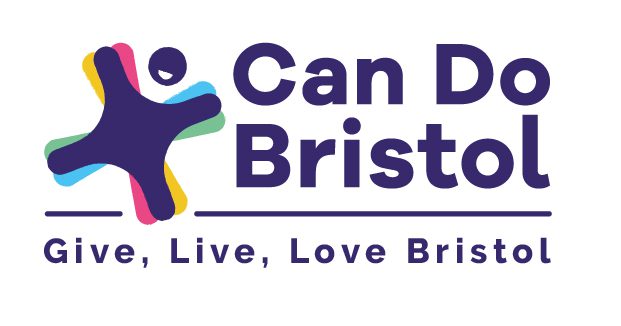 Volunteer in a Community in Bristol
About this resource
Whether you are looking for opportunities to volunteer or ways you can engage with your local community, Can Do Bristol has something for everyone. It features an extensive filtering option, where you can find events and activities happening in your local neighbourhood that appeal to your interests and skills. The platform even enables you to join the 11,000 strong Can Do community and connect with other members.
Why we recommend this resource
Can Do Bristol was launched as a citywide platform by the Mayor of Bristol and it's as local as it gets. It stands testimony to the significance of small contributions and how it adds up to create powerful movements. It encourages all members to organise, engage and interact, fostering an active network of like-minded people and organisations who connect their ideas and passions for community welfare.
Goals met by this resource
Join our mailing list
If you would like to join our mailing list to get the latest updates about our work, please complete and submit the form below.