A Geography of Hope by David Hicks
An inspiring article, written by Professor David Hicks, about the powerful role geography can play in encouraging young people to engage with sustainbility issues.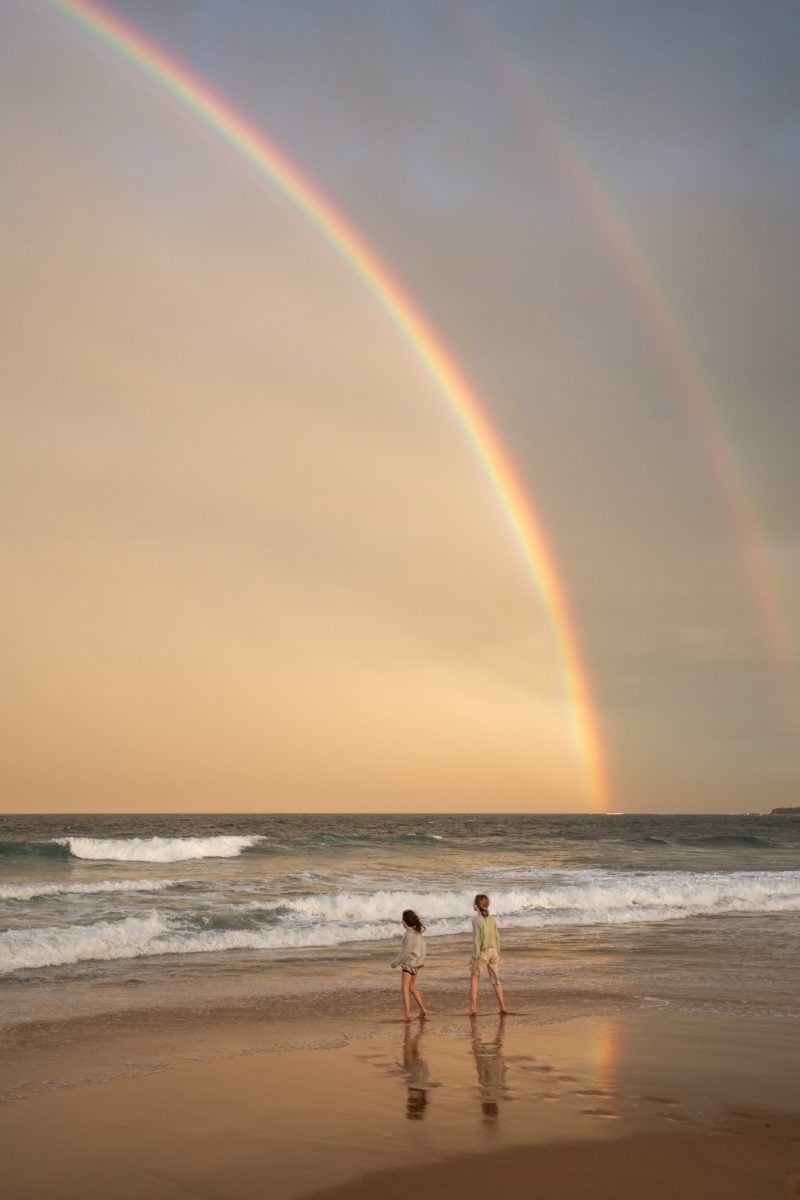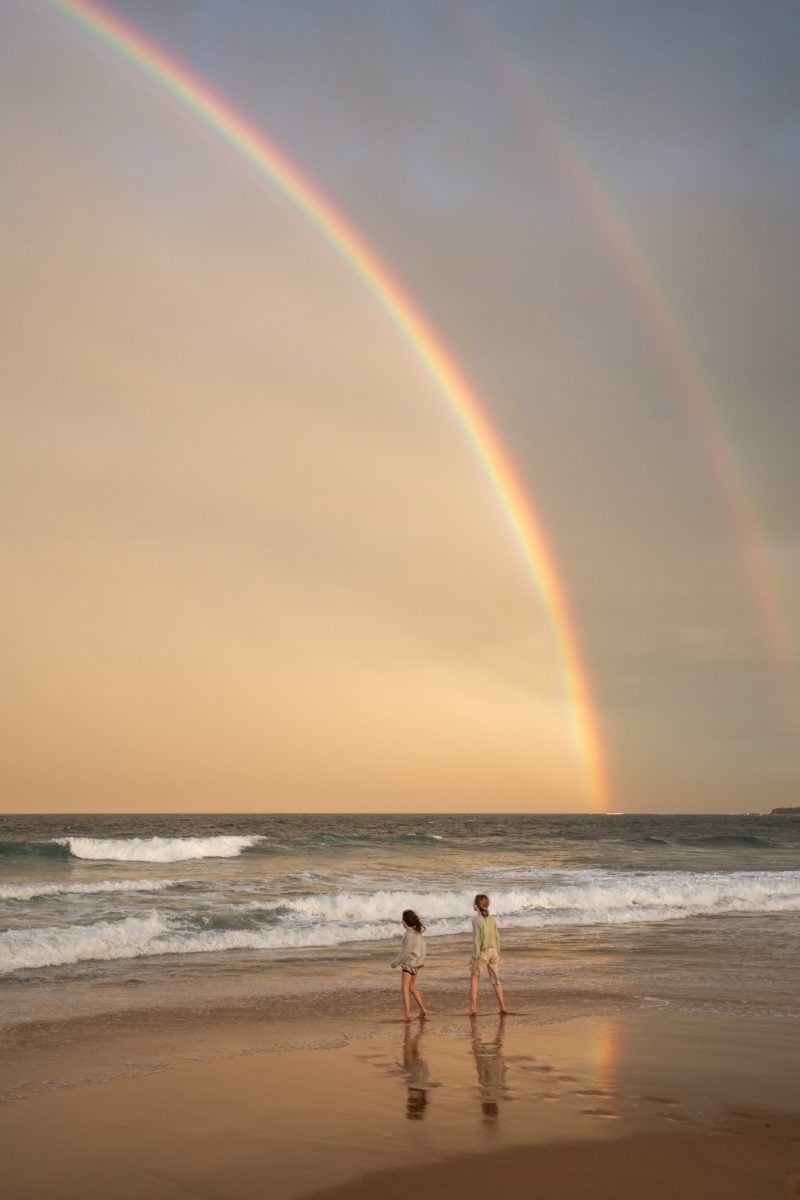 A Geography of Hope by David Hicks
About this resource
Based on the author's keynote lecture at the Geographical Association's 2013 'Looking into the Future' conference, the article calls for geography teachers and students to equip themselves with important information on three interrelated topics: climate change, peak oil and the limits to growth. Rather than feel hopeless about these issues, Hicks encourages teachers and students to engage with them in an optimisitc way and adopt a solutions focussed mindset.
Why we recommend this resource
This is an encouraging and hopeful piece of writing for all teachers and students, not just geography teachers and geography students. Important and honest information is presented about the challenging nature of climate change, fossil fuel use and limits to growth. Hicks admits that it can feel unsettling to enage with these issue however he believes that by knowing, feeling, choosing and acting in a creative and hopeful way, teachers and students can pave the way when it comes to creating a sustainable future for all.
Was this resource useful?
Good job! Please give your positive feedback
How could we improve this post? Please help us.
Goals met by this resource