8 Ways to Teach Climate Change in Almost Any Classroom
An encouraging article for teachers about how climate change can be taught in creative ways, across different subjects.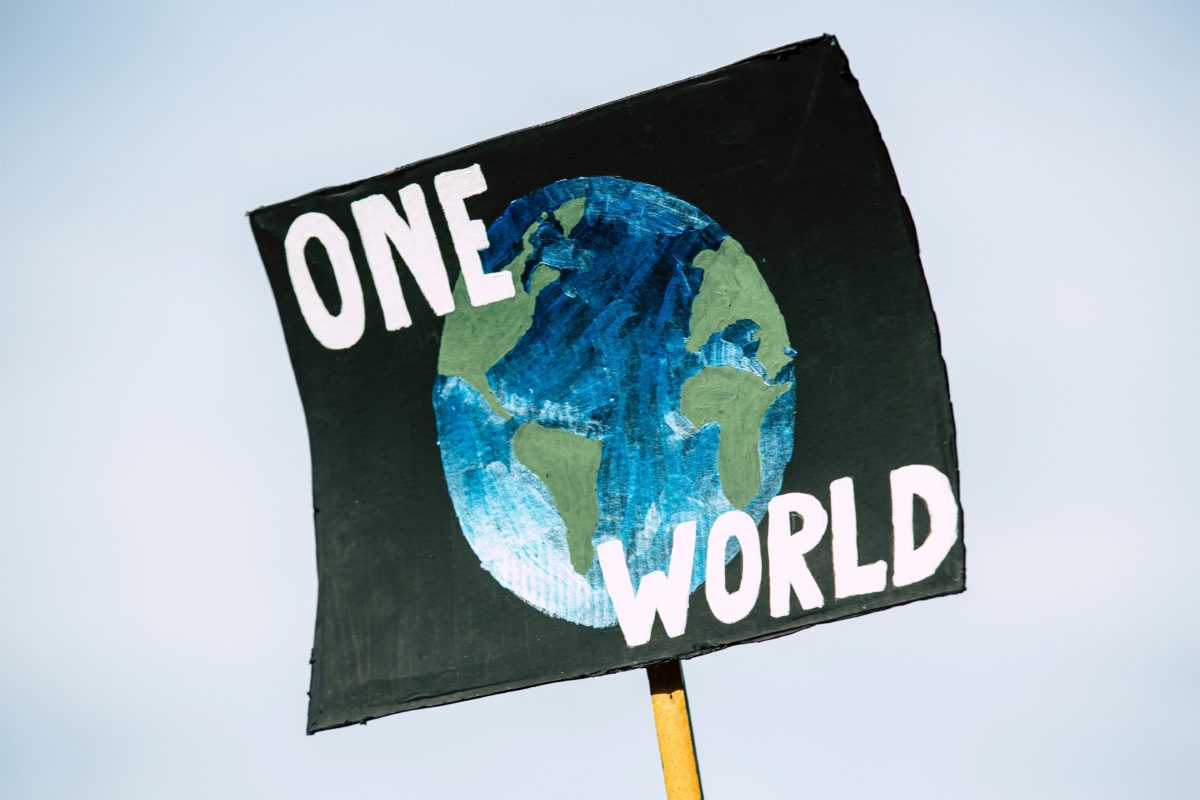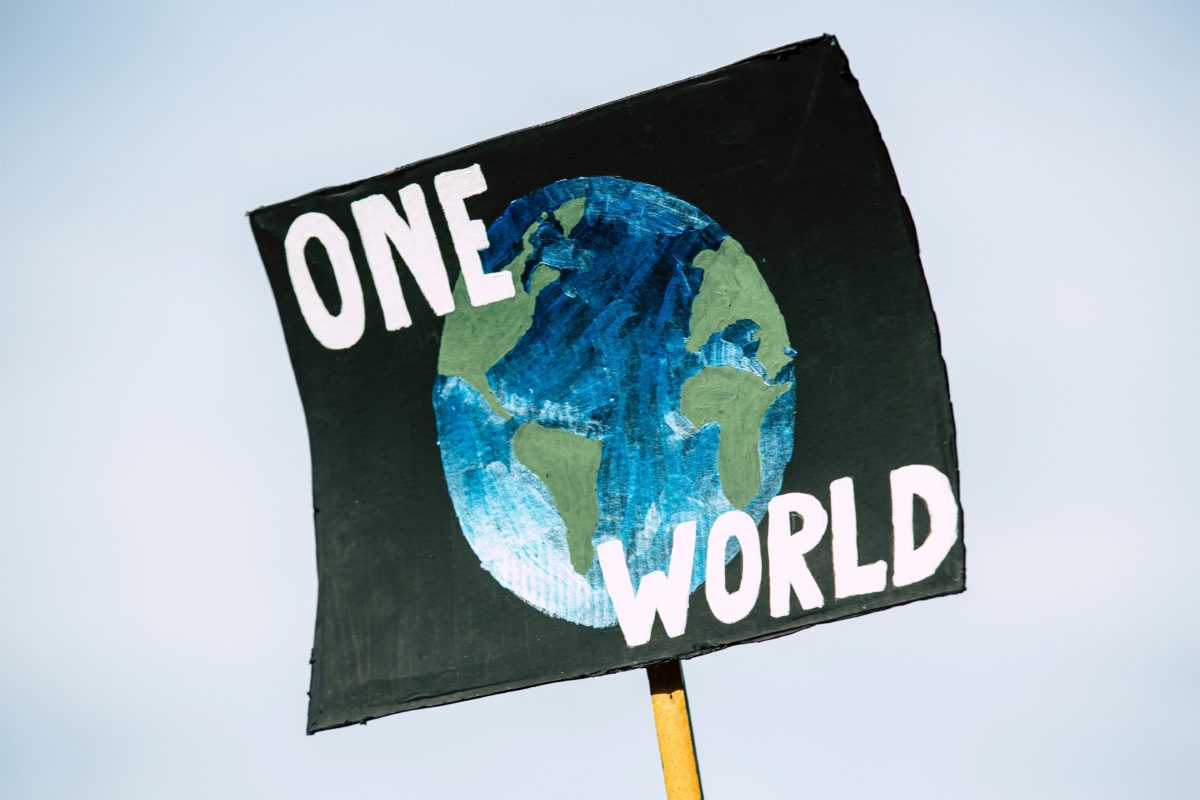 8 Ways to Teach Climate Change in Almost Any Classroom
About this resource
The article notes that although most teachers want to teach about climate change, many feel that it's not related to the subjects they teach. Based on this, the author presents 8 ways to teach climate change, no matter what subject you teach. The 8 ideas are presented in any easy to read way, with links throughout, and draw upon the experiences of different types of teachers in variety of different schools. Links to further climate education resources are included at the end of the article.
Why we recommend this resource
This is a valuable resource for any teacher/ educator who wants to include climate education in their teaching but is struggling with ideas on how to do so. It is also a great read for those more experienced climate change educators who are seeking new ideas. From lab experiments to simply talking about your personal experience, there's bound to be at least one idea that resonates.
Was this resource useful?
Good job! Please give your positive feedback
How could we improve this post? Please help us.
Goals met by this resource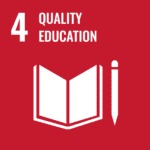 Ensure inclusive and equitable quality education and promote lifelong learning opportunities for all.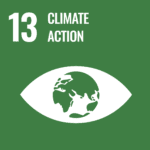 Take urgent action to combat climate change and its impacts.