For Educators

For Students
10 Ready-to-use SDG lesson plans
Jigsaws, boardgames, videos and more! Check out these 10 interactive global goals lesson ideas.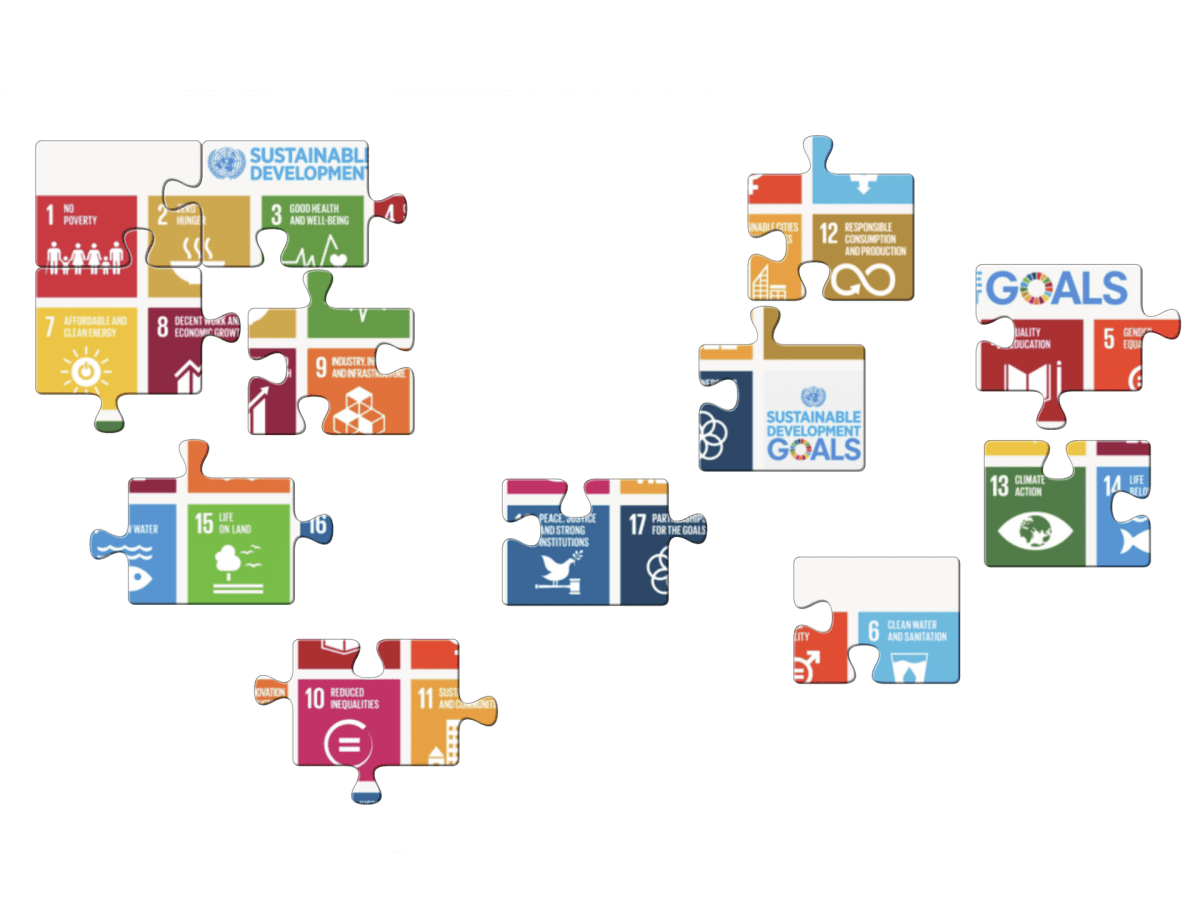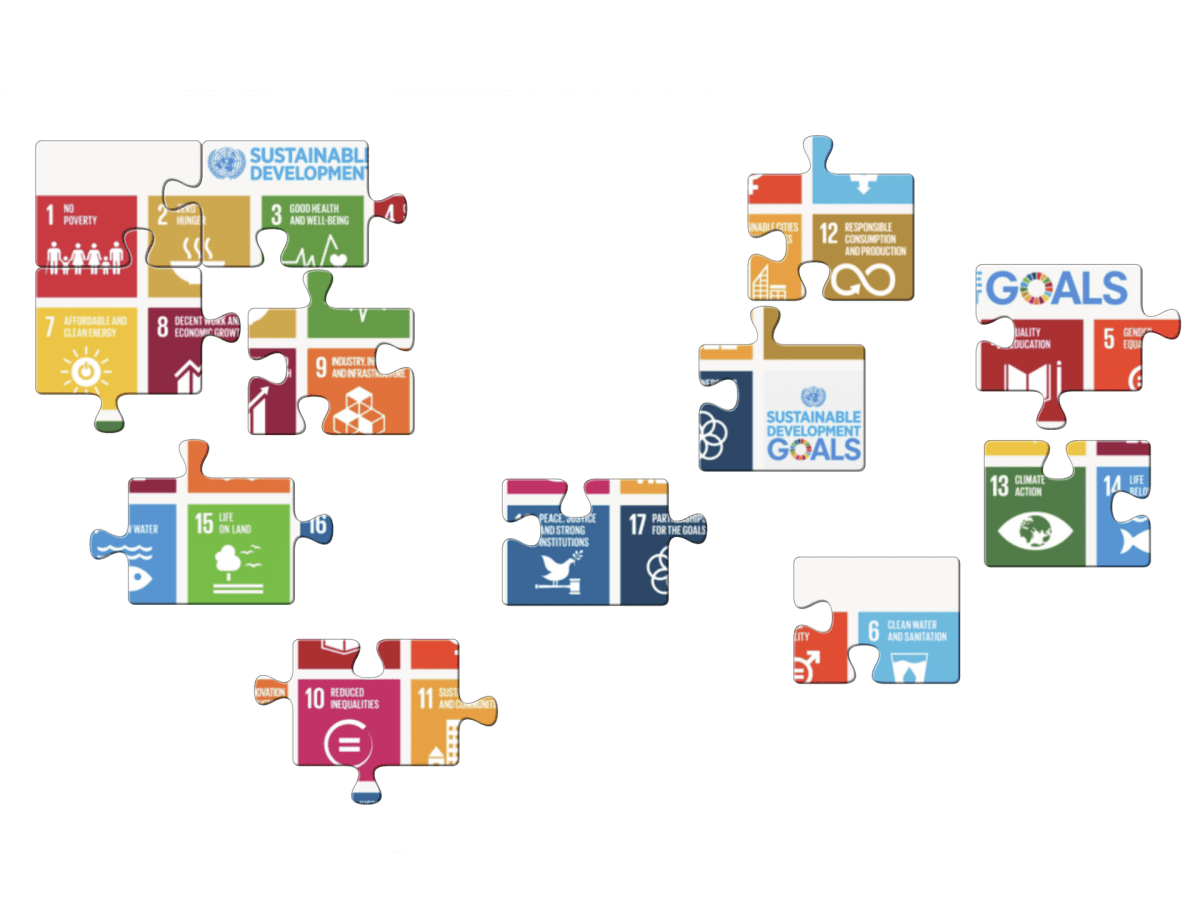 For Educators

For Students
10 Ready-to-use SDG lesson plans
About this resource
The United Nations introduced the Sustainable Development Goals (SDGs) in 2015 as a global plan to reduce poverty, protect the environment, and enable everyone to live in peace and prosperity. This resource offers a set of interactive and ready-to-use lesson plans about SDGs, to help enlighten students on the importance of SDGs and how they can be utilised in their daily lives.
Why we recommend this resource
This is an excellent starting point for all educators irrespective of their knowledge of the Sustainable Development Goals. With 10 different interactive tools to help develop an understanding of the SDGs and initiate a discussion within the classroom. Little work is required on the part of the educator, with the links within the article ready to go.
Was this resource useful?
Good job! Please give your positive feedback
How could we improve this post? Please help us.
Goals met by this resource